A driver was stopped speeding at 157kph while high on cocaine outside Letterkenny last night.
The driver was nabbed by Gardai travelling in a 100kph zone.
When pulled over the driver was then tested for drugs.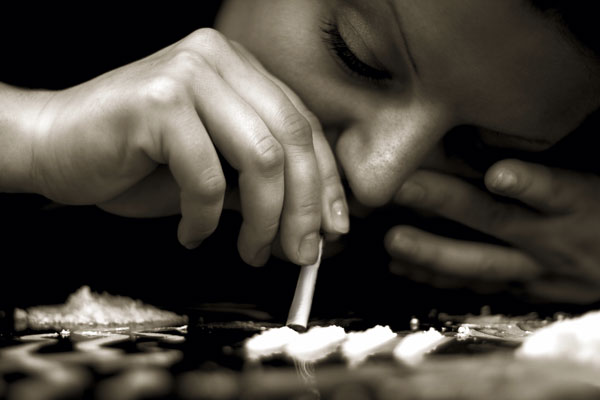 The on-the-spot test showing a positive reading for cocaine.
Gardai have said that a court date will follow shortly.
Gardai have appealed to motorists not to speed and never to drive under the influence of drink or drugs.