Holy family National School in Ballyshannon is holding a 5k with a difference!
The aptly-titled Easter 5k Bunny Hop, has been designed to raise funds for much needed electronic interactive panels for the school's classrooms.
Children and their parents have really taken the challenge to heart with some dressed up as real Bunnies, whilst others are kayaking their 5k!
Hopping in an optional part of the 5k, you can run/walk/ cycle or even do relays.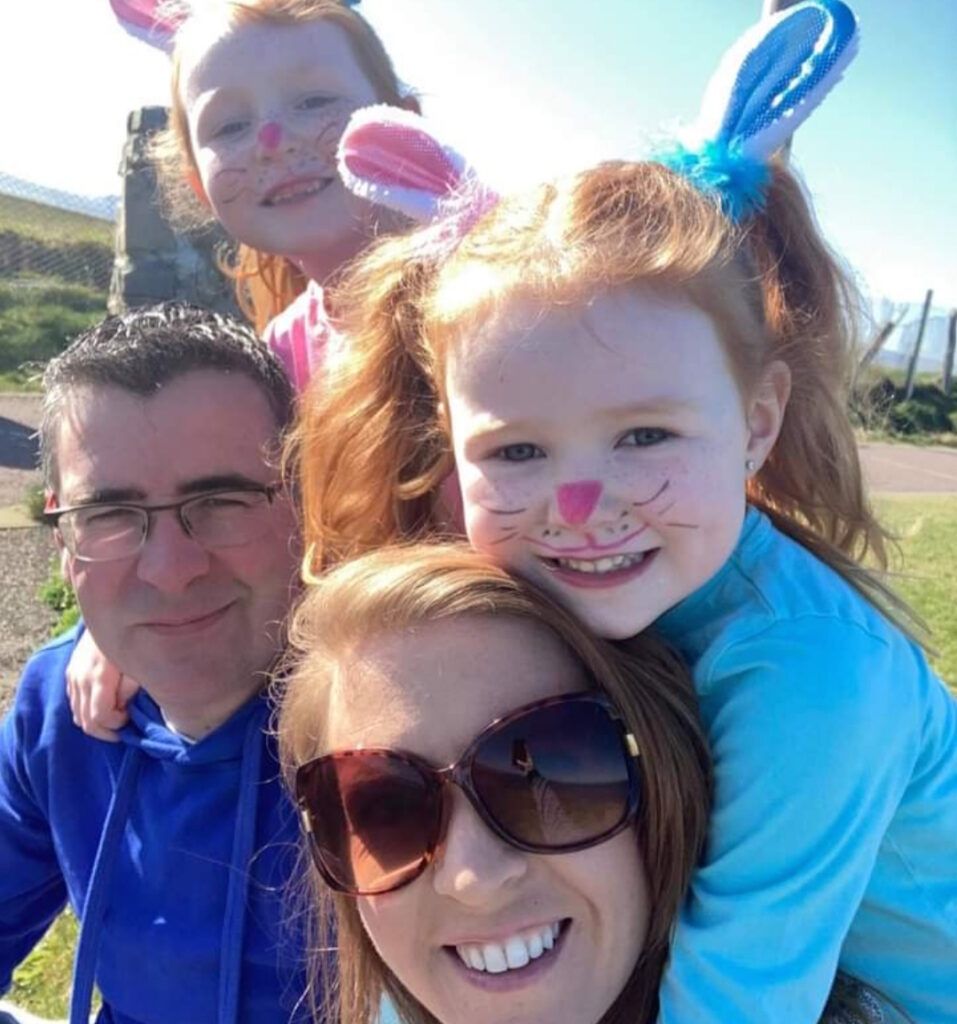 The school has been overwhelmed with the response from people thanks in part to the beautiful weather we are having.
The challenge runs until next Tues so there is plenty of time to get in on the action.
If you want any more information simply check out the Go Fund Me link https://gofund.me/6d13766c
Tags: