Sponsored Post
A draw to win a house on Arranmore Island has been boosted by an extra prize.
The exciting raffle, running until July, is offering people the chance to win a fully-furnished, mortgage free home on the beautiful Arranmore Island.
But there's more!
As the weather hots up, the owners are giving ticketholders the chance to win a weekend stay at the island getaway too.
Anyone who buys a £10 ticket for the raffle on www.raffall.com (click here to enter) can now also enter to win the weekend break on the August Bank Holiday weekend. So, while you wait for the big draw, you can also enter to win the holiday!
The bonus prize includes:
A weekend stay in the house
Return ferry crossing for one car
€100 voucher for Early's bar
A hamper
Dates: Friday 30th July until Monday 2nd August
Max 4 people
Non-Transferable dates
How to enter for the weekend break:
Buy a ticket for the raffle (more tickets you buy the more entries into the competition) on https://raffall.com/196090/enter-raffle-to-win-house-arranmore-island-donegal-hosted-by-bryan-gallagher
Buy a ticket and screenshot and send to our page www.facebook.com/Prize-Home-Arranmore-Island-County-Donegal-102883125189246/ or via messenger. Then like share and tag 3 people on this post: https://www.facebook.com/watch/?v=135910581823542
Ticket will be drawn on Monday 3rd May.
It could be you!
The Arranmore House Draw has a limit of 60,000 tickets with the draw being made on July 31st next or whenever the last ticket is sold.
The 2,200 sq foot house has four bedrooms. a modern kitchen, lovely sitting room, ensuite bedrooms and has stunning views over the island.
It also comes fully furnished so you can walk straight in and enjoy your new home.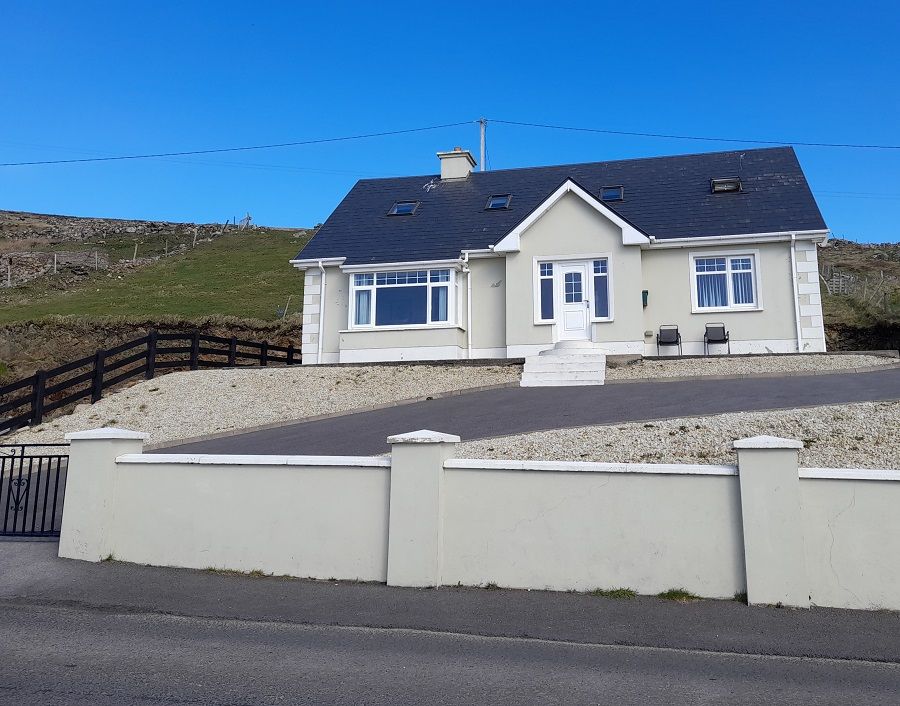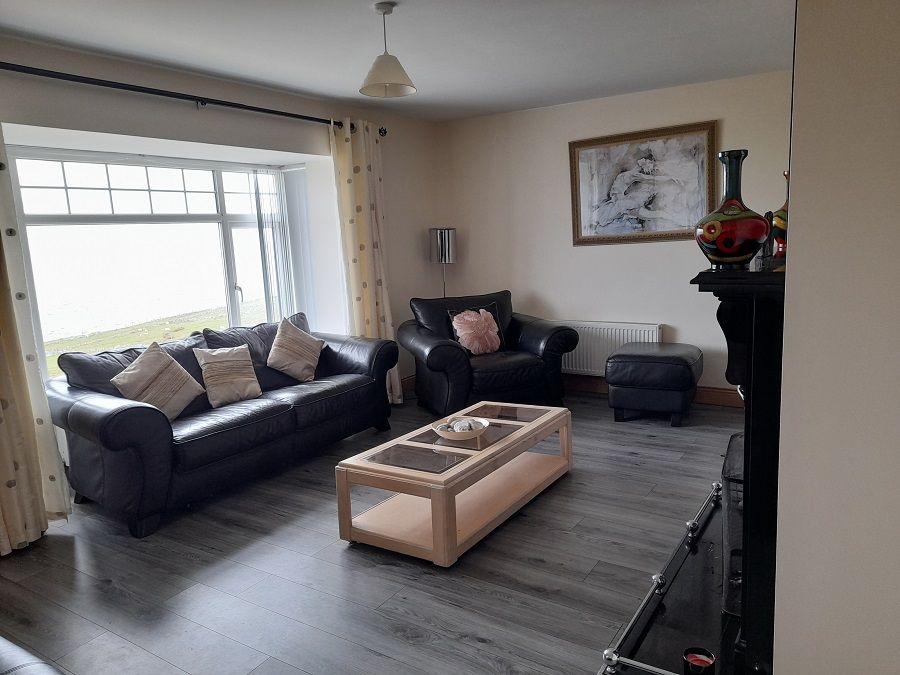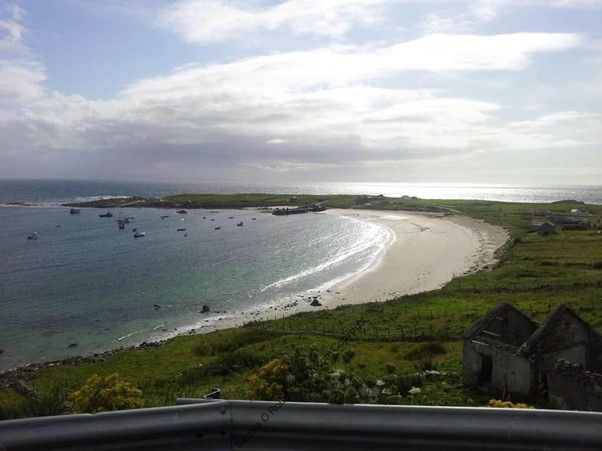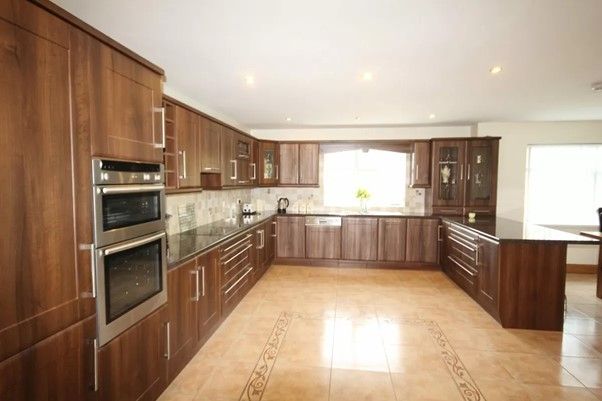 Simply put this house could provide you and generations of your family to come with the ideal holiday home or whatever you want to do with it.
The organisers of the raffle for the house are also promising to donate 5% of the overall money raised to Pieta House.
So for the price of a sandwich and a cup of coffee, why not be in with a chance to change your life? For further details see https://raffall.com/196090/enter-raffle-to-win-house-arranmore-island-donegal-hosted-by-bryan-gallagher
It could be the ticket of a lifetime to win the holiday home of a lifetime.