If you thought you were pretty unlikely to pass your NCT in Inishowen last year – it turns out you were quite right!
The latest data, contained in today's Inishowen Independnet, shows that less than one in three cars passed the inspection first-time round at the Carndonagh NCT centre during 2020.
In fact, with a pass rate of just 31.8 per cent for the full test last year, Carn had the third lowest pass rate in the entire country, behind only Cavan [28 per cent] and Carlow (29.2 per cent).
The figures show that a total of 4,670 full tests were carried out at the Inishowen NCT centre from January 1 to December 31, 2020, a period when there were more than twice as many fails as passes, with 1,487 passes and 2,974 fails.
In addition a further 209 vehicles also failed in the 'Fail Dangerous' category at Carn, giving a total failure rate last year of just over 68 per cent.
The national pass rate last year was 43.7 percent, some 12 per cent higher than at Carn, while Carn also had the lowest pass rate in the county, with Letterkenny on 48 per cent and both Derrybeg and Donegal Town on 39 per cent.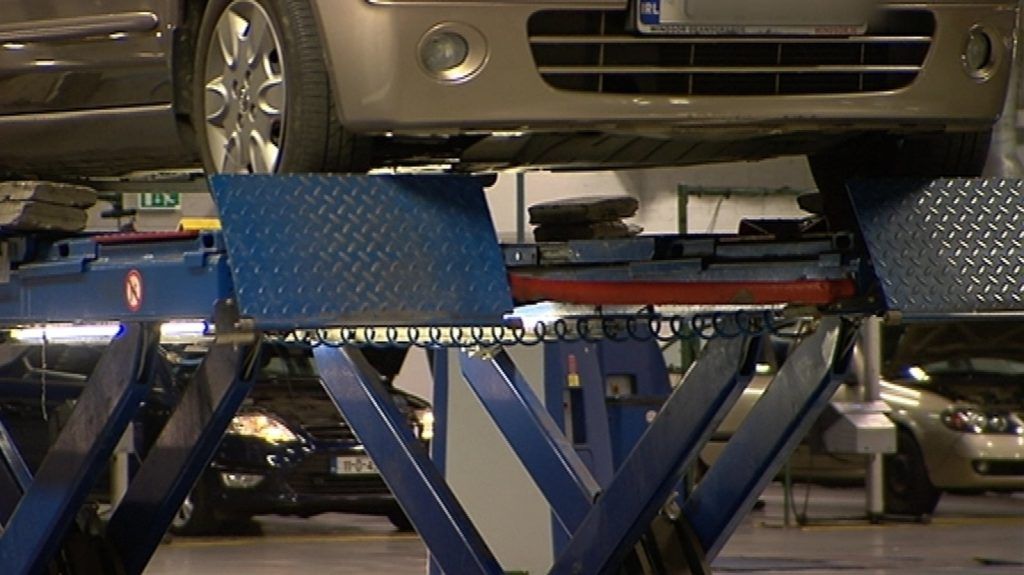 Applus, the private company that runs the National Car Testing system for the State, has moved to defend the very low pass rate at Carn however and says 2020 was an "exceptional year".
A spokesperson said it would be wrong to compare the 2020 statistics to previous years due to a series of difficulties, including issues with lifting equipment, Covid restrictions and flooding.
"On January 29, 2020 NCTS had an issue with the lift equipment in the Test Centres which resulted in the vehicle inspection lifts being taken out of commission. Therefore, NCTS was unable to conduct Stage 3 of the test inspection, the underbody vehicle inspection," they explained.
"During February and March, when a vehicle presented for testing the other remaining elements of the test (stage 1 and 2) were inspected however, even if the vehicle passed stage 1 and 2, the vehicle did not receive a pass result until the underbody inspection was conducted. Shortly afterward, we had to suspend the entire NCT service due to covid on March 28."
Difficult conditions
The data supports the view that 2020 was indeed an exceptional year – but it doesn't alter the fact that more than two in three of us faced multiple journeys to Carn before we could secure an NCT pass cert.
The pass rate for Carn in 2019 was 48.9 per cent. Meanwhile in the first three months of 2021 there have been 2,360 full tests carried out in Carn, with 1,128 passes [47.8 per cent], 1,058 fails [44.8 per cent] and 174 fail dangerous results [7.3 per cent].
Applus has praised its staff for working under difficult conditions and also thanks its customers for their patience.
Tags: