Francie Mc Cabe in Gweedore has his first turf footed this week.
And if that isn't impressive enough, check out the view he has!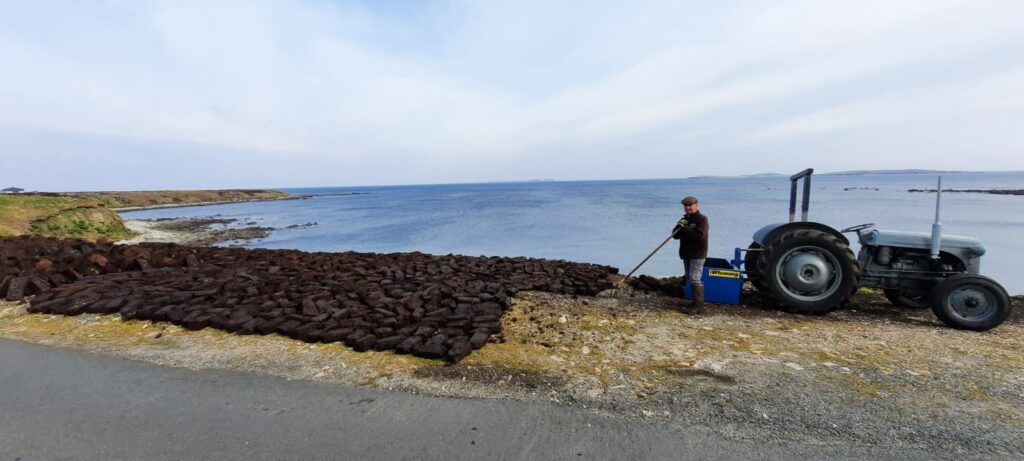 This coastal site at Port Uí Churreain looks out on four islands off West Donegal, including Thoraí and Inis Bó Finne.
Francie has been making the most of the great sunshine this week to get out and get some of his turf saved nice and early.
Fair play Francie.
If you think your local boglands have a better view, send us a comment on Facebook!