A FAMILY of three deer has been found dumped just off a popular walking route in Falcarragh.
The three deer were left in undergrowth just metres from the roadside at Heathfield, Greenhill, outside Falcarragh town.
It is believed that they were slain last week and dumped.
The incident has been met with anger.
"This was a barbaric act," Sinn Féin Councillor John Shéamais Ó Fearraigh said.
"The three deer were left three metres from a road which is used by locals for walking.
"It is disgusting that someone would carry out such an act in this scenic area."
The carcasses were tossed in the scenic area and a foul odour drew the attention of a member of the public who was out walking.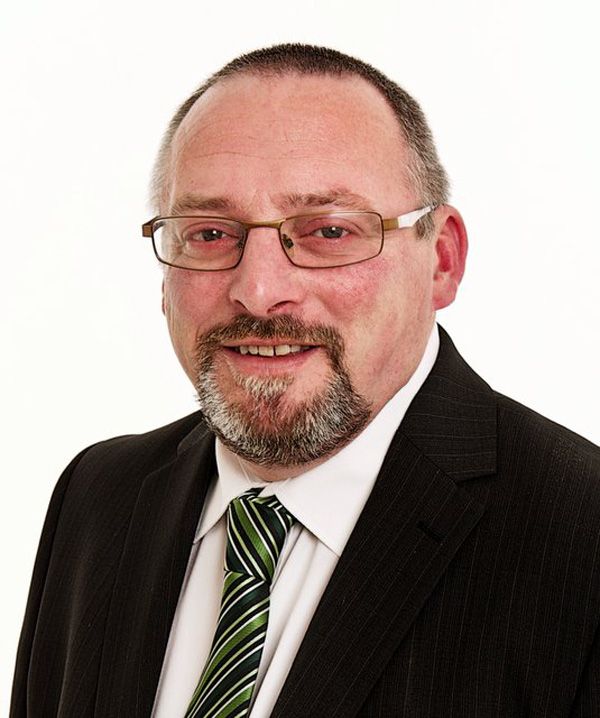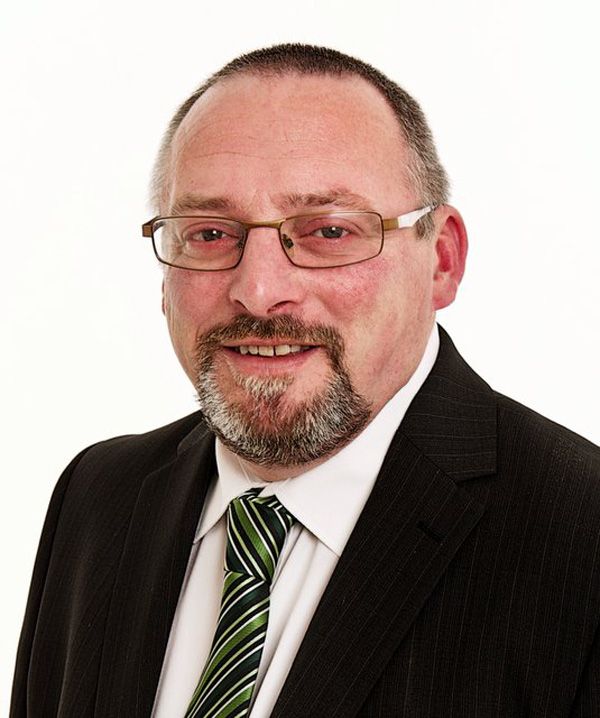 Tags: