Within 24 hours of Donegal Daily reporting that a family of deer had been found partially butchered off a popular walking route in Falcarragh, this spectacular sunset was captured on film near Fintown.
Talented photographer, Joseph Brennan, came on this herd of stags in the setting sun last night in the central Donegal Gaeltacht. 
Then, on his way to work at 7:15 am this morning, he came across three does (female deer) fleeing into the rising sun.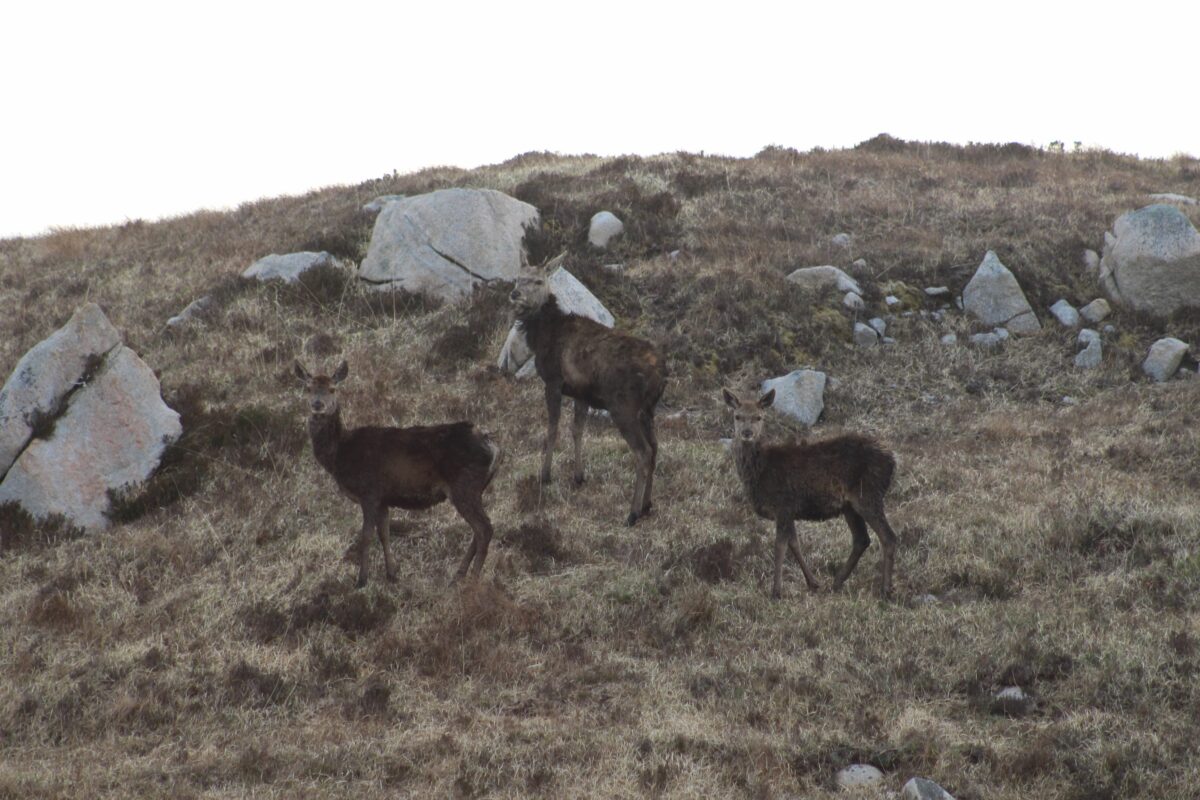 Referring to the barbaric Falcarragh incident, Joseph told Donegal Daily: "Yes, you need to have your eyes peeled to spot them deer. But I can't get my head around those you would peer at them through a telescopic rifle sight and callously shoot down these magnificent icons of our Donegal landscape."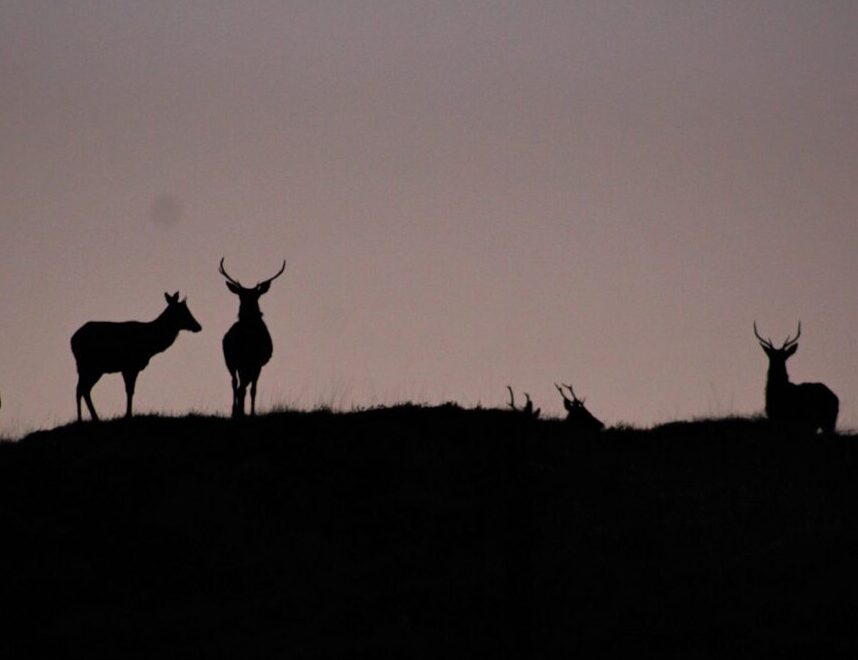 Tags: