ESB Networks has claimed that strike action by technicians in the Independent Workers Union is 'unlawful'.
Twenty-four hour strikes took place at several company sites across Donegal on Friday.
IWU members have been working to rule since Monday, and are planning to mount another two-day strike next Thursday and Friday.
The ESB said it does not recognise the IWU and intends to take legal action against the union in relation to the dispute, which centres on a lack of consultation over work to be outsourced to the private sector.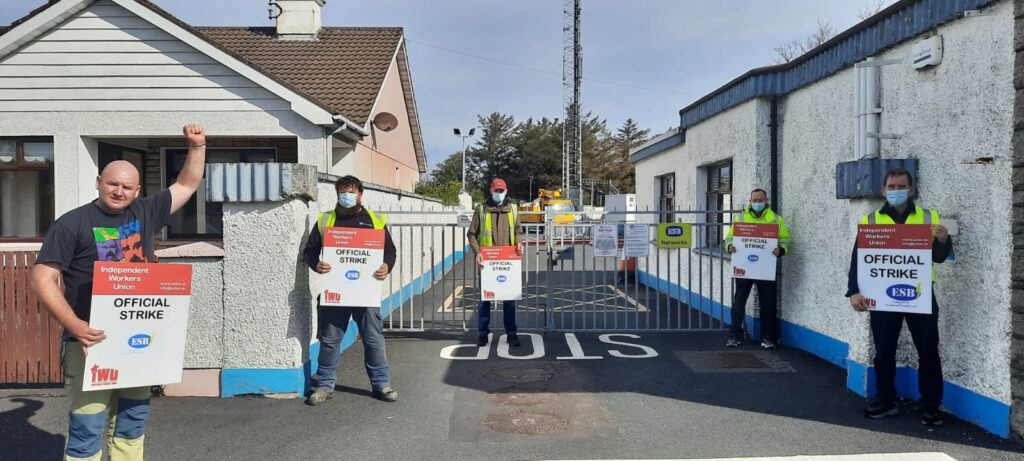 ESB Networks stated on Thursday: "This action is unlawful because IWU have balloted their members to progress a claim that has not been made to ESB or the Labour Court.  This is a legal matter, and we are dealing with it as such. The IWU is not affiliated to either the ESB Group of Unions (GoU) or the Irish Congress of Trade Unions (ICTU)
"We continue to deal with our recognised trade unions through the long-established industrial relations framework, which has supported ESB and employees in meeting the challenges of a changing energy industry. We continue to engage with all of our employees through normal work channels. The four unions affiliated to the ESB GoU have confirmed that they are not in dispute with ESB and will continue to provide emergency cover."
The company said it continues to monitor the situation closely and ensure that the necessary contingency plans are in place to minimise the effects on its operations and customers.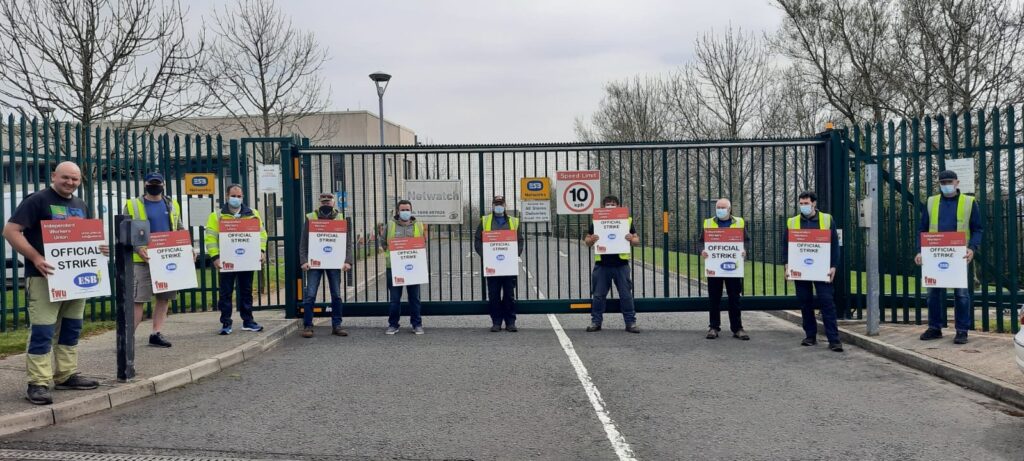 The IWU, which represents over 500 technicians, says it remains available to enter talks. A statement from the union said: "This dispute is not about money, it is about the failure of the employer to partake in any meaningful discussions in relation to the continued outsourcing of our members work to outside third parties. (The continued privatisation of the ESB)."
Independent County Councillor Michael Cholm Mac Giolla Easbuig, who stood with striking IWU members at the picket line, said: "It is scandalous that ESB management is refusing to consult with its hard-working and loyal staff. ESB management should sit down with the Network Technicians and resolve this dispute immediately.
"Our ESB is world renowned and is one of our most successful State companies, we cannot let that change."
Tags: