TWO Milford sisters raised more than eleven times their target in a fundraiser for a pair of local charities.
Veronica and Lorraine McGinley walked 100 miles through the month of February in aid of Donegal Hospice and The Good and New.
An initial target of €500 was set down by the sisters, but that was swiftly passed.
This week, they presented a total of €6,400, split evenly between the two organisations.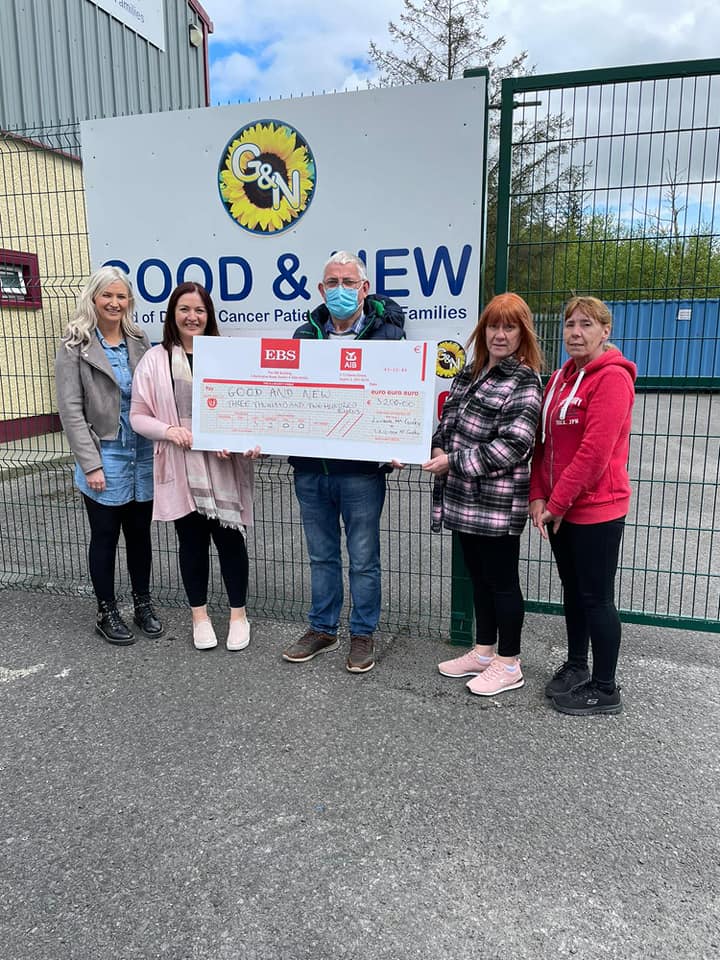 The proceeds were in memory of their aunt, Rose Hegarty, who passed away in 2018 and to honour a wish made by their uncle.
Eugene 'Tootsie' Hegarty, had planned to do a fundraiser in Rose's name, but he sadly passed away in January.
Veronica is the proprietor of Ricky's Hair and Makeup, while Lorraine works in McGinley's bar.
The McGinley sisters said: "We still cant believe the money we raised and we went way past our goal of €500.
"We want to thank everyone who donated and those who took sponsor cards. Hopefully 'Tootsie' and Rose were smiling down on us."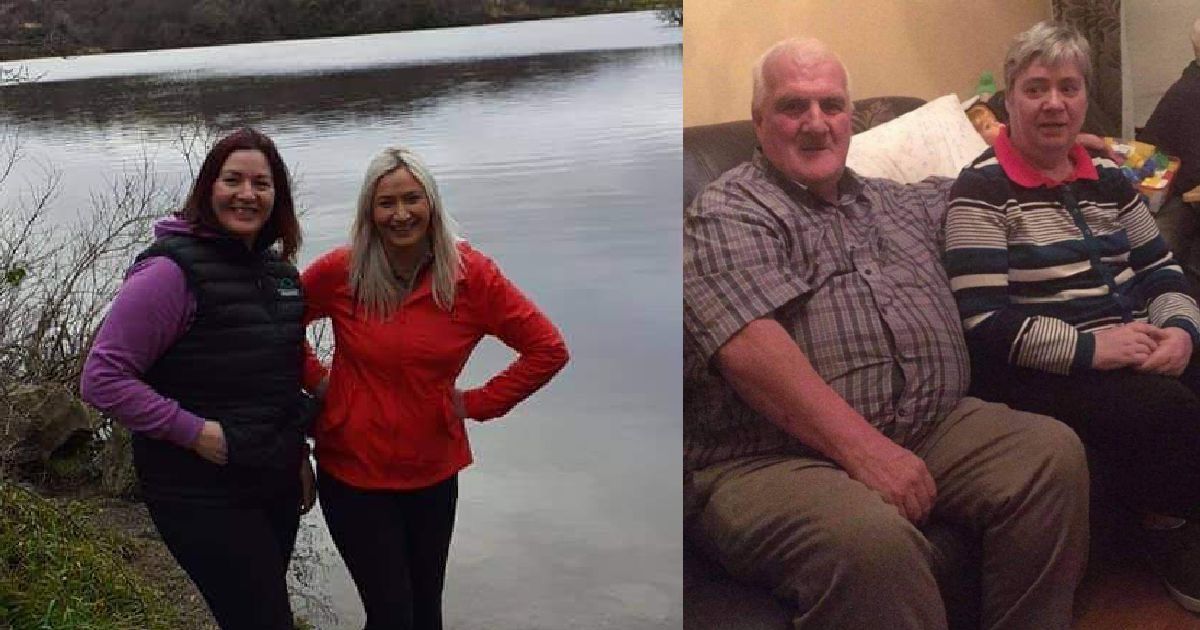 Tags: