Two enterprising TY students are competing in the NFTE Mini Company National Final today with their Covid-19 Activity Journal.
Royal and Prior Raphoe students Gráinne Coyle and Megan Doherty are the co-founders of GreatMind Books.
They created a children's wellbeing activity book in response to the pandemic to help children understand the current events and to have fun too.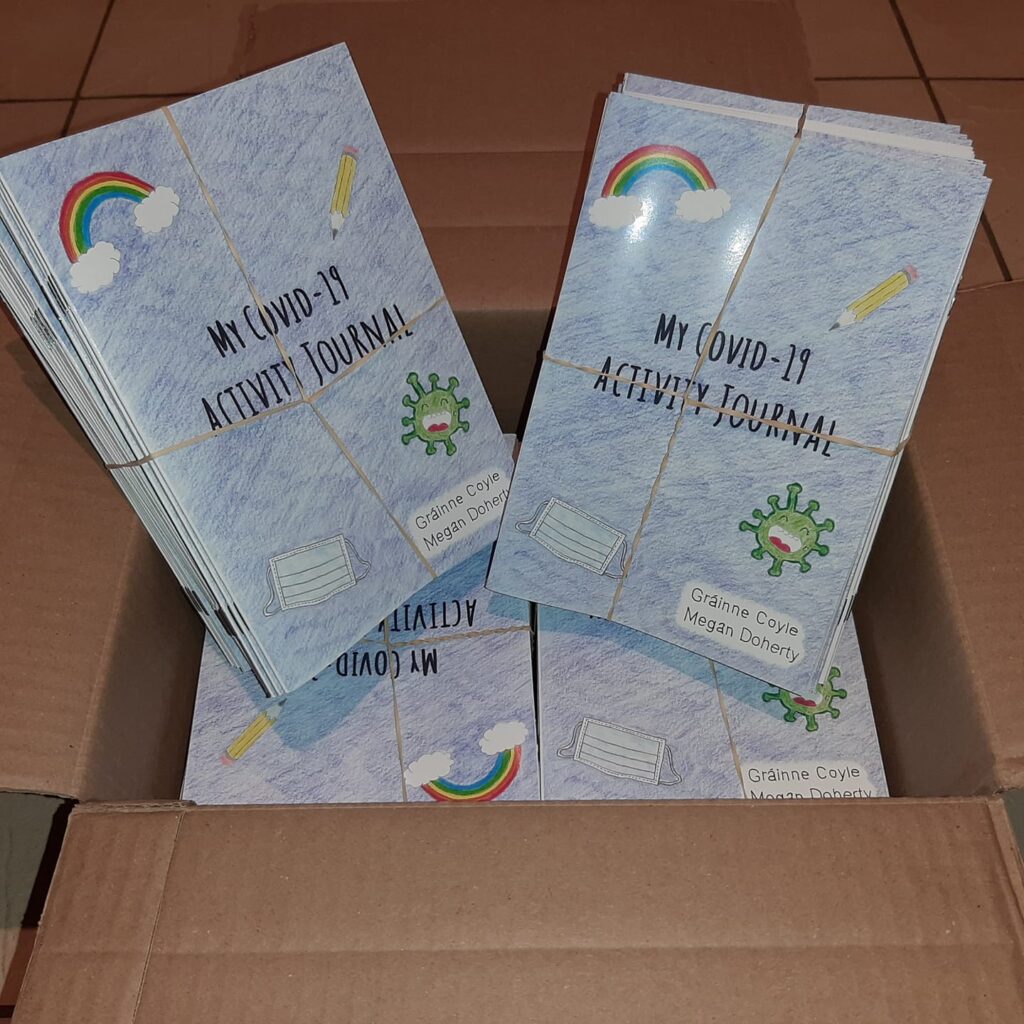 "My Covid-19 Activity Journal" contains lots of fun activities such as word searches and colouring pages as well as a big emphasis on wellbeing. The journal has proven to be a huge success to date.
GreatMind Books won the "Best Innovation" category with the Donegal Student Enterprise Office and they are also through to the national final in the NFTE Mini Company Competition. Grainne and Megan will be pitching their product to judges over Zoom this afternoon.
GreatMind Books is one of only nine mini companies in the country to be in this prestigious national final, hosted by the Foroige Network for Teaching Entrepreneurship.
"My Covid-19 Activity Journal" is on sale through the Facebook page called GreatMind Books and they are also on sale in Centra Raphoe.