ONE of Donegal's leading Gardaí has retired from the force.
Detective Sergeant Michael Galvin bowed out today after 31 years of service.
After joining An Garda Síochána in May 1990, he rose through the ranks.
He retired having most recently served as a Detective Sergeant based in Letterkenny.
Det Sgt Galvin has led some of Donegal's most high profile investigations and been involved in several big cases lately.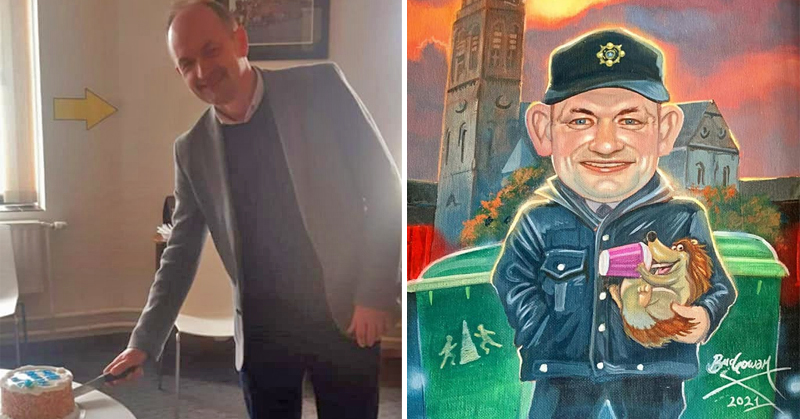 In a tribute, the Donegal Garda Division said he 'has been a great support to all who have worked alongside him over the years.'
They said: "He has served the community in a professional and dedicated manner throughout his career. We wish him well in this new chapter of his life and hope that the future brings him happiness and good health."
Tags: