Sponsored Post
The Hungarian Dental & Aesthetic Clinic in Letterkenny is welcoming the new season with a special 10% off all aesthetic treatments for the month of May, June and July.
Plus, they are giving 10% off AND a free Electric Tooth Brush with every Orthodontic Treatment Plan Booked for May, June and July! An Easy Payment Plan is available for Orthodontic Treatment.
Facial Aesthetics
The clinic on Main Street Letterkenny offers discreet and personal Facial Aesthetics service specialized in natural looking non-surgical, medical facial aesthetics:
lip fillers
treatment of puppet lines
treatment of smoker lines
fading the wrinkles around the nose, chin and lips
harmonizing the profile after having worn braces
Consultation with a treatment plan is €30. Treatments start at €300. For appointments or more information, call 074 91 61905 / 085 114 5317
Orthodontics
Orthodontic deals with the growth of the face, development of the dentition and prevention and correction of occlusal/dental anomalies.
The anomalies are corrected with fixed or removable appliances. Fixed appliances most commonly known as metal brackets "braces " are highly in demand as it is durable and have faster result. If you are aesthetically unsatisfied then there is an alternative solution, using ceramic braces which matches your tooth color.
Starting to finishing, the treatment time can vary based on the different criteria. The treatment can take longer but the end result will be amazing and satisfying, you will never stop smiling after this.
If you would like to become a patient of the Hungarian Dental Clinic, please don't hesitate to book an appointment for a consultation, during which you will receive a full dental examination, as well as an x-ray, if necessary for diagnosis.
The clinic offers an all-round package of general dentistry, teeth whitening, orthodontics, oral surgery and facial aesthetics (Hyaluronic Acid).
"Our aim at the Hungarian Dental & Aesthetic Clinic is to enhance your appearance rather than change it. Dr Alba has advanced dermal filler training, and prides herself on her expertise and ability to produce natural appearing results.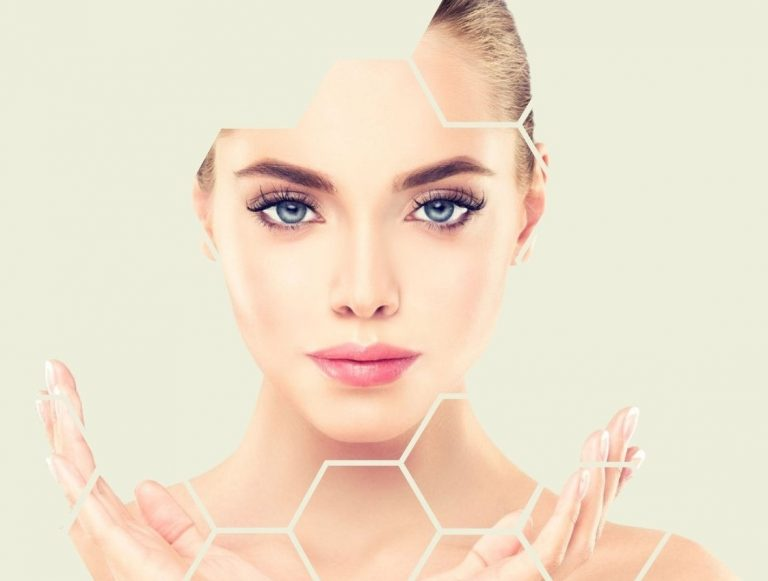 Dermal Fillers
"Dermal fillers are substances injected into or under the skin. These can be used to soften lines, folds, wrinkles, or to give volume or lift. These are all temporary hyaluronic acid (HA) fillers. HA is a natural substance found in most tissues in the body. In the skin HA binds water molecules giving volume, shape, hydration and elasticity. 
"The most common areas treated with dermal fillers are the mid-face (cheeks) and lips. Other areas include the nasolabial area (nose to mouth furrows), marionettes,chin, nose and jawline. We can restore volume that has been lost over time,or enhance other areas eg lips. 
"This type of filler is used for facial creases and wrinkles that appear over time. The most common areas that I deal with in hyaluronic acid fillers are: 
Nasolabial folds 

Lines around the lips 

Puppet lines, the lines that run vertically down the chin from your mouth 

Cheeks 
"Natural-looking lip repair or lip enhancements can significantly improve 
smoker's lines around the lip 

downturned lip corners 

uneven lips 

thin lips 

proportions of your smile 
"During your consultation with Dr. Alba in our Clinic, she will evaluate your face and discuss all treatments available and what will work best for you, given your specific anatomy/problem and desired goal."
For appointments or more information, call the Hungarian Dental & Aesthetic Clinic on 074 91 61905 / 085 114 5317, contact us via email: hundental.dentalsurgery@gmail.com
11 Upper Main Street in Letterkenny, Donegal.
Visit the Facebook page: www.facebook.com/letterkenny.dentalsurgery
Visit https://letterkennydental.eu/
Tags: