A LOCAL Councillor has blamed Donegal Education and Training Board (ETB) for blocking a new footpath through Drumboe Woods to the nearby Finn Valley College.
An angry Cllr Patrick McGowan claims that, according to planning permission for the new school, the ETB must provide a pathway through the beauty spot.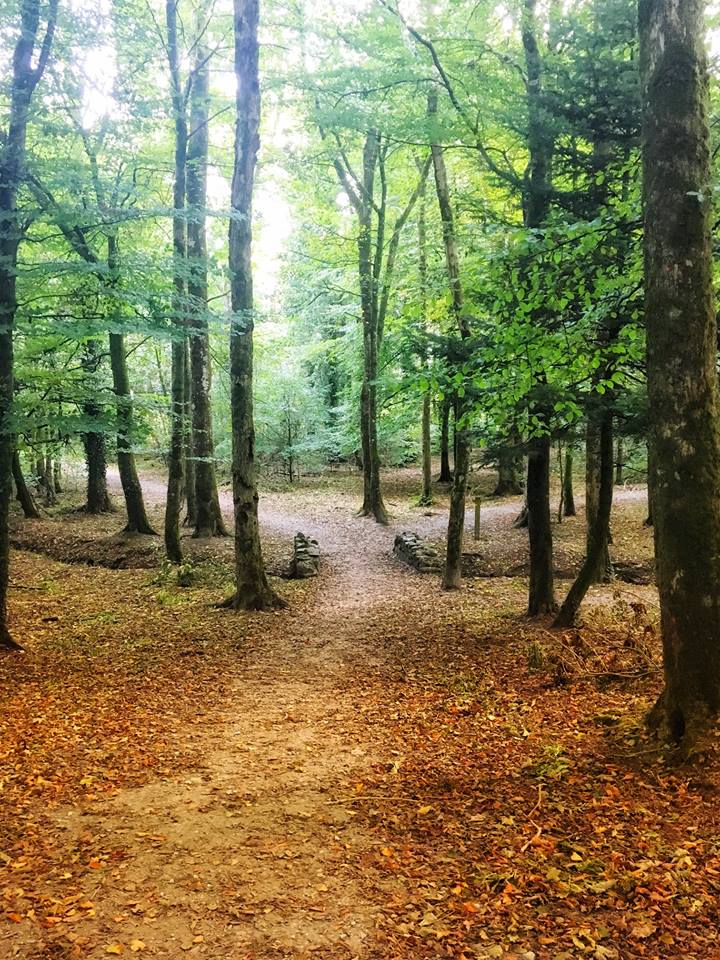 "I am following up on complaints made by residents in Stranorlar about the breach of planning conditions by Donegal ETB," he told Donegal County Council planners.
"Part of the conditions granting permission to the ETB for the new Finn Valley college was the provision of a pathway which has not been provided after ten years."
The Fianna Fail representative said he, and others, have raised this issue constantly over the years and there has been ongoing communication between the ETB and the council.
"Local residents  want to know when the council will take enforcement action on this breach of planning conditions as would be the case with other developments," added Cllr McGowan.
At last week's Lifford-Stranorlar MD meeting, councillors were told that the ETB blamed the council for holding up the opening of the pathway as they had everything agreed and sorted on their side .
"From speaking to some of your (planning) staff I believe this is not the case and I am requesting a written response from you so that I can forward to the media that were present at last week's meeting," he concluded.
Tags: