Donegal chef, Kellyann Brogan, a recent graduate of LYIT, Killybegs usually works in Redcastle Oceanfront Hotel and Spa as a Jnr Sous Chef.
However, due to the current hospitality closures, the 24-year-old's culinary skills have been used to raise money and make a difference in the lives of sick children.
Each year Children's Health Foundation (Crumlin & Temple street) host the much-loved Great Irish bake campaign, encouraging people around the country to host their own bake sale or virtual event to raise much-needed funds for the foundation.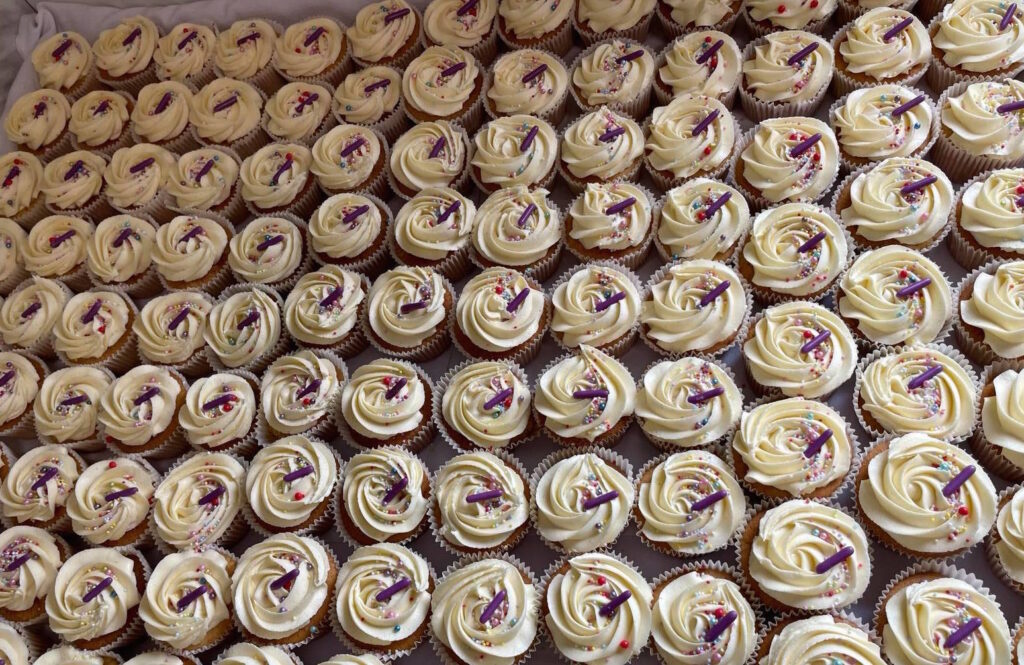 These funds are then used to help provide essential equipment that will have a real impact on the little heroes of Temple Street Children's Hospital Dublin.
As a traditional bake sale couldn't have taken place due to restrictions, the event was advertised on social media and orders were taken in the week prior to the event, then being collected on 'Bake day', 21st may, all while adhering to government guidelines.
It was a huge success resulting in just over 1,000 cupcakes and a total of €2,084.30 was raised!
Children's Health Foundation is a charity close to her heart as her younger brother Eoin (12) has been a regular patient over the past decade due to his rare Mitochondrial Syndrome diagnosis.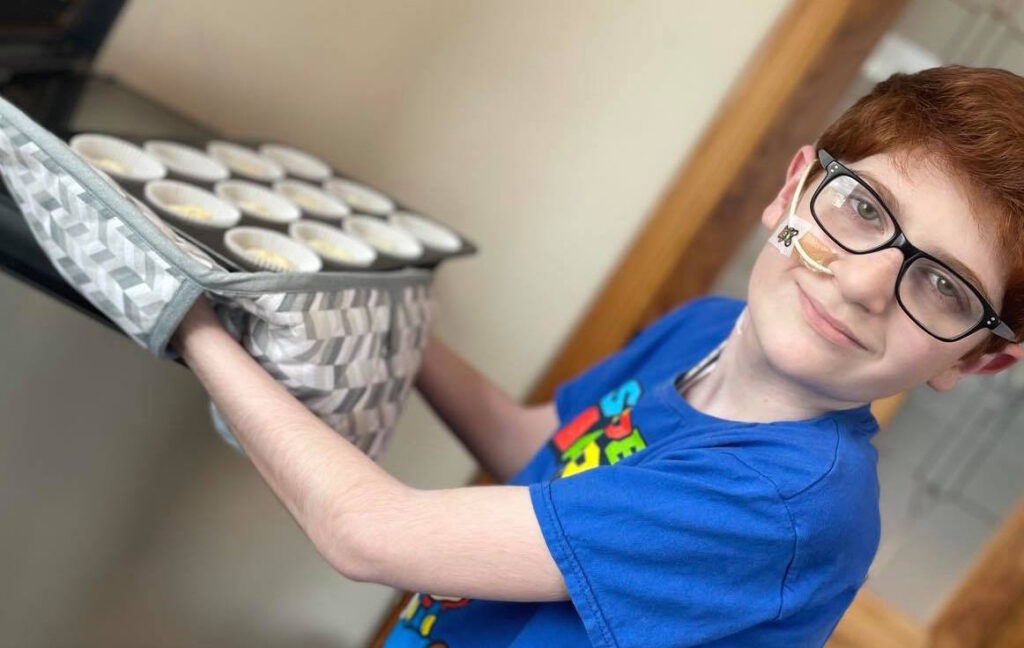 Eoin has always been treated with amazing care by his team here and as this year's event fell the week before returning to work, it was the perfect opportunity to give back for the second year running.
And additional thank yous go out to several local businesses who sponsored the event this year, the group were able to make so much more than anticipated due to the extra donations/baking supplies they received.
Thank you to McCarron's garage, Macs Mini Mart, St Johnston, Kernan's Eurospar, Newtown Cunningham, Mulhern Memorials, and to Matts Takeaways.