TWO horses tragically killed when struck by vehicles are believed to have been deliberately let loose onto a busy Donegal road.
Two horses were killed and another was injured after being let out onto the N56 Letterkenny-Kilmacrennan road in the early hours of Monday morning.
Tony O'Donnell's prized filly, 'Doris', was killed when struck shortly after midnight.
Doris was described by a heartbroken Tony as 'the dream horse'.
"We had big plans for her," he told Donegal Daily. "She was a very well bred filly, only a yearling. To say we're heartbroken is an understatement.
"It's a miracle that no-one was injured in the accident."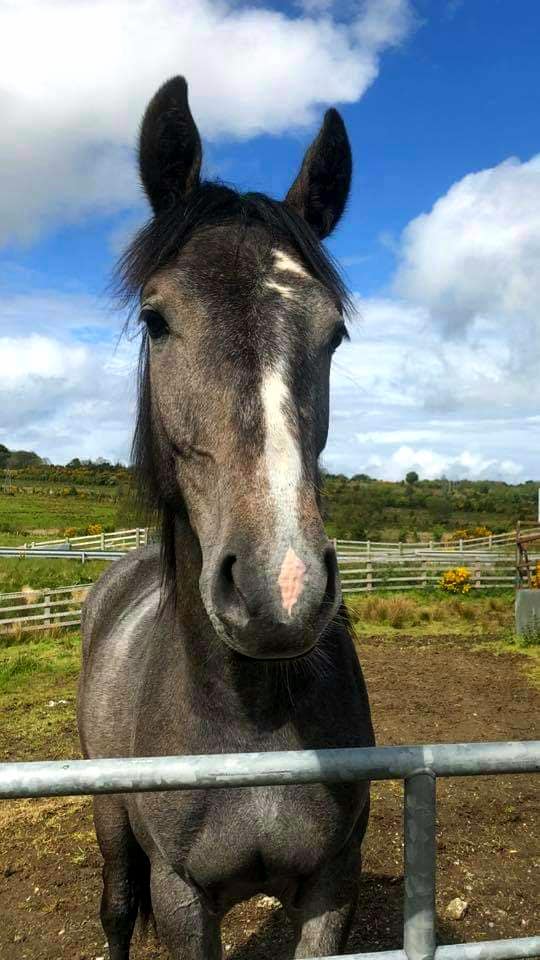 A gate was screwed off the post and Doris released onto the road at the Bluebanks.
At around 3am, two horses in a nearby paddock owned by another man were also let out onto the road with one killed and one injured.
Tony said: "It was a reckless act that could of ended in the loss of human life.
"This issue needs to be highlighted. Someone took it upon themselves to screw off the gate to her field."
A spokesperson for the Garda Press Office told Donegal Daily: "Gardaí are investigating two road traffic collisions that occurred in the Cashelgay area of Kilmacrennan that occurred in the early hours of Monday morning.
"Two cars collided with two horses in this area. No injuries were reported by occupants of any vehicle. Both animals were fatally injured during the incidents.
"Gardaí are appealing for anyone who may have witnessed this incident or any loose horses in this area between  to come forward between midnight and 4am on Monday 24th May 2021.
"In particular any road users who may have camera footage (including dash cam) is asked to contact Milford Garda station on 074 915 3060 and make this footage available to investigating Gardaí."
Tags: