Two Donegal organisations have been awarded almost €300,000 for biodiversity initiatives.
Lárionad Acmhainní Nádúrtha (€162,000) Ctr and the Inishowen Rivers Trust (IRT) (€132,870) under the Open Call for Farm and Community Biodiversity Initiatives.
Lárionad Acmhainní Nádúrtha CTR, is Údarás na Gaeltachta client based in An Fál Carrach and engages in cutting edge research based on new farming methods. Meanwhile, IRT is an environmental charity that engages communities in protecting and enhancing the rivers and natural water bodies of the Inishowen peninsula.
Both groups have been chosen to implement their projects over the next 18 months.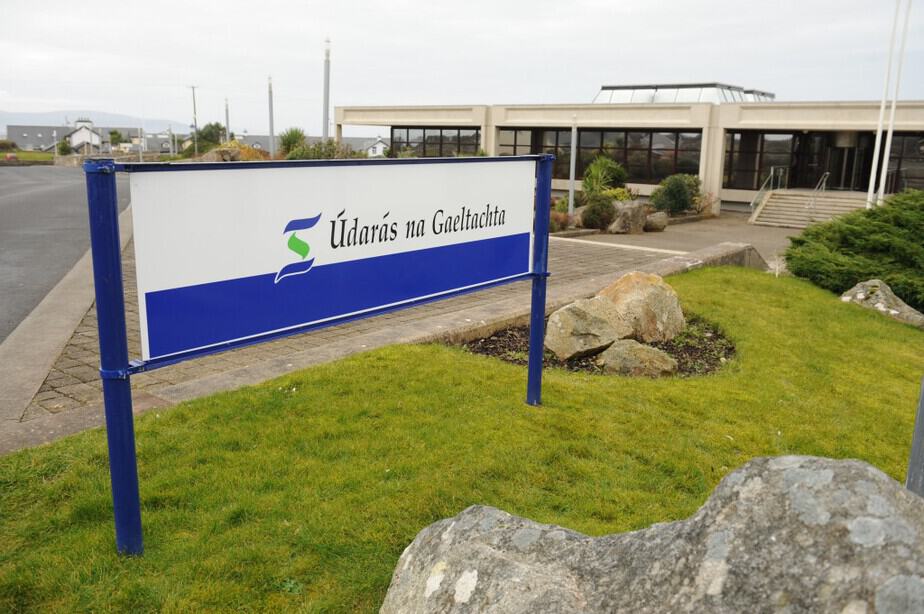 The grants were announced today by the Minister of State at the Department of Agriculture, Food and the Marine, Senator Pippa Hackett.
Minister Hackett had originally allocated funding of €1.25 million to build on the locally led innovation partnership initiatives with community versions. However, given the response to this Open Call, with 54 submissions, she increased the available budget to €3 million.  The projects selected will focus on the promotion of biodiversity through collaboration amongst farming groups, community and local action groups who engage with the wider population.
"I am very excited to see the wonderful projects that this Call is going to fund," the minister said. 
"It is really positive to see the ideas so many small farm and community groups have come up with to impact positively on their own local environment. I am delighted with the range of projects which have been successful and also with the way they spread across the country. The response we got to the call proves there is huge concern about and interest in biodiversity in Ireland and I am delighted that in response to it I was able to make more funding available."
Tags: