Mantis Cranes Ireland Ltd is a family owned business with over 20 years' experience in Equipment Manufacturing, Plant Hire & Sales within Ireland and further afield. 
We are currently seeking to recruit a Digital Marketing Executive based from our headquarters in Killygordon, Co Donegal.
Digital Marketing Ref 21-05
The primary role of the Digital Marketing Executive is to promote the Group of companies, being Mantis Cranes Ireland, Mantis Cranes UK and Mc Menamin Engineering.
The successful candidate will be responsible for executing Digital Marketing campaigns.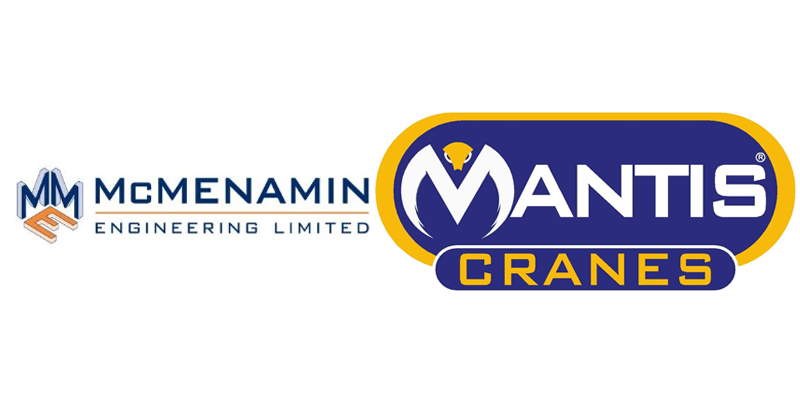 The main tasks associated with the position shall be:
• Maintenance of the content of the company's website
• Promote all 3 companies on Social Media Platforms
• Create Blog Posts, Campaigns and Company Newsletter
• Assist Sales with Lead Generation
• Provision of practical marketing support to the sales team
• Production, development and deployment of promotional materials
• Identification of PR opportunities and preparation of appropriate PR materials
• Maintenance of the company's CRM system
• Monitoring market trends and market analysis
Interested Candidates are invited to submit your CV to jobs@mantiscranes.ie
Or Via Post: HR, Mantis Cranes Ireland Ltd, Lismulladuff, Killygordon, Lifford, Co. Donegal, F93 AW73 – Tel: 074-9149981
Closing date for applications 5pm, Tuesday 15th June 2021