A well-known influencer and her family are putting Inishowen on the map after a fun weekend of staycation activities.
Caroline O'Neill, who goes by the name Digg Mama, had a busy time touring the Inishowen Peninsula at the weekend.
The Tyrone family is best known from the 'Busiest Wee Man' video, which went viral last year. Their four-year-old son Darragh had us in stitches when he was filmed listing all the farming jobs he had to do in a day.
Since then, the family have used their fame for good by hosting major fundraisers for local charities.
Caroline's family adventures last weekend gave the Go Visit Inishowen Instagram account a huge boost with new followers. Her combined following on Facebook and Instagram alone with this account is almost 120,000.
Castle Inn Apartments in Greencastle planned for the O'Neill's to visit Inishowen, using their accommodation as a base to explore the Peninsula.
They sailed the seas with Amazing Grace Yacht Charters, walked alpacas with Wild Alpaca Way, dined at the award winning Nancy's Barn Ballyliffin, and got up close and personal with the animals at Wild Ireland.
The holiday generated a lot of positive publicity for Donegal across her platforms. The Castle Inn Apartments Instagram actually increased their following 10 fold from roughly 200 followers to 2,252!
Check out their photos for plenty of inspiration for days out in Donegal: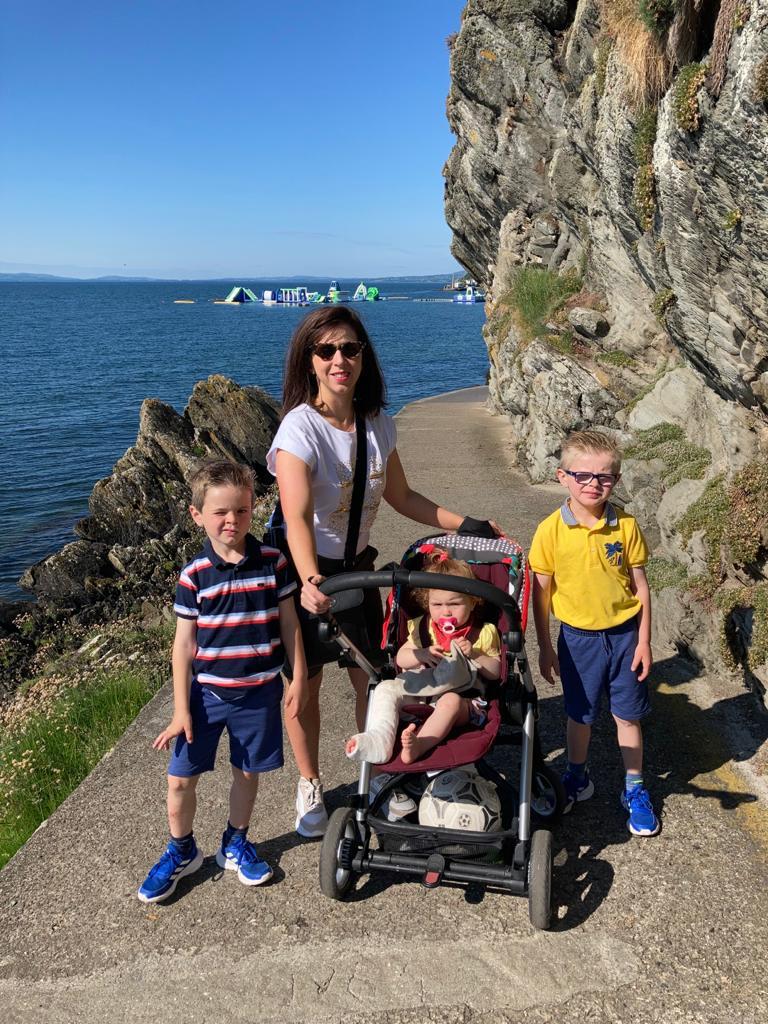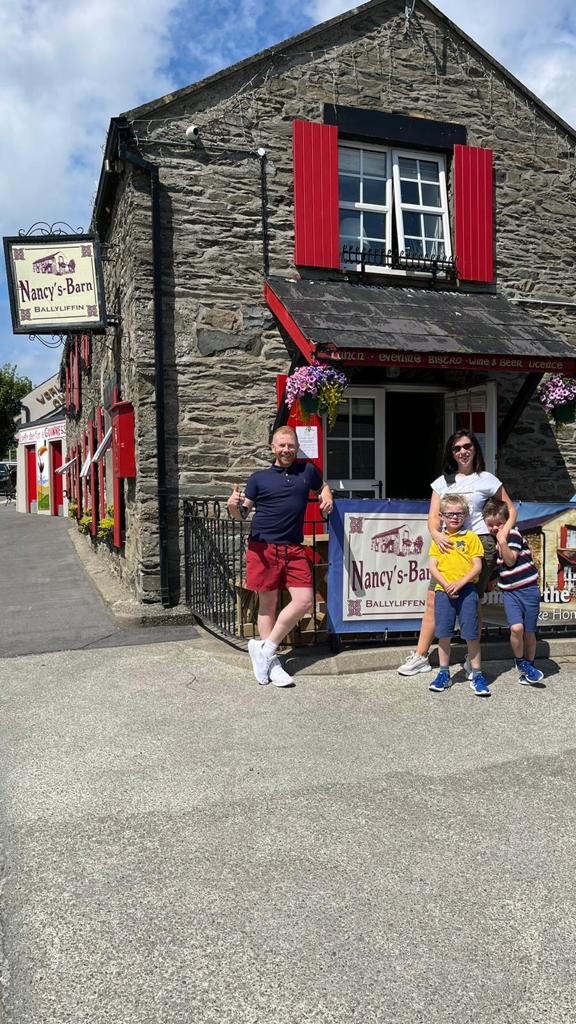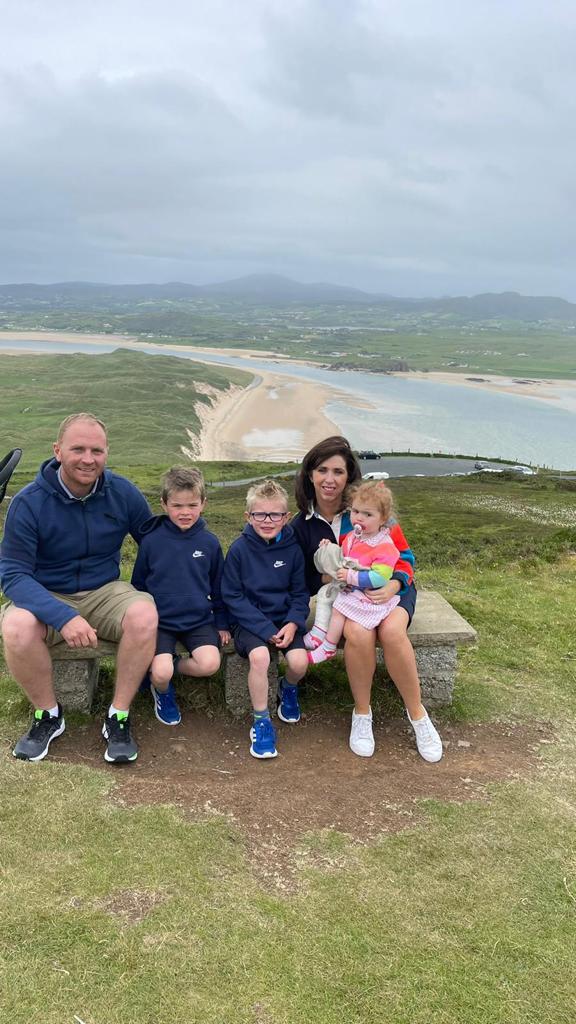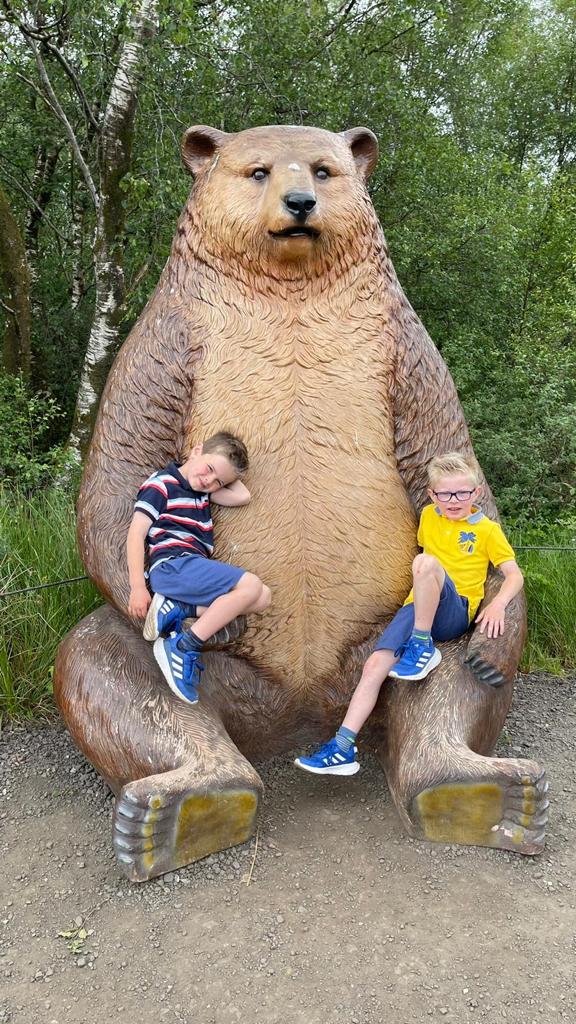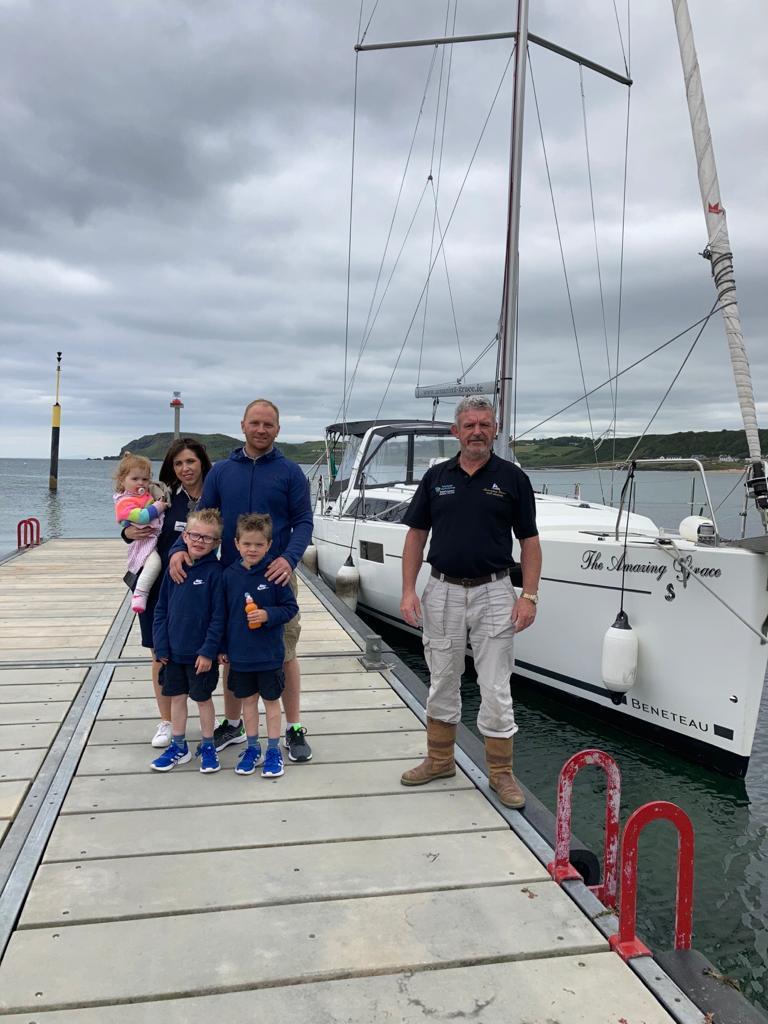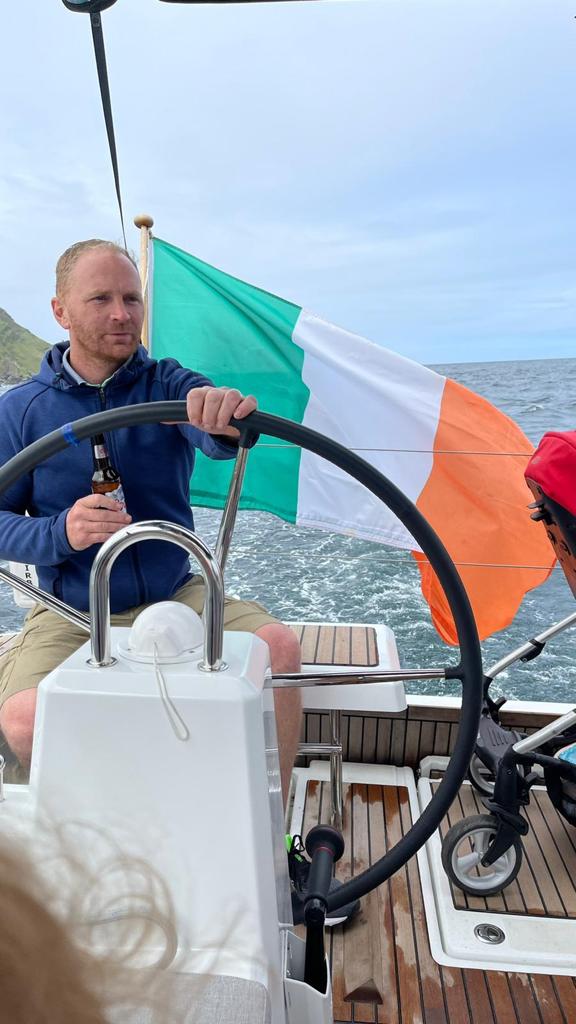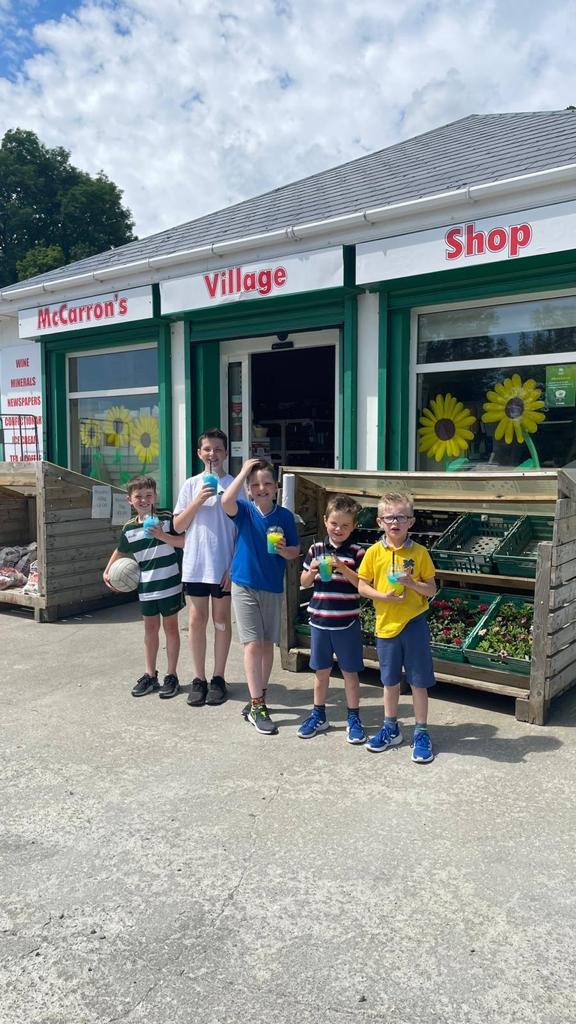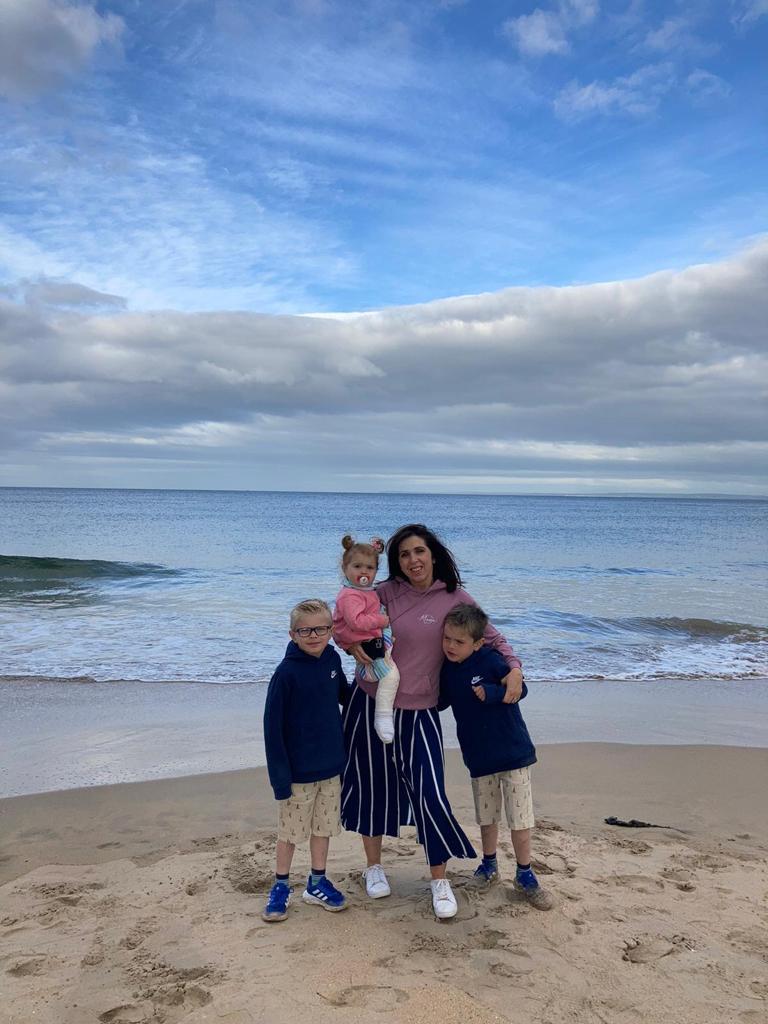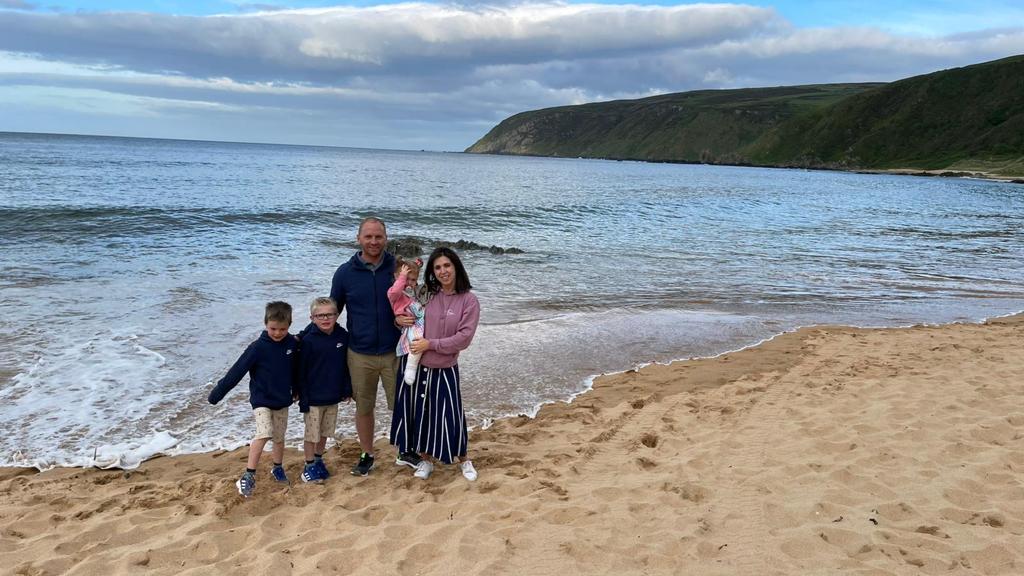 Tags: