Five Letterkenny charities have welcomed donations from another successful Christmas Spirit LK fundraiser.
€4,000 was raised in the online campaign, which was centred on a heart-warming Christmas ad in December 2020.
Christmas Spirit LK is a project led by Letterkenny man Pete Rose which has raised around €16,000 for local charities and Letterkenny University Hospital in recent years. 
Last December, Pete organised a video campaign and a television raffle to support charities at a time of great need. The video features local actors Ethan Barron and Maria Howard to promote the message that 'Christmas is Love'.
The benefiting charities were: Donegal Women's Centre, The No Barriers Foundation, Donegal Youth Service, Donegal Down Syndrome and Donegal Women's Domestic Violence Service – DWDVS.
The recent easing of restrictions allowed Pete to deliver five cheques of €800 to each of charities (see below for all photos).
Pete said: "We would like to thank everyone who contributed to our campaign for 2020 for #christmasislove, we'd also like to thank the media and businesses for their kindness which we can not do without.
"We'd also like to sincerely thank our crew and actors involved in our projects, without them, the talent … we would not have the unique edge to deliver these projects for charities."
If you'd like to find out more about Christmas Spirit LK, visit: www.facebook.com/ChristmasSpiritLK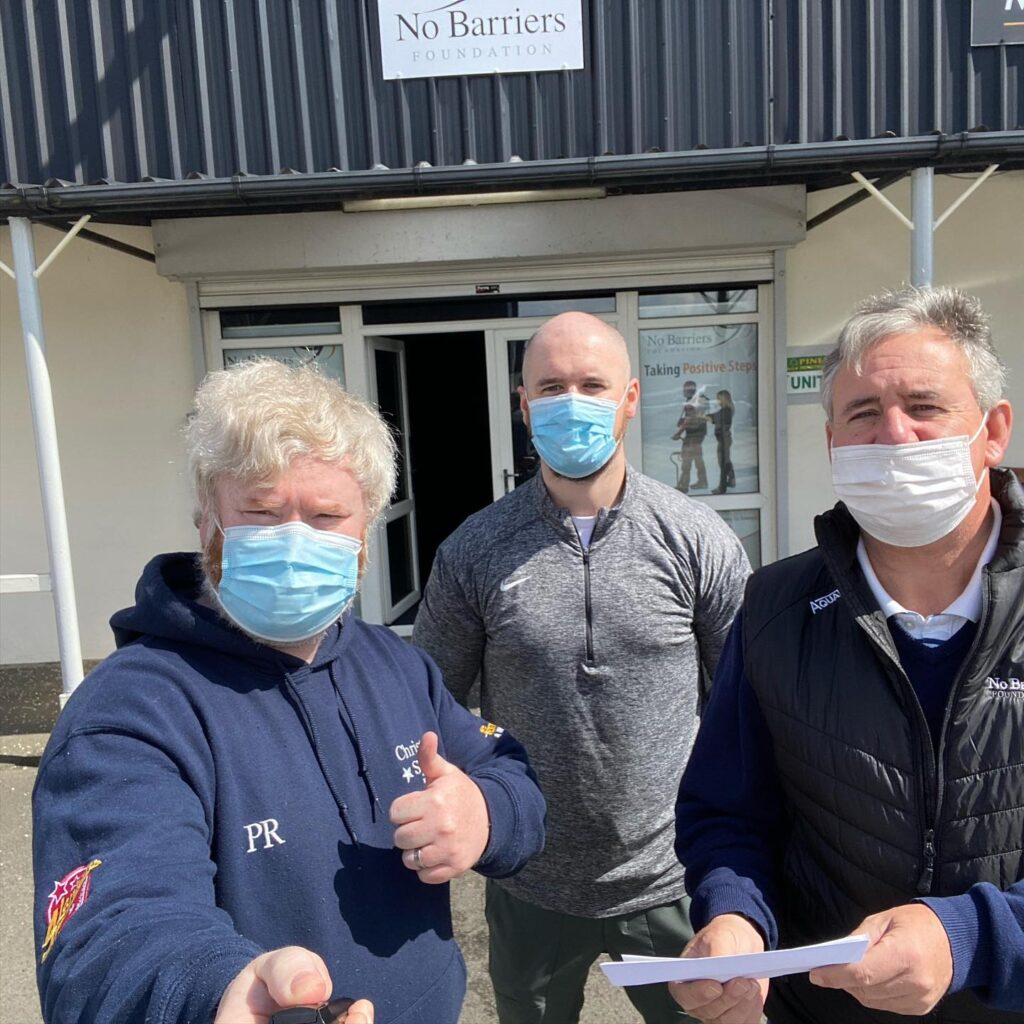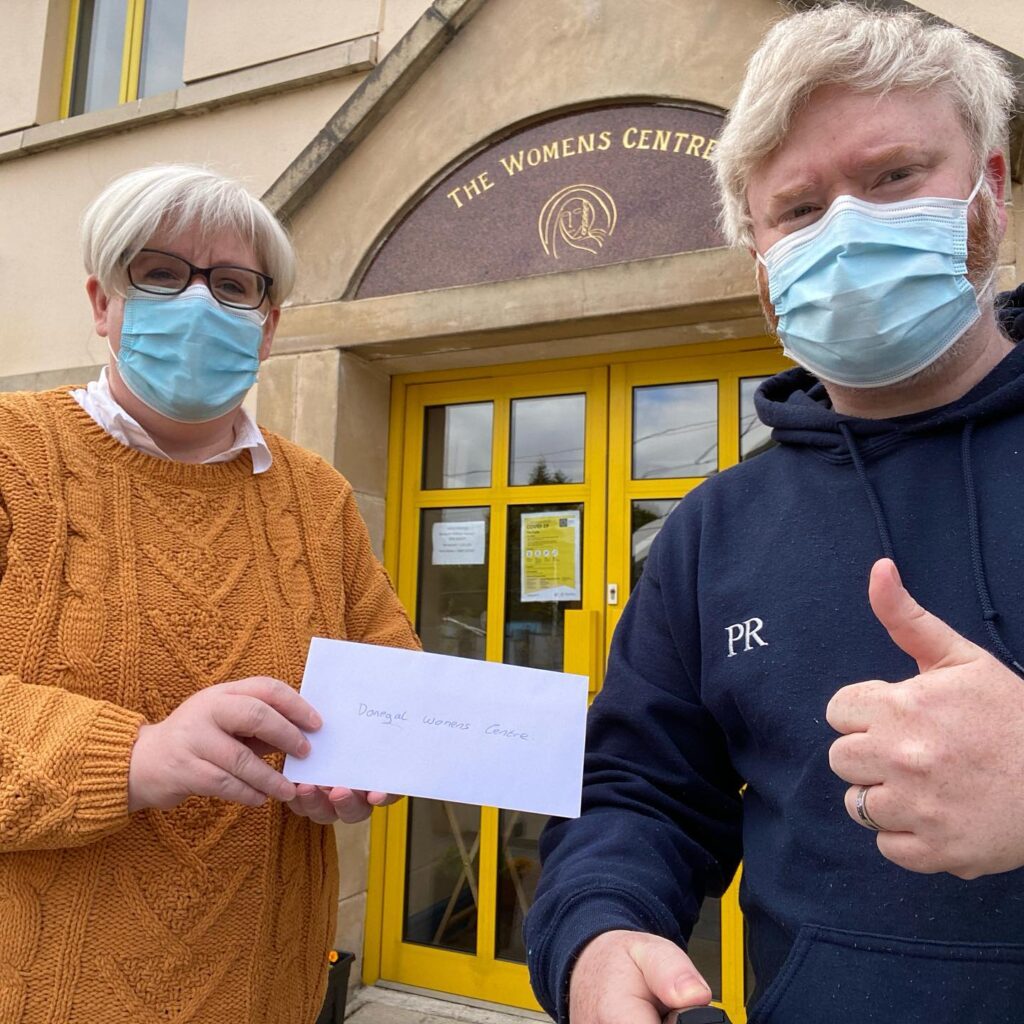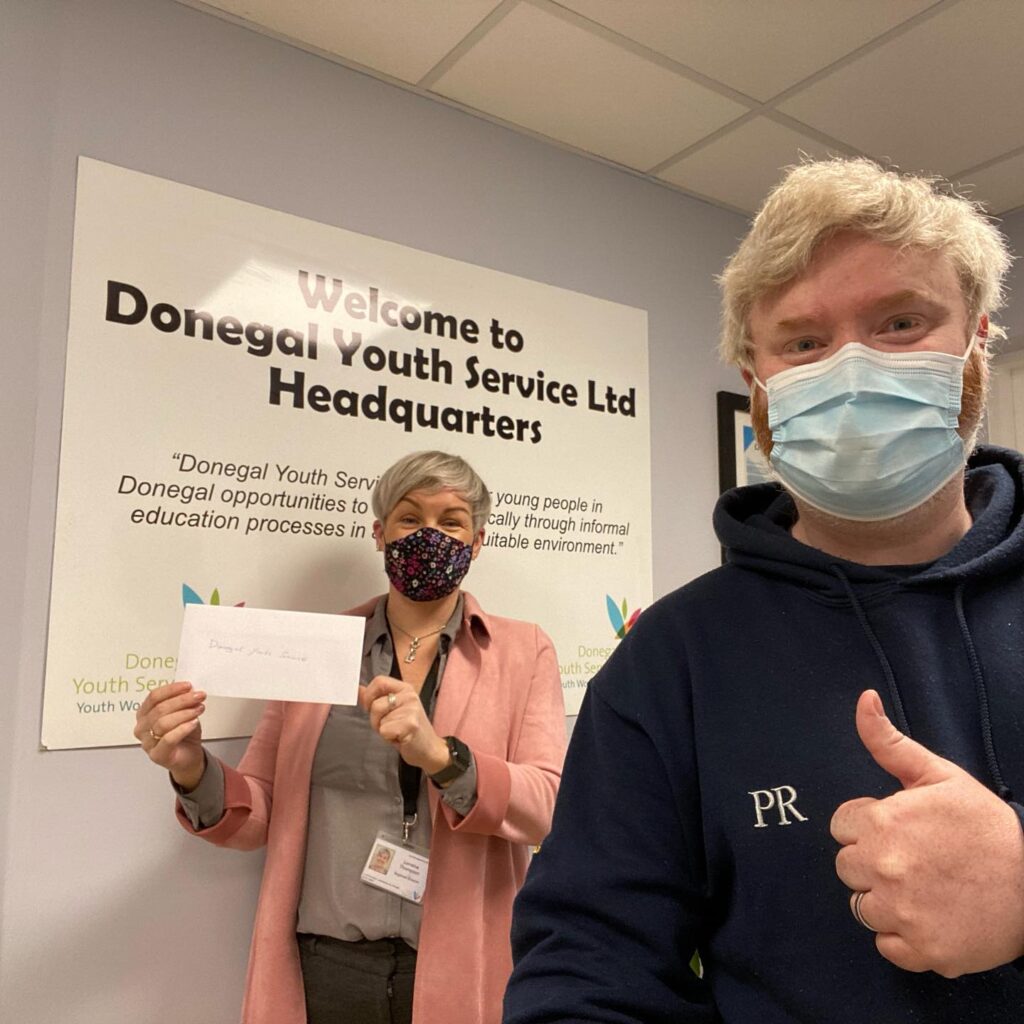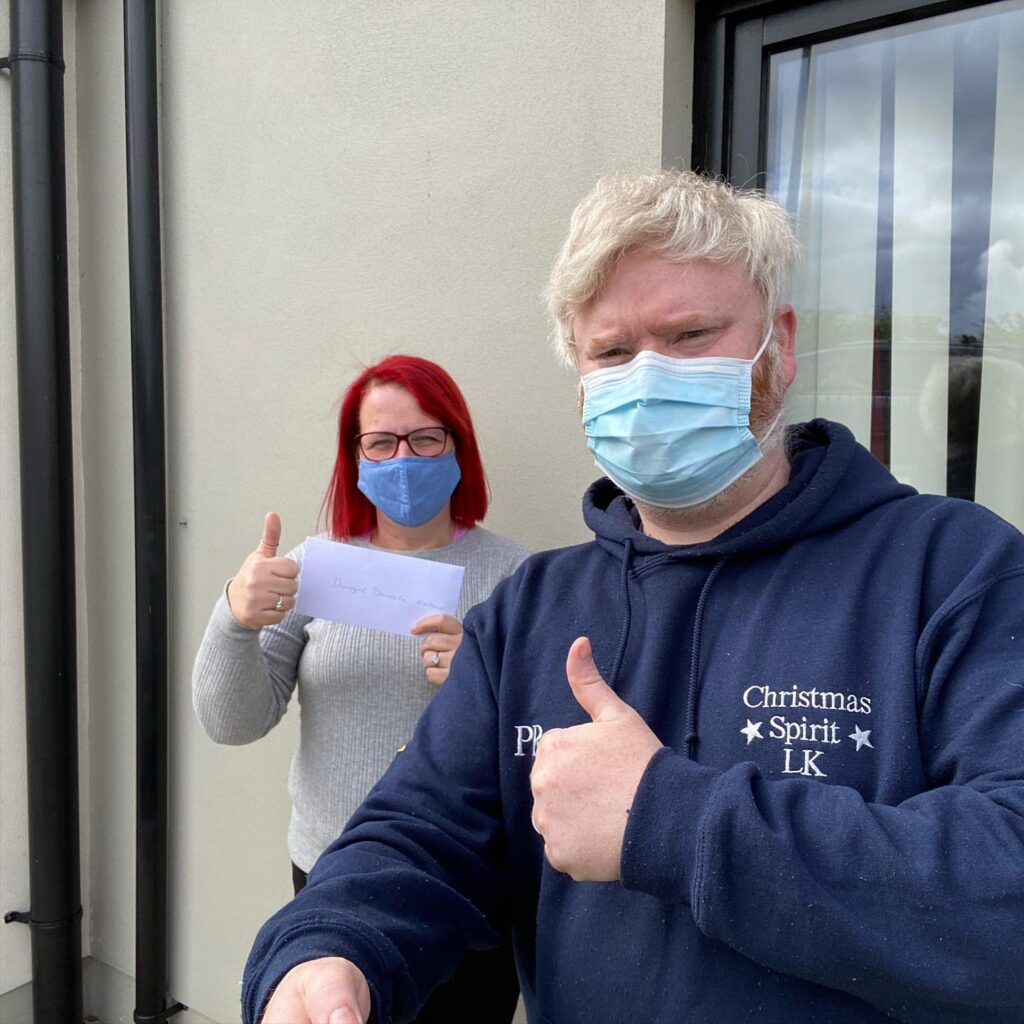 Tags: