A local family enjoyed a Father's Day with a difference yesterday by raising thousands of euro for two worthy charity causes.
John Mc Gee and his sister Sharon made some amazing achievements on Sunday when John completed a 120km cycle, a marathon and Sharon braved a head shave!
All their efforts were in aid of two causes close to their hearts: Lamb-Shaffer Syndrome research and The Donegal Hospice. To donate to their 'Sunshine Cycle, Run and Shave', please visit: https://gofund.me/0dd47d72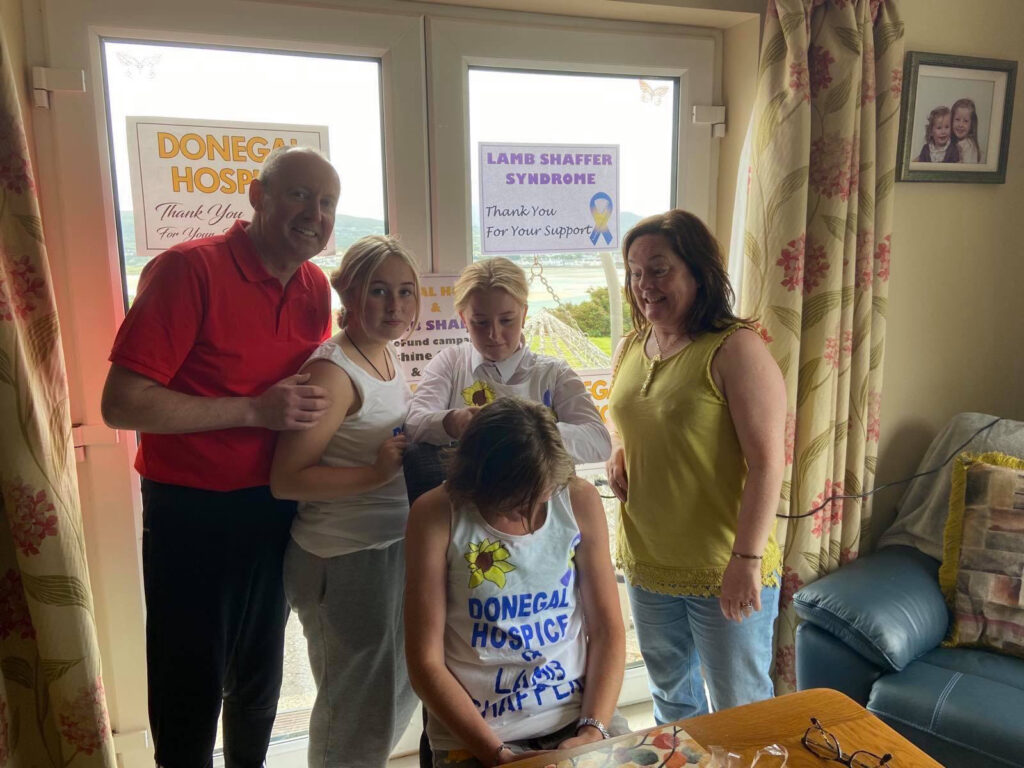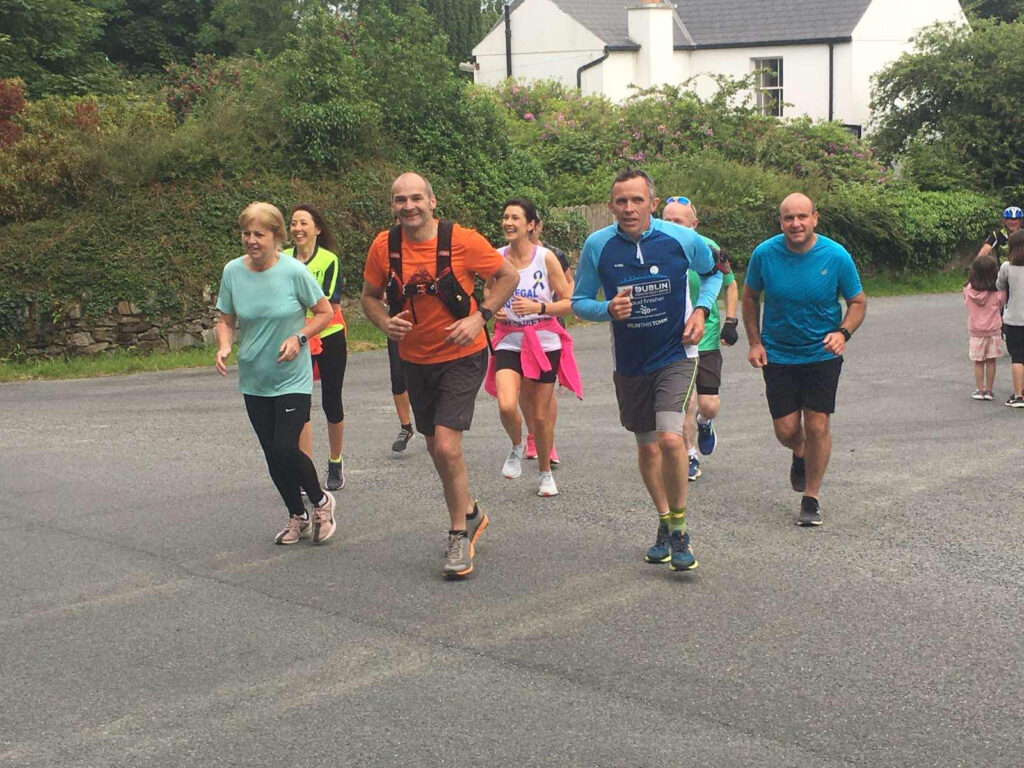 The fundraiser was inspired by two special people – John's daughter Kiara (aged 8) and her late Granda Sean.
In April 2020, young Kiara was diagnosed with a very rare disorder called Lamb-Shaffer Syndrome. In September 2020, Sean sadly passed away from cancer.
June is Lamb-Shaffer Syndrome month and this fundraiser was a valuable awareness campaign for the rare disorder. Kiara is one of 500 reported cases of Lamb-Shaffer Syndrome in the world and the second in Ireland.
John and Sharon would like to thank the various people who supported and helped their Sunshine Cycle, Run and Shave a great success.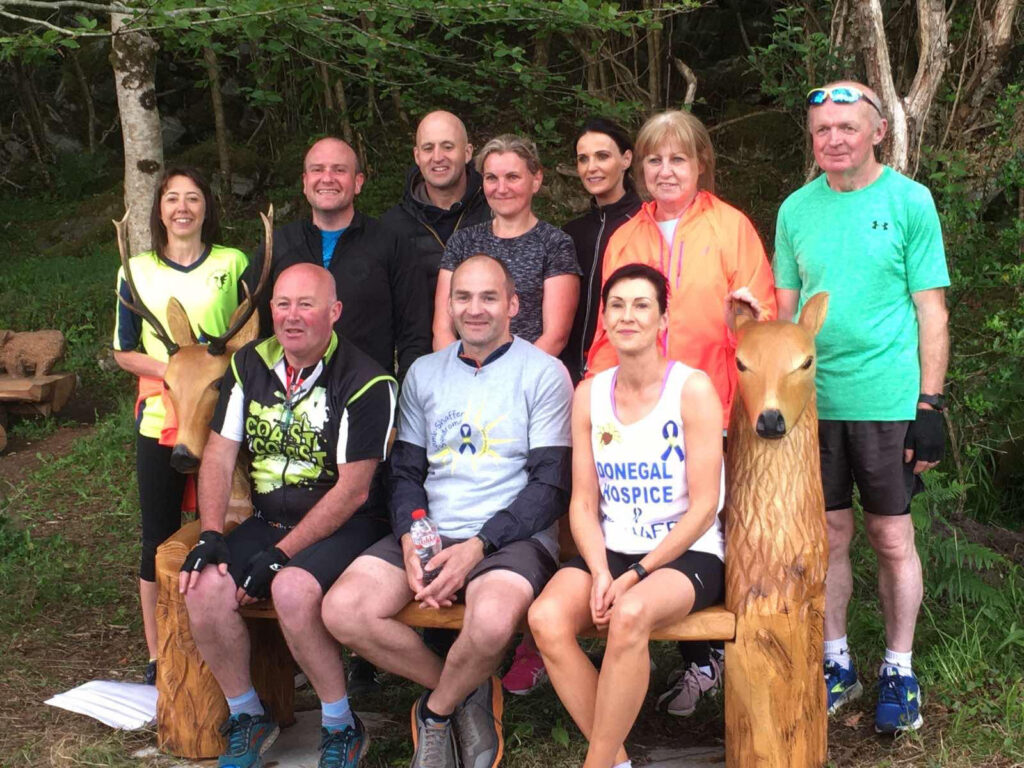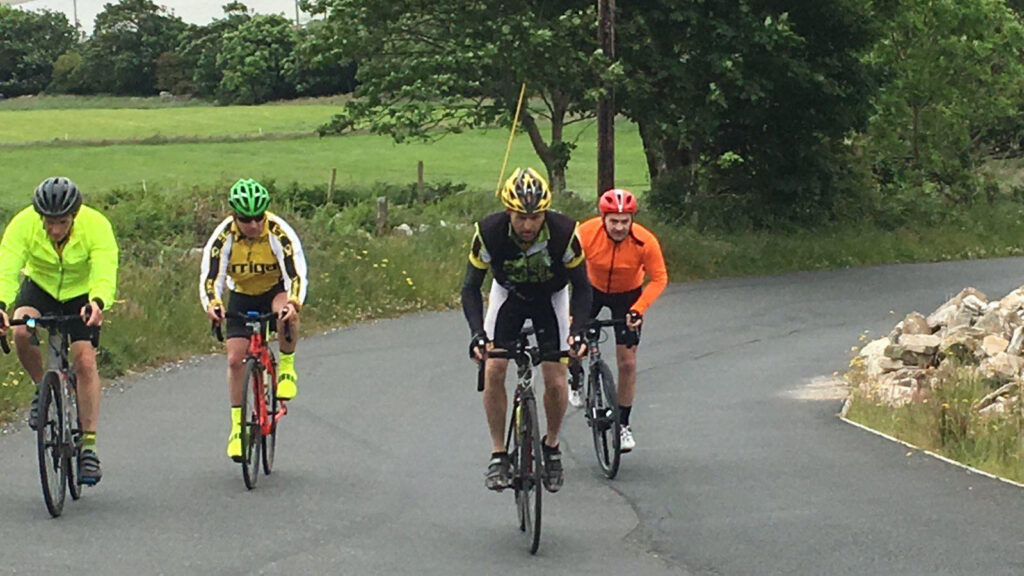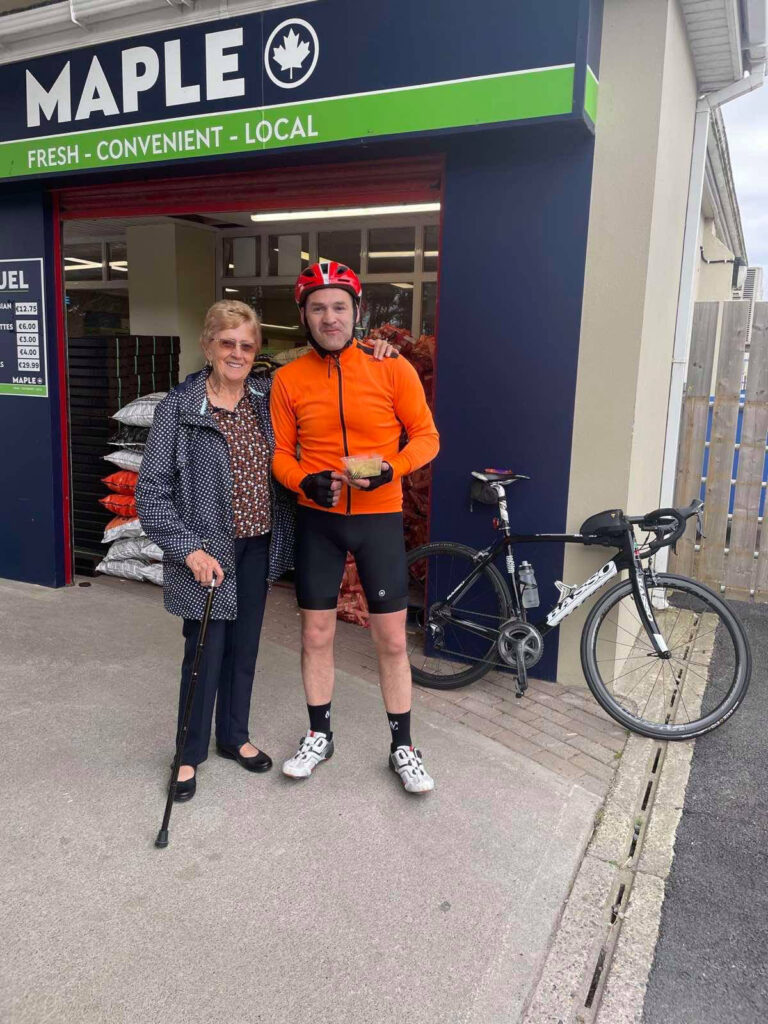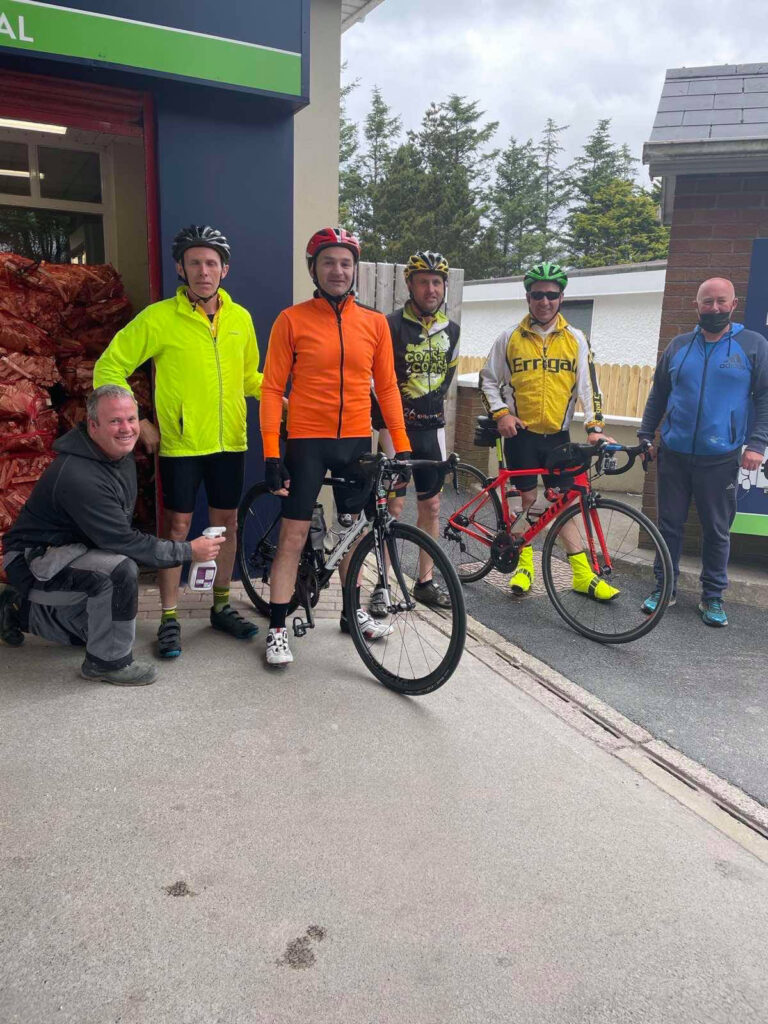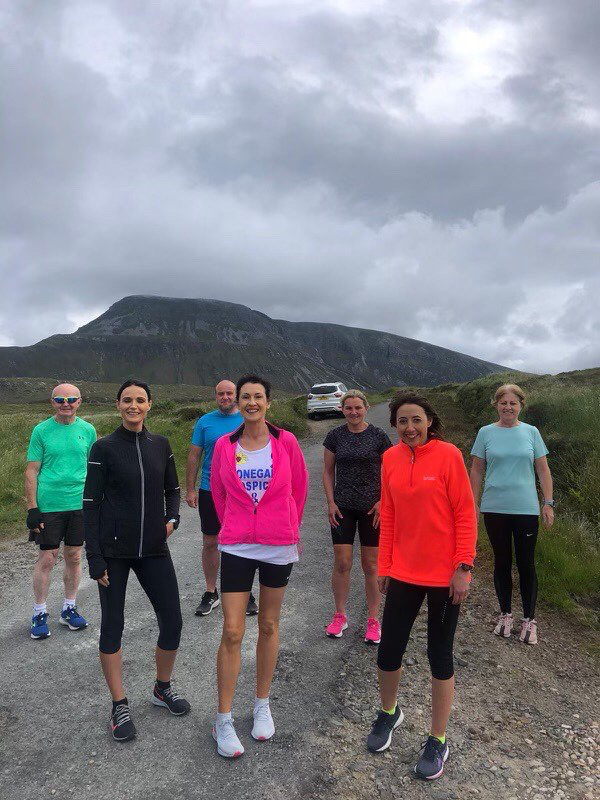 They said: "This was possible with the help of those that supported and followed us today. Thanks to Breda for organising the runners who joined us and to Norman Mclean who ran the second half of the run with me. A huge thanks to Drew and Patrick who were the service crew with me throughout the day. Paddy and Norman who cycled the final piece with myself and Patrick. Chippie Joe who was our sanitation officer ensuring we adhered to the correct protocol. Those that came out along the way and gave donation a massive thank you."
The GoFundMe page will remain open until 30th June and anyone who wishes to donate can visit: https://gofund.me/0dd47d72