A driver caught with tax out by almost four years was stopped by members of the Buncrana Roads Policing Unit.
Gardai say the vehicle in question is believed to be uninsured. The tax and NCT have also expired on the vehicle.
The driver will now face a court appearance, according to Gardai.
ON the same day the Roads Policing Unit in Letterkenny detected a motorist travelling in excess of the speed limit at 152 kph.
A Fixed charge notice will issue. The driver will now be issued with penalty points and will also have a fine to pay.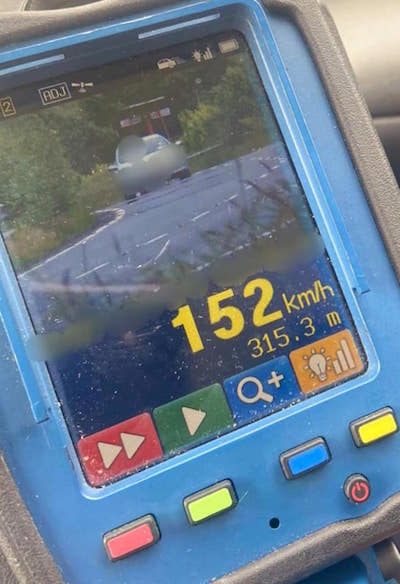 Gardai have appealed to the public not to take unnecessary risks on the road.
A spokesperson said "The Roads Policing Units are out on the roads day and night conducting speed checks and checkpoints.
"Our priority is to ensure that our roads are a safe place to be. Please make road safety your priority before you set off on any journeys."