There is widespread across Letterkenny and beyond following the death of well-known character and sportsman Joe 'Dodo' Winston.
Mr Winston, who was aged 77, passed away after a short illness.
A native of the Cathedral Town, Dodo's passing will leave a void in the lives of the many people who knew him and called him a friend.
A former employee of the ESB, it was his sporting exploits for which he will be fondly remembered.
A loyal member of the St Eunan's Club, he tasted victory both on and off the field of play as a player, coach and manager.
He starred for the Donegal Senior GAA team which first won an Ulster title in 1972 and again in 1974.
Indeed five points came from the boot of Winston as Donegal overcame Tyrone to claim the Ulster title for the first time in 1972.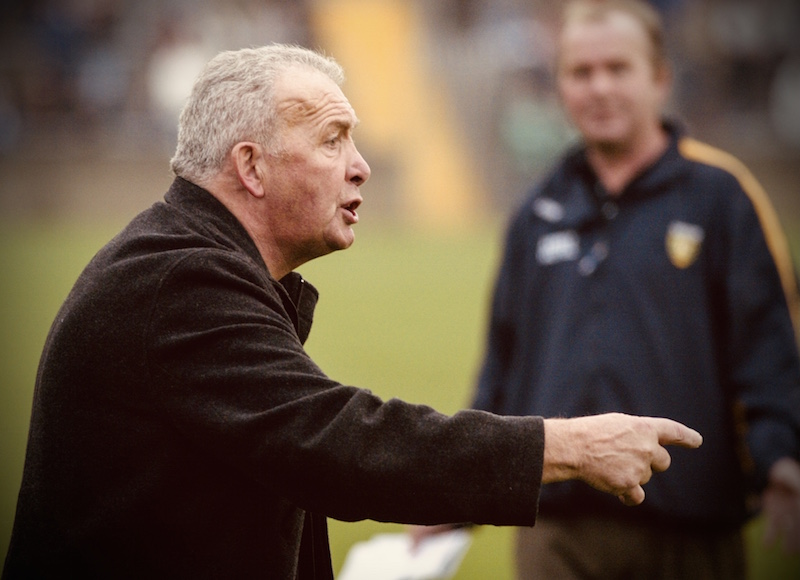 He also gave plenty back to the game when he hung up his boots.
He managed and was involved in a number of underage teams at his own club and was a firm favourite of many young players because of his kind-nature and understanding of young people.
One of his finest moments came in 1987 when, along with well-known referee Jimmy White, he assisted PJ McGowan in leading the Donegal Under 21s to All-Ireland victory.
He was also a fine hurler and also played soccer with Letterkenny Rovers.
Pre-deceased by his daughter Elaine, he is survived by his two sons Kevin and Darren and their mother Mary.
His funeral arrangements have yet to be announced.
May he rest in peace.