Letterkenny Roads Policing Unit conducted a number of patrols and checkpoints last night, resulting in two arrests for suspected drug and drink driving. 
"Each and every one of us has a responsibility to obey the rules of the road/the law when we get behind the wheel," a garda spokesperson said.
"We have to take responsibility for our own safety, the safety of our passengers and are also responsible for the safety of each other road user/pedestrian. That is a lot of responsibility. Please don't take unnecessary risks. Life is too precious and, unfortunately, it can be snatched away in the blink of an eye."
A number of motorists were also detected driving in excess of the speed limit, including one who was clocked driving at 153kph on the dual carriageway.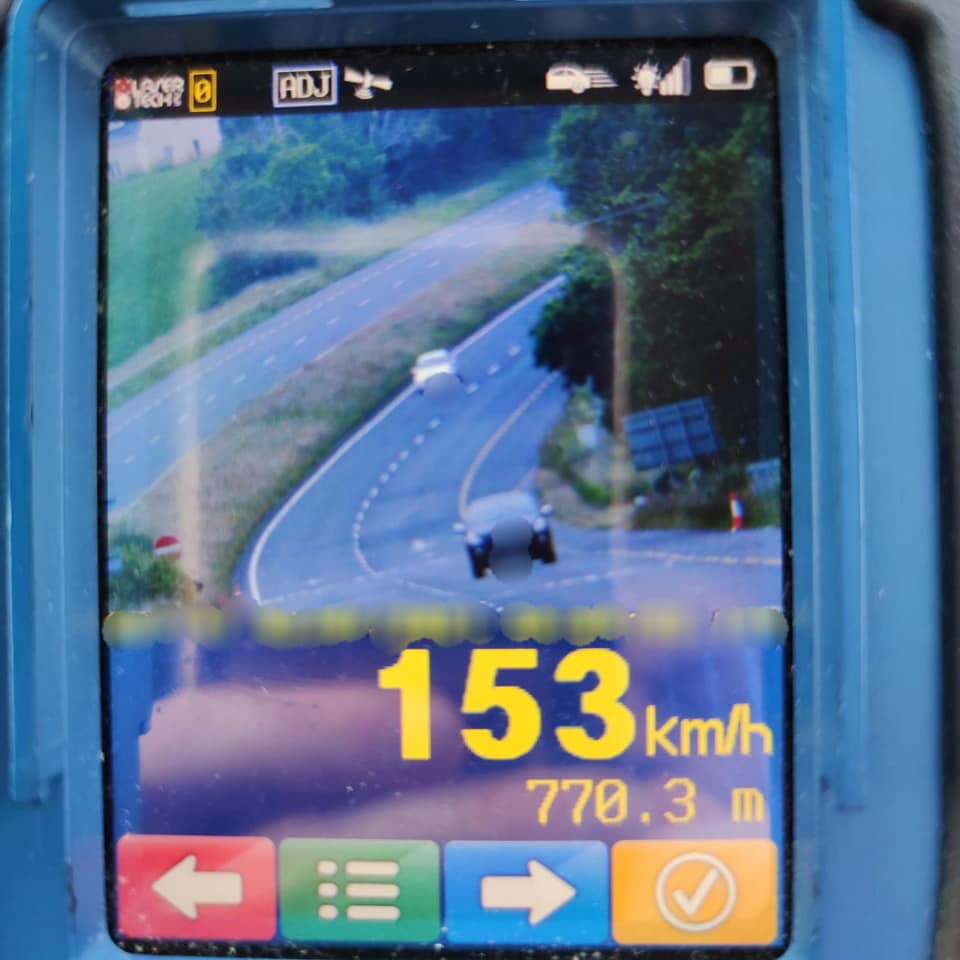 Motorists have also been urged to drive with extra care this evening as road surfaces may be slippy and spot flooding is possible in places.
Met Éireann has put in place a Status Yellow thunderstorm warning for Donegal as well as counties Cavan, Monaghan, Leitrim and Louth
The national forecaster says scattered thunderstorms could lead to spot flooding in places. 
The warning was issued at 1:43pm and is valid until 8pm tonight.
Meanwhile, the UK Met Office has put in place a 'Yellow' thunderstorm warning for all of the six Northern counties of Antrim, Armagh, Down, Fermanagh, Tyrone and Derry.
The warning is valid until midnight tonight.
Tags: