DONEGAL Mica campaigner Paddy Diver said he is 'as frustrated as ever' following the latest meeting of the Defective Blocks Working Group today.
The Inishowen man is one of the Mica-affected Donegal homeowners on the group, which was recently established by Minister Darragh O'Brien.
The group met for the second time today and he has expressed frustration at a lack of action on issues such as the removal of the upfront cost of testing and alternative accommodation for people who have to move out of their homes.
"I am as frustrated as ever I could be and that's just being honest," he said in a social media video,
"We pushed those points as much as we could. They told us that they'll see next week about it.
"We need answers. Peoples' mental health can't take it much longer."
He called on the Minister and Department officials to visit the county and see the scale of the crisis first hand.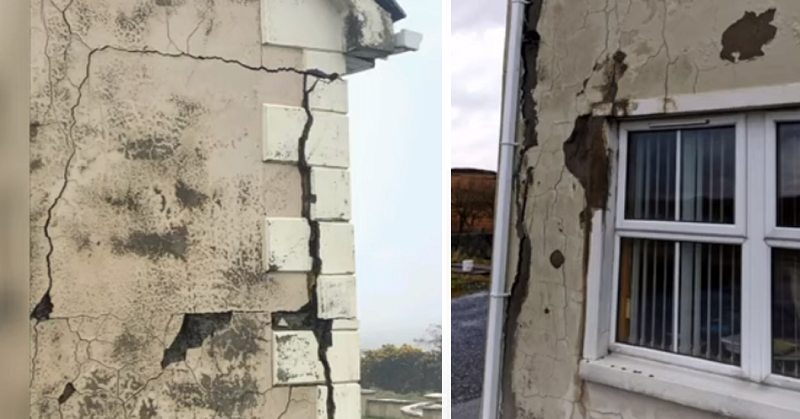 He said: "People are living in a house that's going to fall down. Soe people are on the verge of suicide and we can't wait any longer."
He outlined concerns over the waiting times on the current redress scheme, with some people waiting nine months for stage 1. In his own case, Diver said he was now waiting for seven months for stage 1 'and I have one of the worst blocks on the country'.
He said: "I am totally disgusted. They are turning around telling us they will give us answers next Wednesday."
Tags: