The building of a new Little Angels Special School in Letterkenny moved a step forward this week after an agreement was reached with the HSE.
The Little Angels Association, patron of school, confirmed that a contract has been agreed and signed between both parties.The new school will be built on land between the Donegal Hospice and the Business Park Road, close to the current school building.
"This agreement ensures the transfer of lands between the Patron and the HSE, meeting the Dept of Education's deadline for permission to begin building the school," Little Angels Chairperson Karen McGlinchey said. 
The Little Angels Association founded the Special School, and Fiona House, home to past pupils of the school, in the 1980s. At that time, there were no facilities in Donegal for children with special needs.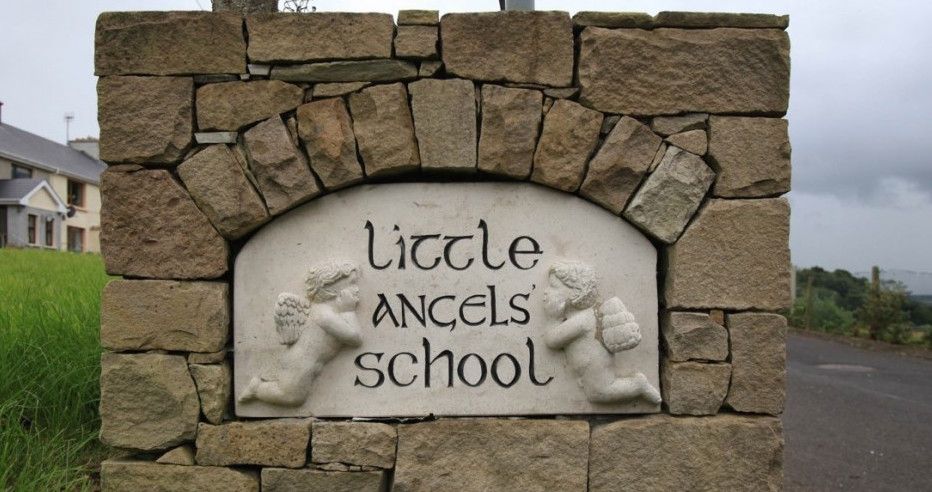 "The current school premises are no longer suitable for the growing numbers, and the education needs of the students and staff," continued Ms McGlinchey. 
The signing of the contract, she said, will be a huge relief to parents who have been tireless in their support of the school. 
"Recognition for the parents all through the past 40 years, who have fought diligently for the children of Little Angels cannot be overestimated. 
"Likewise, the staff both current and former, have devoted their lives to continually developing the school, and supporting the  needs of all the children and their families in their care. The commitment by all the staff, past and present is testament to the highest standards that are evident in the school today." 
She said the priority for the Little Angels Association has always been the welfare, and needs of all the children. 
"This new school opens up a bright future for the continuation of the first class education they will receive. The community of Letterkenny and Co. Donegal has always been very supportive of the Little Angels School and Fiona House, and will watch with great pride the development of the new school." 
Tags: