The Buncrana Roads Policing Unit (RPU) detected two drivers speeding in an 80 Kph speed limit yesterday.
One motorist was clocked at 111 Kph while the second was doing 107 Kph. 
Both drivers will now receive a fine and penalty points.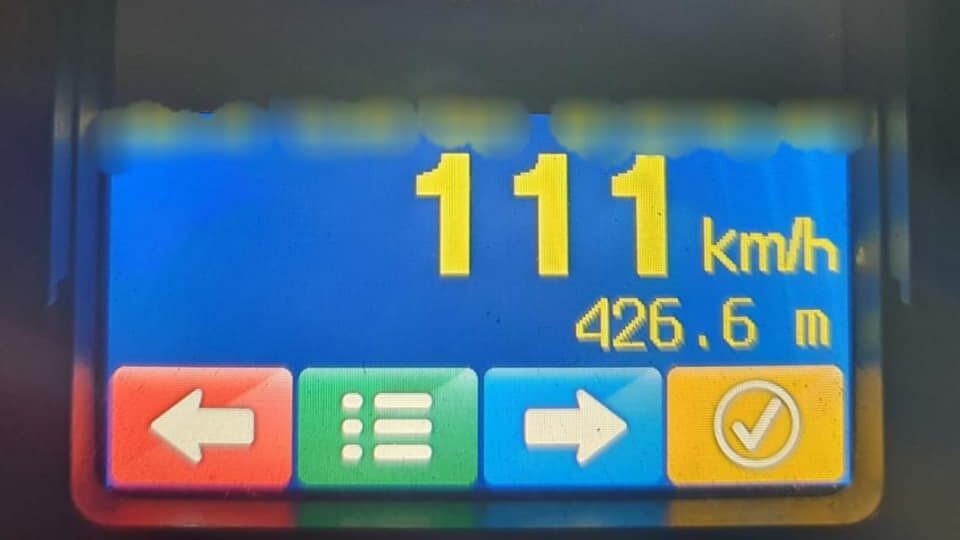 "We urge all drivers to slow down especially when road conditions are poor," a garda spokesperson said.
"If you are stopped for a speeding offence, then you are liable to receive an €80 fine and three penalty points."
Members of the public can call the Traffic Watch lo-call number 1890 205 805 to report aggressive driver behaviour, driving hazards and traffic-related incidents. 
Calls are answered and logged by civilian personnel at the Garda Information Services Centre, Castlebar. 
The reported incident is then forwarded to the relevant Garda Station for investigation. 
Alternatively, you can contact your local station.
Tags: