NAOMH Padraig, Lifford played their first adult game on the newly redeveloped Pairc MacDiarmada on Saturday.
Their namesakes, Naomh Padraig from Muff, might have won by three points, but it was a memorable day for the hosts as they showcases their splendid new facility.
Darren Gillespie netted a goal while Brian Breslin scored three points.
However, the Inishowen side – spurred by Rory Hirrell – took the win.
The Lifford side have won two of their opening four games in Division 4 of the All-County Football League.
And they now have a facility on which to build their on-field ambitions. The ground is in memory of the late Naomh Padraig clubman Dessie McDermott.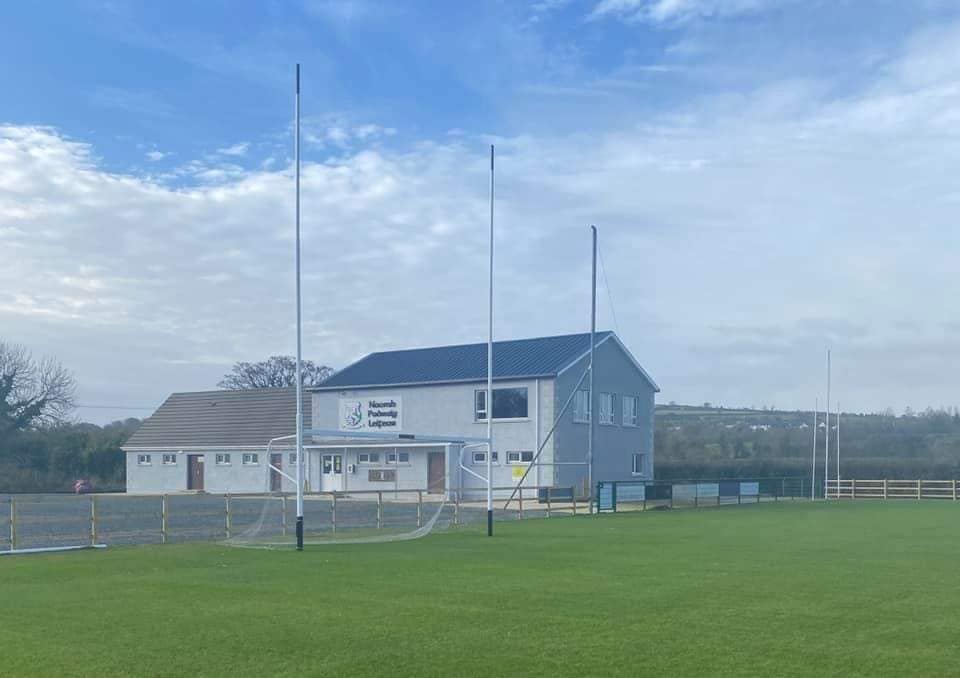 In December 2015, the pitch was submerged in devastating floods. The Foyle overflowed and the water was the height of the pitch's perimeter fence.
The club decided to raise the height of the pitch by four metres and a major redevelopment began.
In 2018, the club unveiled ambitious plans for an upgrade of the facilities, announcing the planned addition of two sand-based pitches, the construction of two new changing rooms, two disabled toilets and a conference room.
The pitch was first opened in 1979 and a previous refurbishment took place in 2003.
Tags: