The east Donegal river damaged by last year's catastrophic landslide at Meenbog wind farm has been classified as one of the two worst waterways in Ireland.
The Mourne Beg River is in 'bad biological condition,' according to the latest Environmental Protection Agency (EPA) water quality report.
Last November, hundreds of cubic metres of peat and debris entered into a stream and on to the Mourne Beg from the site of the wind farm, near Ballybofey on the Donegal-Tyrone border.
A cross-border investigation into the cause of, and circumstances surrounding, the landslide is 'ongoing.'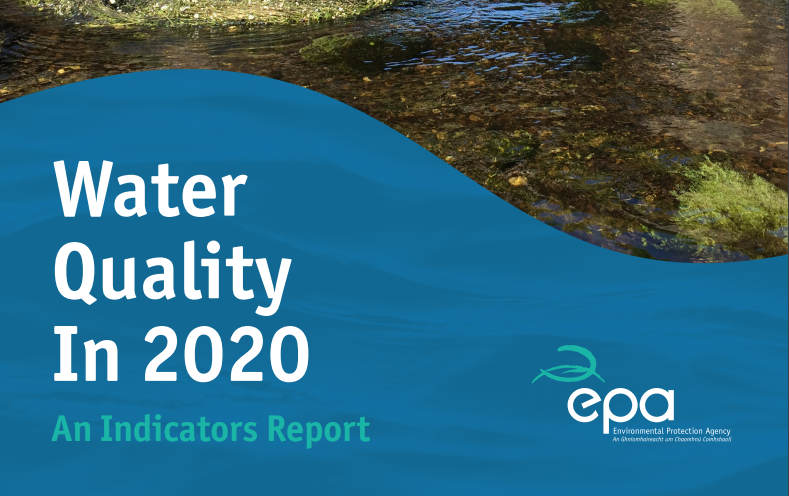 The EPA Water Quality in 2020: An Indicators Report, published today, provides an assessment of the quality of Ireland's rivers, lakes, estuaries and groundwaters. 
During the period 2019 and 2020, the EPA carried out tests on 1,836 rivers across the country, 194 of them in Donegal. 
Each of the rivers was given a quality  mark, ranging from High to Poor.
Overall, 26 Donegal rivers for the period were classified as 'high' quality, while 73 were 'good', 46 were 'moderate', 38 were 'poor' and only one (Mourne Beg) was 'bad.'
The EPA found that 46 per cent of Donegal rivers were deemed to be 'unsatisfactory'.
The main threat to water quality is high nutrient levels, such as phosphorus and nitrogen, which come from human activities.
Tags: