Now that Covid vaccinations have begun to take place, very soon the world will be opening again for some well-deserved travel experiences. Donegal Daily have partnered with TD active Holidays to offer some alternate holidays for 2022.
Travel could be considered to be one of the only things we spend money on that can makes us feel richer! From the unique cultures we experience to the quirky characters we meet along the way…our holiday memories leave a lasting impression and can enrich us for years afterwards. With the pressures of modern life, it can be hard to fit everything in from day-to-day. From the pastimes we love to the holidays we long to take…we often let these areas of our lives slip! This year, rather than missing out on the things you love, why not consider trying something different and taking a new approach to your 2022 holiday plans?
---
Travel with Confidence
Before we start, the wonderful team over at TD active Holidays know how important flexibility is to you at the moment. So, from July 1st to July 31st 2021, any new bookings made for travel in 2021 can be changed for free or you can swap your deposit for a voucher that has no expiry date. This flexibility is valid right up to when your balance is due. Rest assured you can book with confidence today and give yourself something to look forward to. More information here.
---
Consider building in your favourite pastime with your next holiday or trying a completely new activity on a tailored break that is just right for you! Activity holidays have recently been emerging as a popular way to travel. If you have been travelling for years and are tired of the same sun destinations year-in-year-out, then consider trying a more authentic and unique experience on an activity holiday. From walking holidays to digital photography and from yoga holidays to off-the-beaten track exploration, there really is something for everyone!
Whether you want to travel as a group of friends, with other couples or just go it alone, here are four great ways to get active and take a completely new approach to your travel plans for 2022.
Capture the Moment – Photography Holidays
Photography is a rewarding hobby that can provide us with memories to reflect on for years to come! What better way to enhance your photography skills than in a beautiful holiday destination? Whether you are a seasoned photographer or are just starting out and want to improve your skills, TD active photography holidays are suitable for everyone. With a selection of unique, handpicked destinations available, you're guaranteed to have amazing photography opportunities on your next holiday. Expert tuition is provided by the Dublin Photography School and is tailored to suit beginners or advanced photographers depending on your level, with tutorials and demonstrations along the way. The locations are simply beautiful with destinations such as Transylvania and Morocco. You'll have a photo album to treasure for years to come!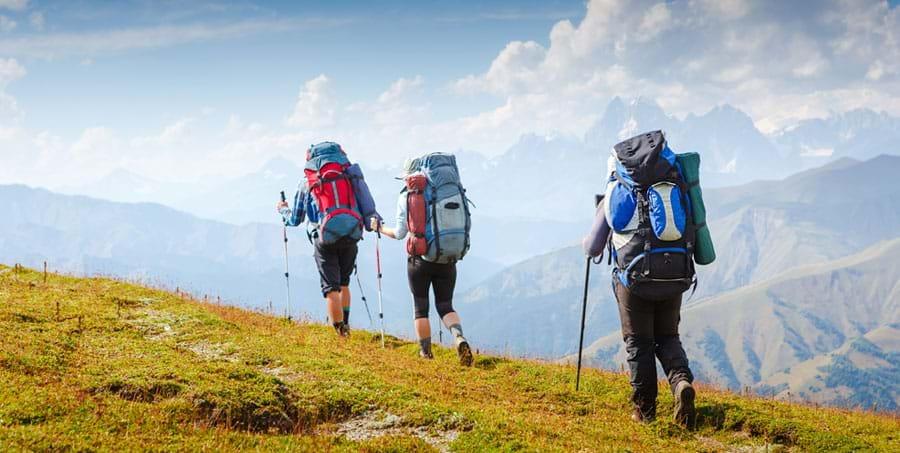 Walk this Way – Walking Holidays
Walking is one of the most rewarding pastimes there is, it gives you the chance to reflect and unwind while getting active at the same time. Walking is also one of the best ways to explore a new destination, finding your way around and meeting locals along the way.
The experience can be amplified by walking with a local guide who is familiar with the walking trails and the area, so this year why not consider a guided walking tour with TD active Holidays? Catering to all fitness levels, from beginners to experienced walkers, TD active Walking Holidays offer a unique way to travel and experience the world.
From the stunning Camino de Santiago in Spain to the picturesque Croatian national parks and the rolling green mountains of Transylvania in Romania, you'll be spoiled for choice.
So, if you fancy trying something new this year, consider lacing up your walking boots and planning an active adventure to some of Europe's most stunning locations.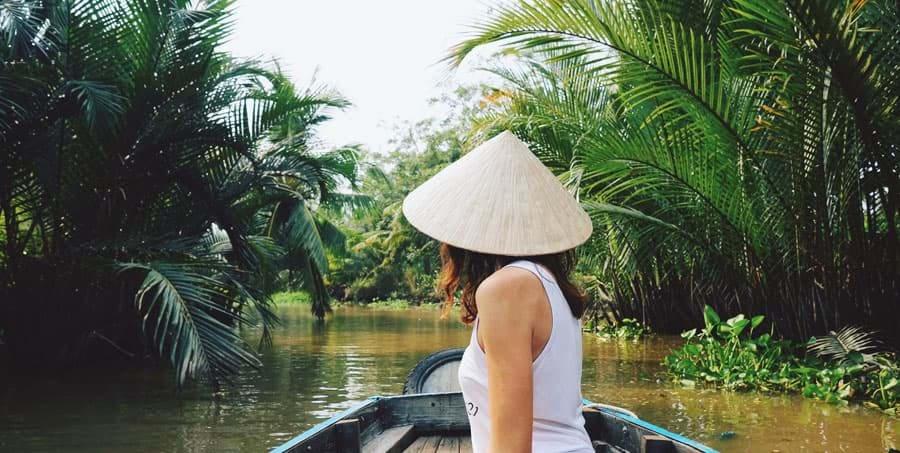 Travel like a Local – Explore Holidays
When we visit a destination, we often focus on seeing the main tourist highlights but there is so much more to be seen when we go off the beaten track! TD active Explore holidays are exciting, authentic travel experiences with a small group of people to unique faraway destinations. They focus on the original local experiences on offer in each destination, but still cover the main highlights along the way!
With exotic locations such as Thailand and Vietnam, as well as Cuba and even Jordan, there are a range of destinations to choose from. The difference is that these tours are hand-crafted and will take you off the beaten track with expert local guides so that you can get under the skin of each destination and have authentic experiences from cooking classes, to cycling tours and tuk-tuk adventures.
The Explore range offers far more than just a holiday, it's an opportunity to explore a new culture, get to know the local customs and get under the skin of a new destination, creating authentic memories to last a lifetime!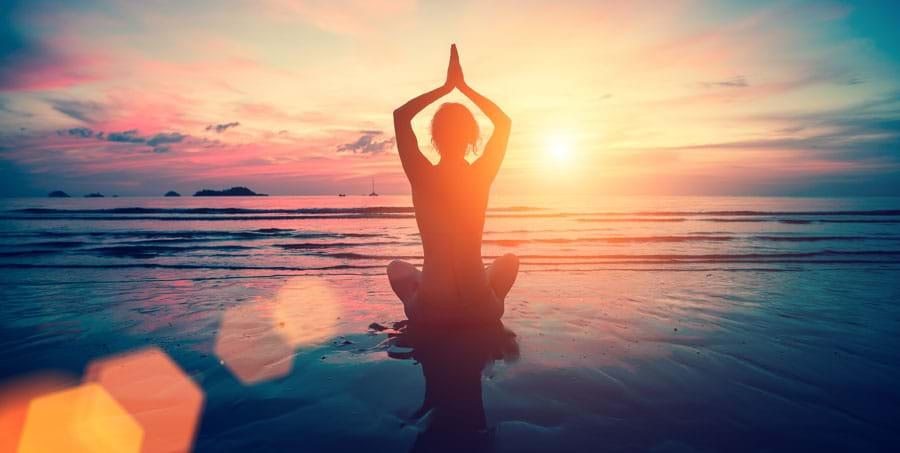 Relax & Unwind – Yoga Holidays
Yoga holidays are the perfect escape to relax and unwind your body and mind. TD active Yoga Holidays offer the chance to enjoy the sunshine on some of Europe's most scenic beaches while taking some time out to hone your yoga skills. You'll enjoy a range of yoga classes in the mornings and evenings with a qualified yoga teacher, suitable for all levels of fitness. In your free time, you'll have a chance to explore your destination of choice in the afternoon or simply chill by the swimming pool and unwind!
So, in 2022, why not take a different approach and combine your passion for travel with an enriching experience with TD active Holidays.
TD active Holidays are adventure holidays full of amazing activities ranging from walking, yoga and photography to our Explore range of exciting small group tours. Every holiday is accompanied by a passionate local guide and designed to offer authentic, unique experiences.