With the lack of travel permitted for the past year we know the Wanderlust is strong out there…but with non-essential travel now being legal, Donegal Daily have partnered with TD active Holidays to find and share with you some of the most amazing sights from across the world. 
TD active is the sister company of Travel Department that specialises in adventure travel.
Here is our "Top 10 Travel Photos" to some of our favourite destinations around the world. Looking for some holiday inspiration? These photos are sure to make you want to rewrite your travel bucket list!
---
Travel with Confidence
Before we start, the wonderful team over at TD active Holidays know how important flexibility is to you now. So, from July 1st to July 31st, 2021, any new bookings made for travel in 2021 can be changed for free or you can swap your deposit for a voucher that has no expiry date. This flexibility is valid right up to when your balance is due. Rest assured you can book with confidence today and give yourself something to look forward to.
---
Perito Moreno Glacier (Patagonia)
Did you know that the Perito Moreno Glacier is the only glacier in the world that is still permanently moving? It can shift by up to 2 metres per day, resulting in a constant crashing of ice into the lake below. Something that must be seen and heard to be believed!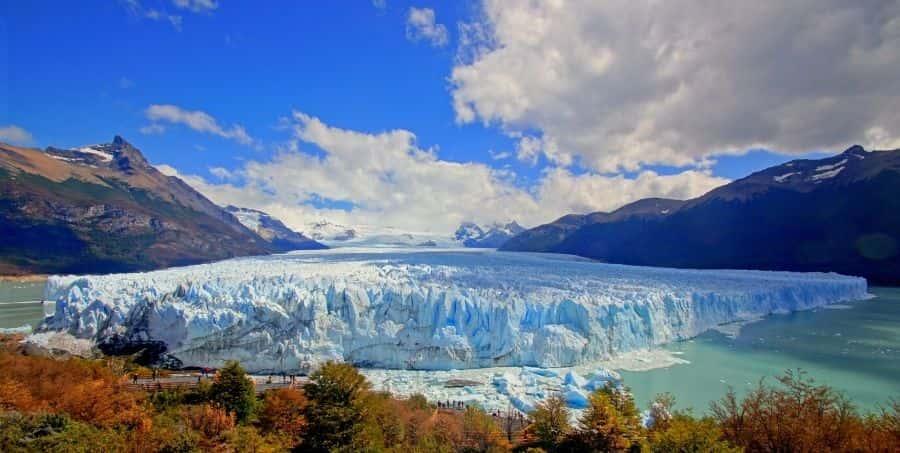 Camino de Santiago (Spain)
The Camino de Santiago is a large network of ancient pilgrim routes stretching across Europe and coming together at the tomb of St. James in Santiago de Compostela, in north-west Spain. Today, it has developed into a social, cultural and scenic experience, as well as a pilgrimage. The perfect endeavour if you want to keep fit while ticking new destinations off your bucket list!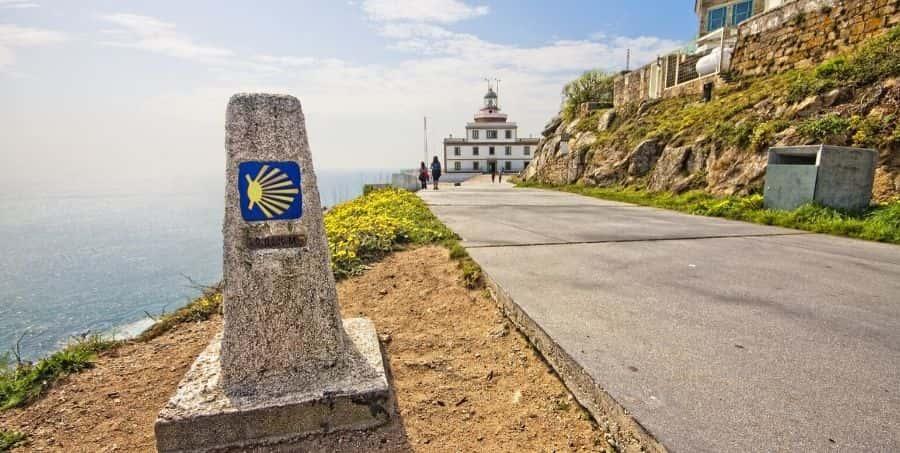 Ha Long Bay (Vietnam)
Halong Bay is well known for its emerald green waters and thousands of towering limestone islands topped by rainforests. Boasting secluded islands and ancient caves, it is easy to see why this is a highlight for many who visit Vietnam. Take a sunset cruise for the ultimate travel bucket list experience!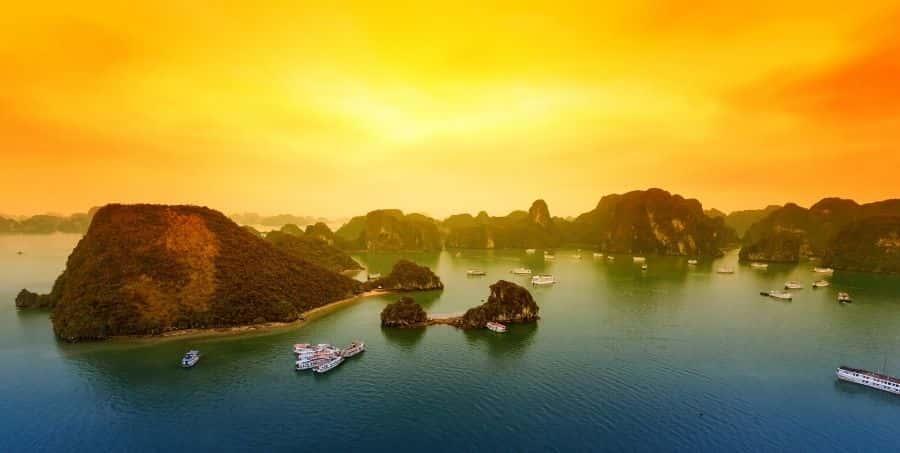 Bran Castle (Romania)
The name "Transylvania" instantly evokes images of spooky castles, swarms of bats and bloodthirsty vampires. Visit Romania, take a trip to Bran Castle, the inspiration for Bram Stoker's famous 'Dracula' novel, and see for yourself if Transylvania lives up to its dark past!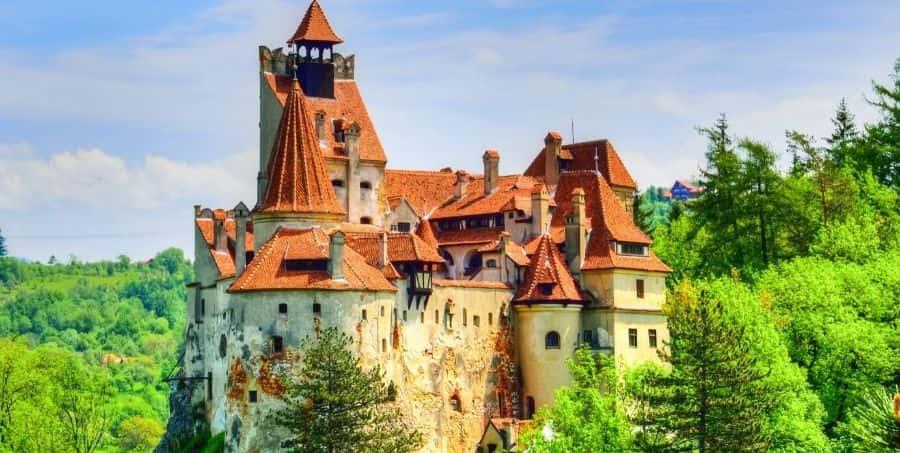 The Taj Mahal was built in 1560 by Shah Jahan in memory of his Queen, Mumtaz Mahal, to enshrine her mortal remains and to act as an enduring symbol of the love they shared. This architectural marvel is a visual masterpiece of white marble inlaid with semi-precious stones. It took 20,000 men 22 years to build this stunning mausoleum and it is often credited as being the most beautiful building in the world!
Although it goes by the name "The Dead Sea" this incredible natural wonder is actually a salt lake. Occupying Earth's lowest point on land, 430m below sea level, you can stay afloat in the water due to the natural buoyancy caused by the unusually high salt concentration in the water!
Think of the Algarve and the resorts of Albufeira and Vilamoura instantly spring to mind. For something different, why not discover a secluded gem, Sagres, a tranquil village which overlooks some of the Algarve's most dramatic scenery. Once referred to as the "end of the world" in 15th century Europe, Sagres sits at the very south-western tip of Portugal. After a walk taking in this beautiful scenery, why not unwind and relax with a TD active Yoga Holiday.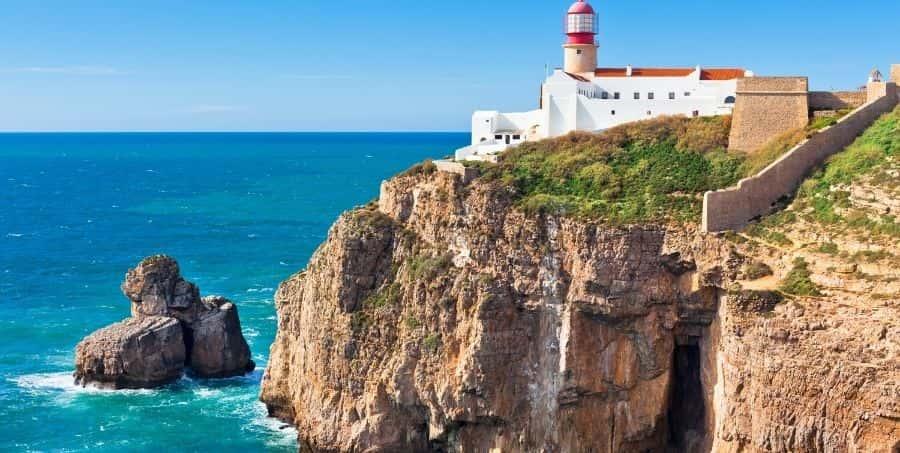 Koh Sok National Park (Thailand)
Koh Sok National Park is a virgin rainforest surrounded by limestone mountain ranges and high cliffs, filled with waterfalls and caves and home to wildlife animals like elephants, leopard, serow, langurs, tigers and bear. A dream destination, that is worth exploring. TD active offer a 15 night tour that take you to Thailand, Laos and Cambodia.
The Tyrolean Alps (Austria)
Breath-taking views, wide alpine pastures, rolling grass hills and impressive waterfalls…a hike in the Tyrolean Alps, surrounding the mountain town of Kitzbuhel is guaranteed to make you feel like you are in a scene from "The Sound of Music".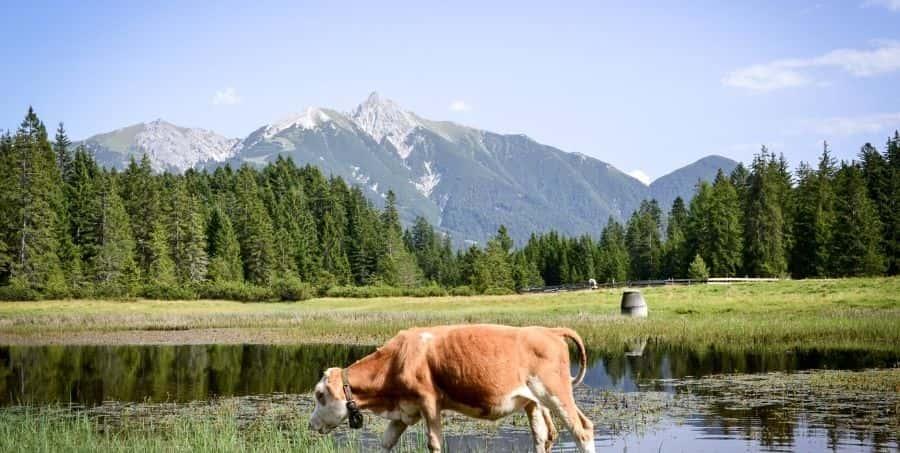 Uda Walawe National Park is grasslands and bush forest, surrounded by impressive highlands. And did we mention it is one of the best places in the world to see wild elephants? Just like the Algarve, TD active Holidays have a fantastic alternate Yoga holiday in Sri Lanka
​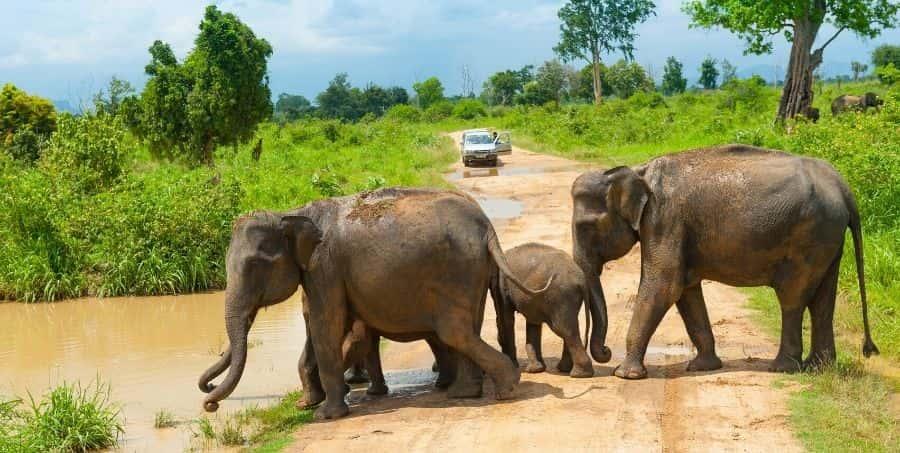 What do you think of our ultimate "BOOK-IT" list?! Make your travel bucket-list dreams a reality and say yes to some new adventures in 2021 and 2022. TD active Holidays has a range of adventure holidays full of amazing activities to all of the above bucket list destinations. Check out their Holiday Types, which has a full range of exciting itineraries. 
TD active Holidays are adventure holidays full of amazing activities ranging from walking, yoga and photography to our Explore range of exciting small group tours. Every holiday is accompanied by a passionate local guide and designed to offer authentic, unique experiences.