TD active is the sister company of Travel Department that specialises in adventure travel.
TD active Holidays 'Explore' range is a selection of small group tours that provide unique and inspiring holidays that take you off the beaten track, helping you to unlock the authentic essence of each destination.
They offer much more than a holiday. It is an opportunity for cultural immersion, independent exploration, as well as the must see highlights. If you are looking for an adventure, then look for no further. Their small group tours are big enough to give you the security of travelling with like-minded people, but also intimate enough to ensure you get under the skin of the destination you are exploring. Plus, you will also be accompanied by an expert local guide to ensure you get the most out of your experience.
---
Travel with Confidence
Before we start, the wonderful team over at TD active Holidays know how important flexibility is to you now. So, from July 1st to July 31st, 2021, any new bookings made for travel in 2021 can be changed for free or you can swap your deposit for a voucher that has no expiry date. This flexibility is valid right up to when your balance is due. Rest assured you can book with confidence today and give yourself something to look forward to.
---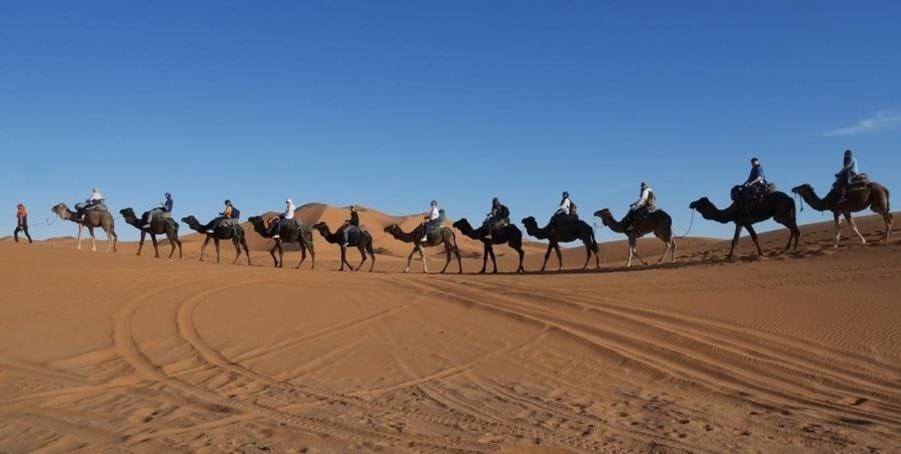 TD active aim to include accommodation that best reflects the character of the local area in which you will be travelling. So, this could be a cosy homestay in Havana or an overnight junk boat cruise in Halong Bay.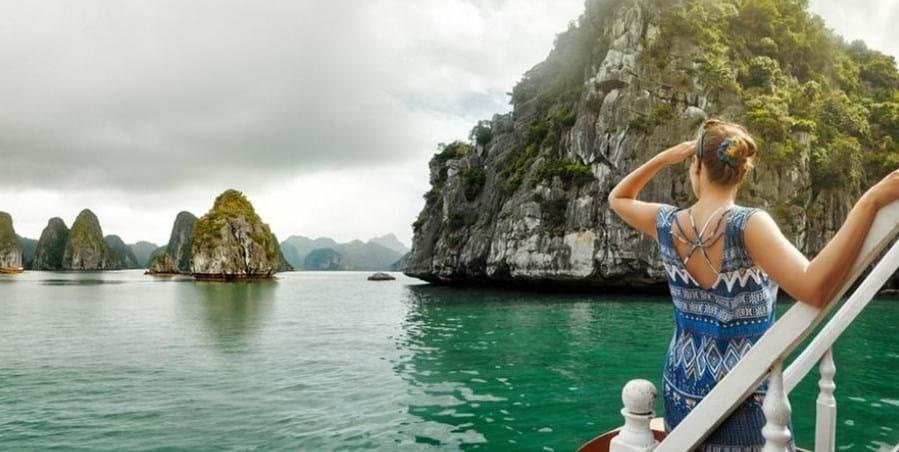 The variety of transport used is also another important element of their small group adventure tours. Depending on the destination, they use everything from buses, boats, overnight trains, bicycles, tuk-tuks and 4 x 4 jeeps to make sure you get to experience all the main sights and sounds in a unique way.
Whether it is trekking between forts in India, cycling through the countryside in Vietnam, white water rafting in Sri Lanka, or an interactive cooking experience in Thailand, you are sure to be kept on your toes with our exciting itineraries.
TD active want you to get to know the local people during your holiday. After all, they are the people who know the destination best. You could celebrate Holi, the festival of Colours, or Diwali, the Festival of Light, with a local family in Jaipur as you explore India. You can experience a Thai cooking class with a local family in Chiang Mai on holiday in Thailand.
Or how about spending a night sleeping under the stars in a Bedouin Camp in the desert, so you can discover the tribal and nomadic traditions of the with their Explore Morocco holiday.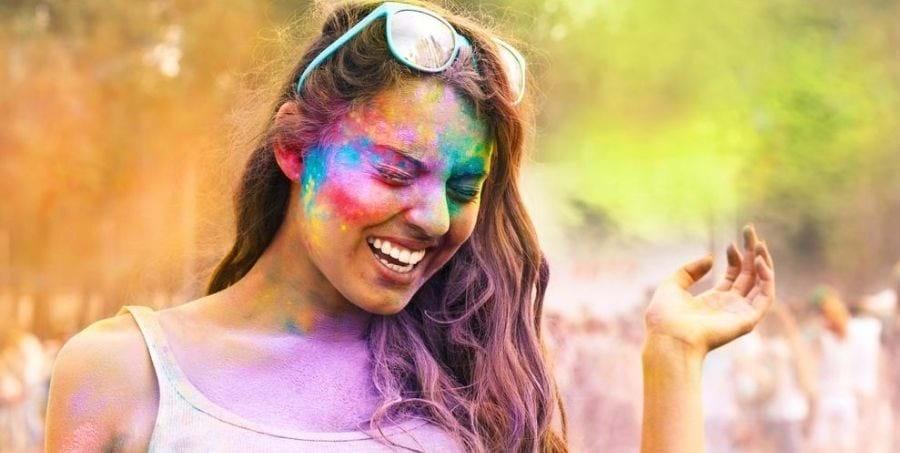 Travelling to far-flung corners of the earth involves adapting to living conditions that are often very different from your own. And that is what makes travel so exciting. Culture shock is often part of the experience if you travel with an open mind. Now is the time to embrace the out-of-the-ordinary and book your next adventure.
TD active Holidays are small group adventure holidays full of unique activities specifically designed to suit your quest for exploration. Holidays range from a range of Walking tours through some of the most beautiful trails in Europe, Yoga and Photography tours plus an Explore range of tours that combines cultural immersion and must-see highlights in some of the world's most fascinating locations. TD active Holidays are filled with action-packed experiences, fun and amazing activities – all shared with a like-minded group of people. 
Choose your next adventure on www.tdactiveholidays.com