A Donegal DJ has hit the 1 million stream mark on well known music platform, Soundcloud.
DJ Ois Bosh, aka Oisin McLaughlin from Muff, is making waves with his latest track Cover It Up.
Listen here:

The track was signed to UK based record label, Deevu Records in October.  Over the past year, the house-dance track has also received some incredible radio support across Ireland and the UK with the likes of plays on BBC Radio 1, RTE 2FM, IRadio & Cool FM to name a few.
Achieving one million streams is no doubt a proud moment for the young musician.
When asked about this success, Ois Bosh said: "It is a surreal feeling for my track to be played 1 million times by people across the world".
Bosh also added "To be honest, I did not see it coming only 10 months in since the track was released. It's hard to believe I've achieved this coveted milestone so early in my career. I feel it's given me a huge ambition and determination to get better and better with the production side of my game."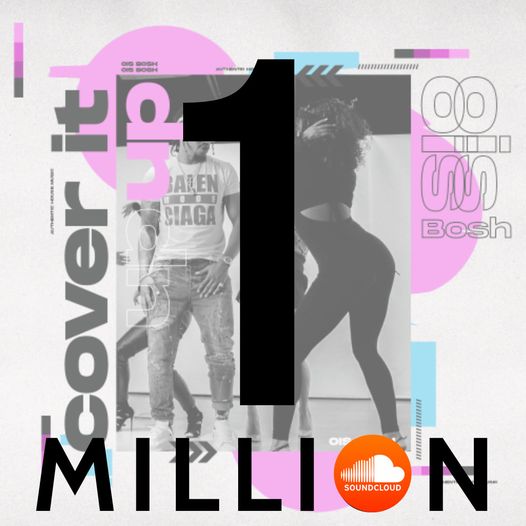 What is next for the Bosh?
The follow-up to Cover it Up, 4AM, is coming out on September 17th. It is a collaboration with Dublin based aspiring singer/songwriter, Noah Scolard.
Bosh mentioned that as the country opens up slowly again, he will be back doing what he does best; making people dance across Ireland's dancefloors. He finished saying "The best is yet to come!".
"Ois Bosh – Cover It Up" is out on Deevu Records & available to download & to stream on all major streaming platforms.
"Ois Bosh ft Noah Scolard – 4AM" drops on Friday 17th September.
Tags: