Three Donegal social enterprises have been revealed as successful recipients of Rethink Ireland funding and support.
The causes will benefit from the Social Enterprise Development Fund, which is supporting 16 projects around Ireland with €400,000 in shared funding.
The successful Donegal organisations are Liquid Therapy, AwakenHub and The No Barriers Foundation (pictured above).
Liquid Therapy, a 'surf therapy' social enterprise based in Bundoran, County Donegal. They deliver ocean experiences, workshops and an evidence-based toolkit which significantly improves young people's mental health. Through their programmes, Liquid Therapy supports children and young people to build resiliency, improve social cohesiveness and physical literacy, while also providing a welcoming experience and respite to primary carers.
AwakenHub, which investigates and challenges the societal issue of why too few women-led businesses reach the same economic scale as that achieved by male-led companies. Their mission is to address the gender funding & supports gap via an island of Ireland community for women founders. In their first year over 1,000 women have signed up to the AwakenHub community and they welcome any women founders or want to be founders to do the same via www.awakenhub.com.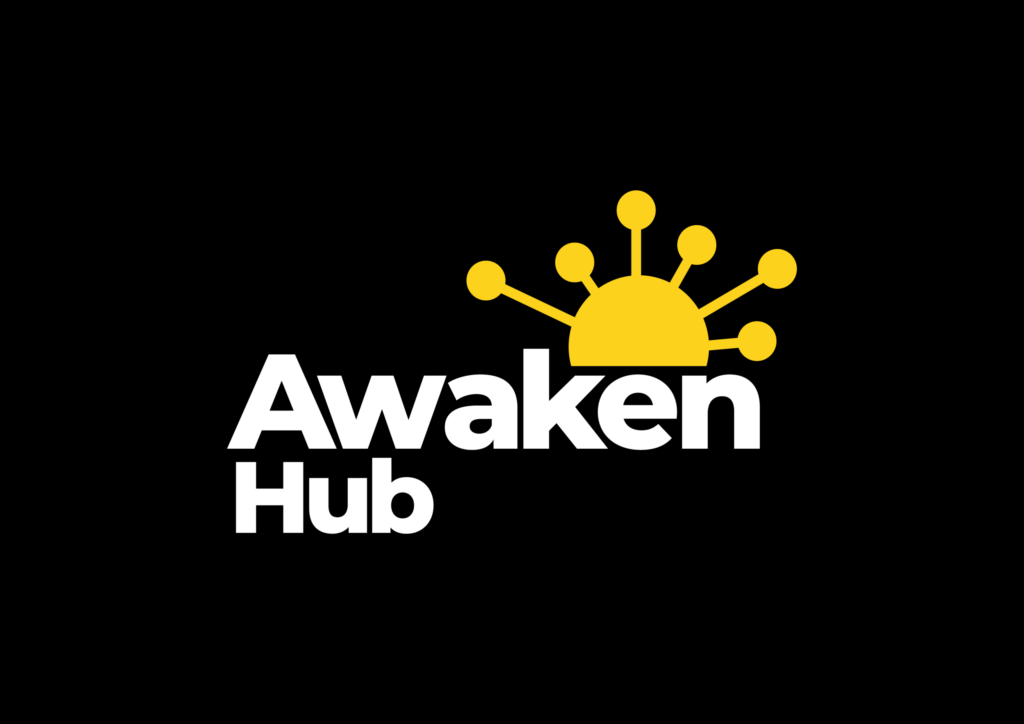 The No Barriers Foundation in Letterkenny, which addresses the lack of accessible and affordable ongoing rehabilitation and health support for those with varying levels of disability by providing ongoing specialist support services in an affordable manner in a socially inclusive gym environment.
a further 18 projects have been awarded a place on the organisation's Genesis Programme which provides strategic business support to organisations.
Chief Executive of Donegal County Council, John McLaughlin, said: "We would like to congratulate Liquid Therapy, Awaken Hub and the No Barriers Foundation on their success in receiving a Social Enterprise Development Fund Award from Rethink Ireland.
"Coming out of an extremely challenging period for Irish society – and Irish businesses – we're delighted with this good news story for Donegal. Social enterprises have an important role to play in guiding Ireland to become a more inclusive and equal society. Organisations like the Liquid Therapy, Awaken Hub and the No Barriers Foundation are leading the charge by not only creating jobs but working towards bringing about positive social change."
Commenting on the funding announcement, Deirdre Mortell, CEO of Rethink Ireland said: "Just a few weeks ago, Rethink Ireland set out our Manifesto for 2030, detailing the Ireland we want – a fair, inclusive and sustainable Ireland. Yesterday, I'm delighted that Rethink Ireland is awarding both funding and business support to 34 organisations who are actively working to achieve this vision.
"Social enterprises are already living our Manifesto by actively working to tackle the greatest social challenges in Ireland. Whether they are knitting groups working to bring together marginalised members of society, innovative therapy practices using the power and beauty of our coastlines, or innovative ideas to strengthen safety in rural communities, they are the heart of our communities, and we're delighted to be able to support them."
New Start-Up Fund for Social Enterprises
Rethink Ireland have also launched a new Start-Up Fund for social enterprises at the early stage of their development. The Fund will award cash grants as well as strategic business support to Awardees. Rethink Ireland are encouraging early-stage social enterprises to apply for the Fund to receive the support they need to grow and scale.
For more information visit: https://rethinkireland.ie/awarded_fund/social-enterprise-development-fund-2021/
Tags: