To celebrate the introduction of their new opening hours and hot display cabinets serving a wide range of fresh breakfast, lunch and dinner options, Mr Chippie in Letterkenny has decided to throw a big competition.
How do you fancy winning a 50inch television and an Apple Watch and lots more?
Other prizes include a €200 Shop LK Voucher and also a €100 Mr.Chippie Voucher.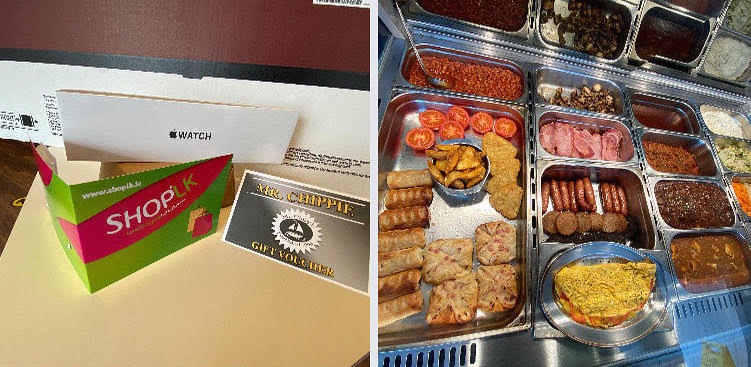 And entering couldn't be easier.
First of all go to https://www.facebook.com/MrChippieLK/
The one and only winner of all these goodies will be announced at 9pm Monday, 2nd of August!
Why not call in and have a look at their new hot display cabinets we promise you'll not leave hungry
Mr.Chippie is at both the Station Roundabout which stays open from 10am-10pm and also Mountain Top which now stays open from 10am-9pm.
See you there for the best food in town!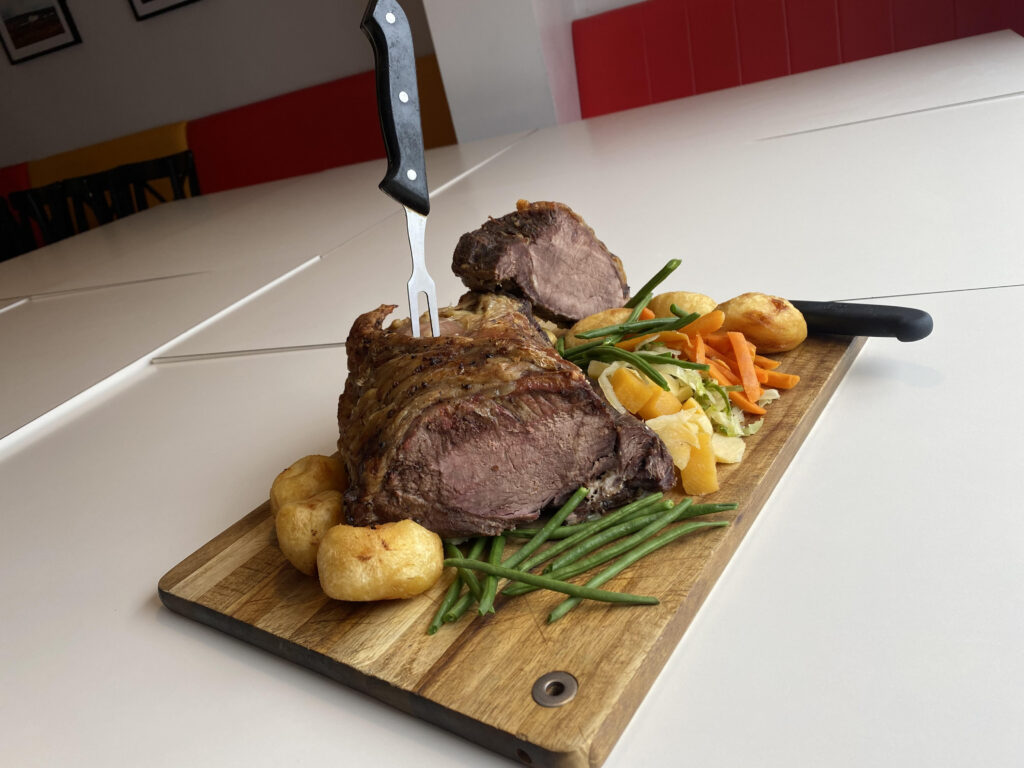 Mr.Chippie, Mountain Top: 074 9178903
Mr.Chippie, Station Roundabout: 074 9127710
Order online at www.mrchippie.ie
Instagram: https://www.instagram.com/mr.chippie.letterkenny/?hl=en