Due to huge demand since reopening earlier this week, Fintown Railway has decided to add extra train times. 
The amazing community-run tourist attraction got back on track on Tuesday, after it closed for the 2020 season because of Covid. 
They had offered four trips on weekdays – Tuesday to Friday – and three on Sunday. However, due to phenomenal demand, they have decided to add an extra ride on each of the days they are open.
"Thank you very much to all who visited us over the past week. Due to demand, we decided to add additional train times," a spokesperson for the group said.
"All current bookings remain unchanged, the new train schedule will commence from Tuesday, 3rd August."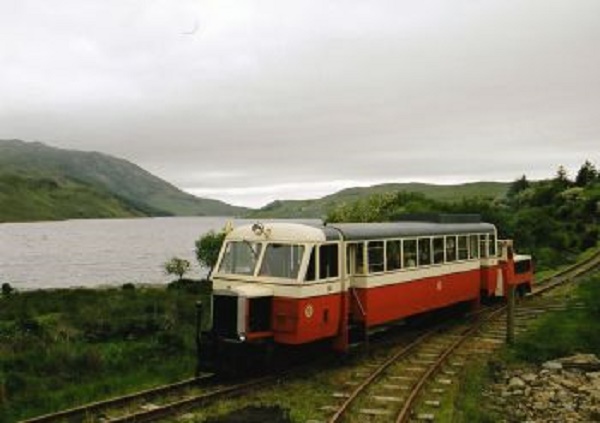 Nestled on the shore of one of the county's most stunning areas, Lough Finn, locals have put their heart and souls into developing a fantastic railway attraction.
The late writer Brian Friel described it as one of the most stunning places in the world, and he was right.
When you finish learning all about the railway why not take a train ride along the shores of Lough Finn and back?
The railway will be open from Tuesday to Friday and on Sundays (closed on Mondays and Saturdays).
Due to Covid restrictions, it will be operating at 50% capacity and booking in advance is essential. Bookings by phone only on 074 9546280.
Bookings can be made between 10am – 12pm every Monday to Friday. 
Make a date in your diary for your family. You won't be disappointed by this genuine slice of Donegal.
For further information, keep an eye on the Fintown Railway Facebook page.
Tags: