The first of two walk-in Covid-19 vaccination clinics opened this morning at Letterkenny Institute of Technology (LYIT) for the bank holiday weekend.
A second clinic will open in Carndonagh on Monday.
The clinics have been established to encourage further uptake of vaccines, and are open to those aged 16 and over who have yet to receive a first dose.
Those attending the centres, which are being operated by the Health Service Executive, will receive a first dose of the Pfizer-BioNTech vaccine.
There is no need to register online before visiting one of these clinics, but people will need to supply a PPS number, phone number, email, eircode, and photo ID.
The LYIT clinic opened at 8.30am and will stay open until 5pm. It will also run from 8.30am to 12.30pm tomorrow (Sunday).
The Carn walk-in clinic, based at Carndonagh Community School, will accept walk-ins from 9am to 12pm on Monday, August 2.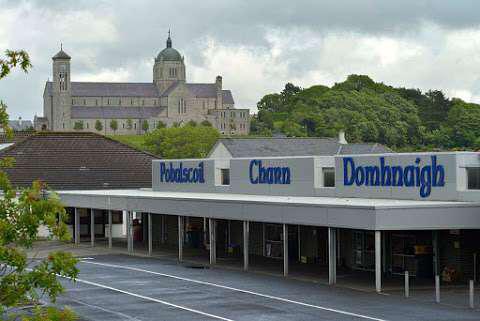 The Chief Executive of the HSE has said that following seven months of the vaccination programme, "we're on the final countdown to protect ourselves and rebuild".
In a post on Twitter, Paul Reid said: "This weekend we can further strengthen our defence lines against #Delta. 'Walk In Vaccination Centres' for all adults to receive a dose 1 are now available. After just 7 months of the vaccination programme we're on the final countdown to protect ourselves & to rebuild."
Tags: