MANAGEMENT at the Donegal County Museum have hit out at overnight vandalism targeting plants outside the facility.
The Donegal County Museum is located at High Road, Letterkenny.
Staff were alerted this morning to a number of broken plants and containers
"We're really sad this morning, as this was the scene outside the museum – no words, just WHY?" they posted in a Facebook message.
"We love our plants and they were especially chosen to attract Bees and other flying insects."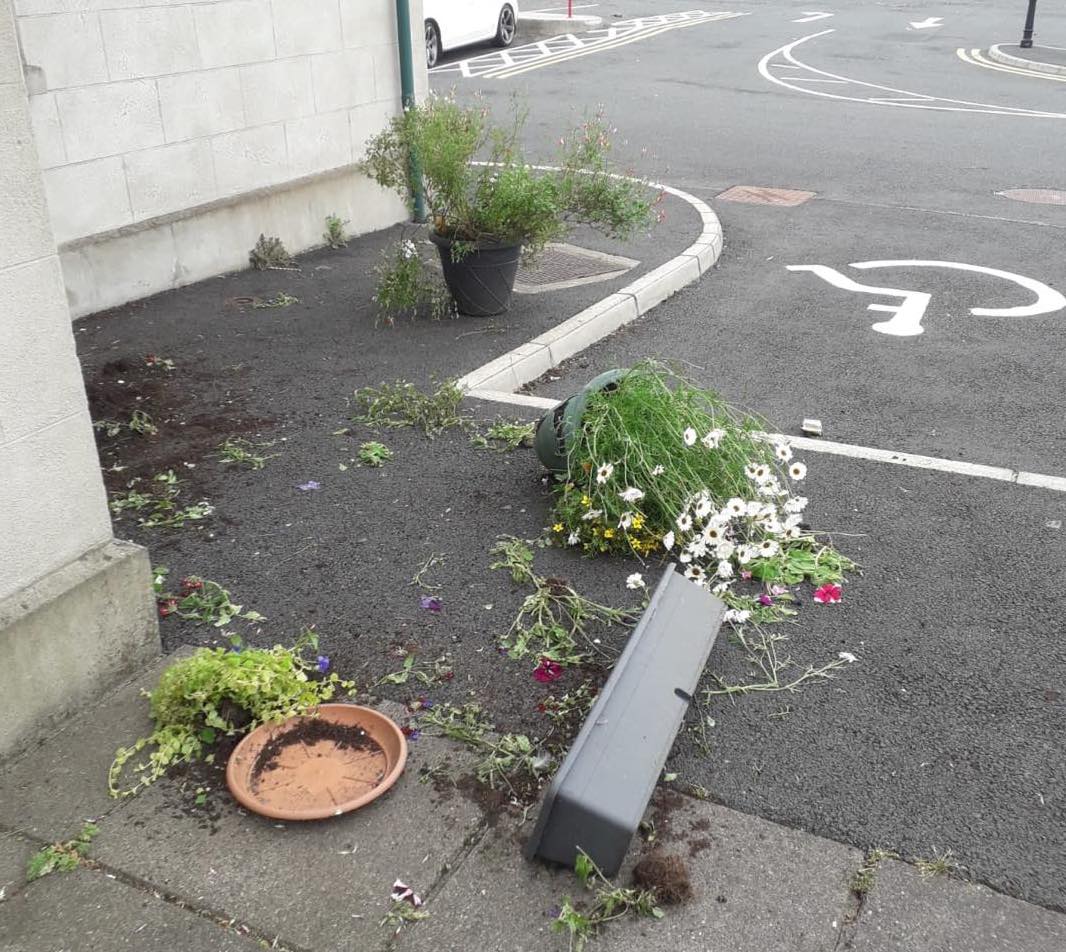 Tags: