An Inishowen shop is seeking a cashier and an ice-cream attendant.
The positions will be at Nibbelicious on the Main Street in the village of Muff.
The positions available are
– Full-time Cashier
– Full-time Ice Cream Attendant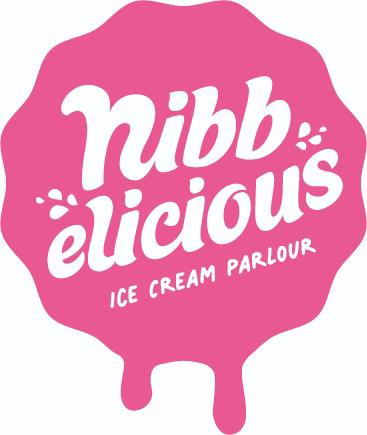 Candidates must be fully flexible and be able to work well as part of a team
Previous customer service and Barista experience is preferred but not essential.
Please send your current CV to maxsportsjobs@gmail.com and state which role you are applying for.