A sale has been 'agreed' for the famous Marble Hill mansion built by the Law family. 
Selling agents, Savills, had sought almost €1 million for 'Ochiltree' which was built c.1929 by Charlotte Law and her husband Hugh A. Law, the former MP. 
A spokesperson for Savills declined to comment until the deal has been formally closed. However, Donegal Daily understands that a price in excess of €1.5 million was agreed.
The new owner is from the north west and there was a lot of interest in the property from all over Ireland and abroad.
Situated on 15 acres of woodland overlooking the sea, Ochiltree took its name from the village of the same name in Ayrshire in Scotland where Charlotte's family, the Stewart family, originally came from.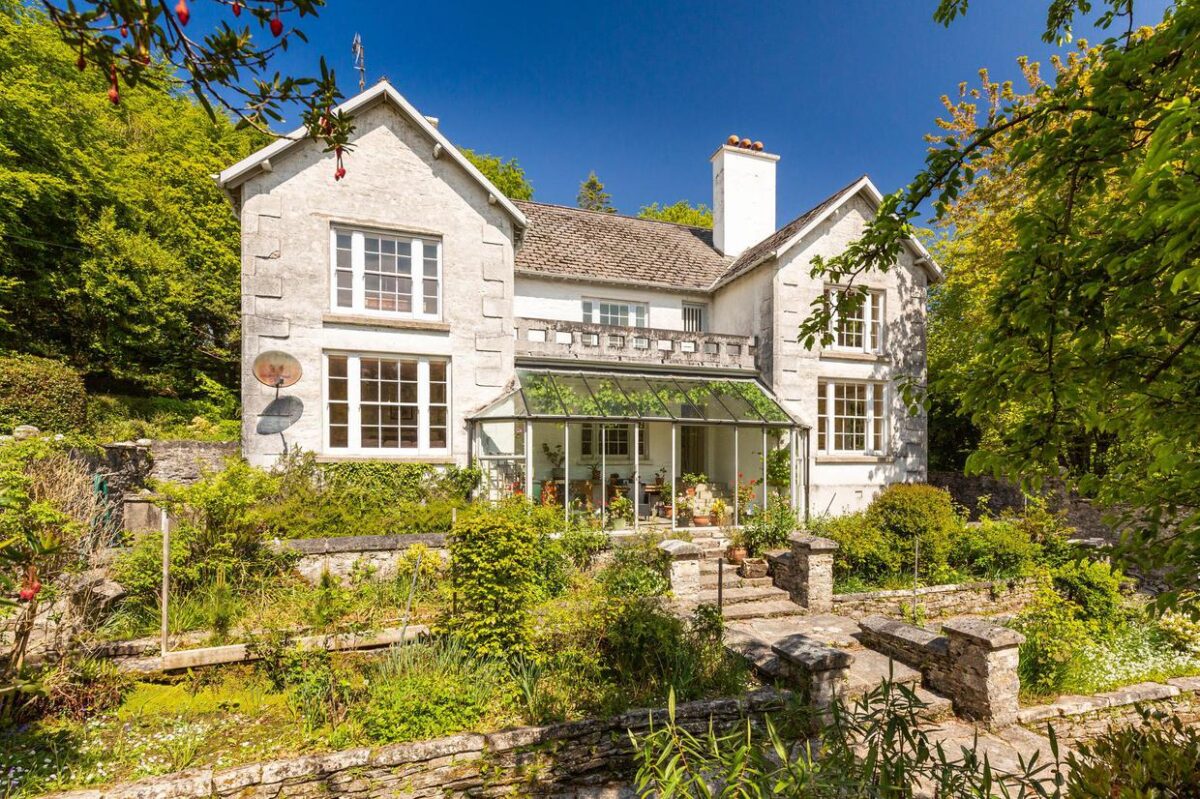 Among the visitors to the Laws over the years were Yeats, GK Chesterton, Percy French, Padraig Pearse and the fairy-spotting artist George Russell.
The Laws sold the property in 1949 to Hugh Duffield who retained a cottage on the land while selling the house and the remaining lands to Samuel James Sibley and his wife.
The Sibley family sold the property in 1952 to Arthur Hans Hamilton and his wife Mary. The Hamilton family were keen on forestry, hence the poplar and spruce plantations which they planted.
The current owners, the MacArthur family, bought the property in 1970 when the Hamilton family moved to Switzerland.
Colan and Biddy MacArthur have since maintained the house and grounds to a very high standard. Biddy passed away recently in her nineties.
Viewers may have spotted Ochiltree when it was used as a location on set for Lisa McGee's mystery murder thriller series The Deceived.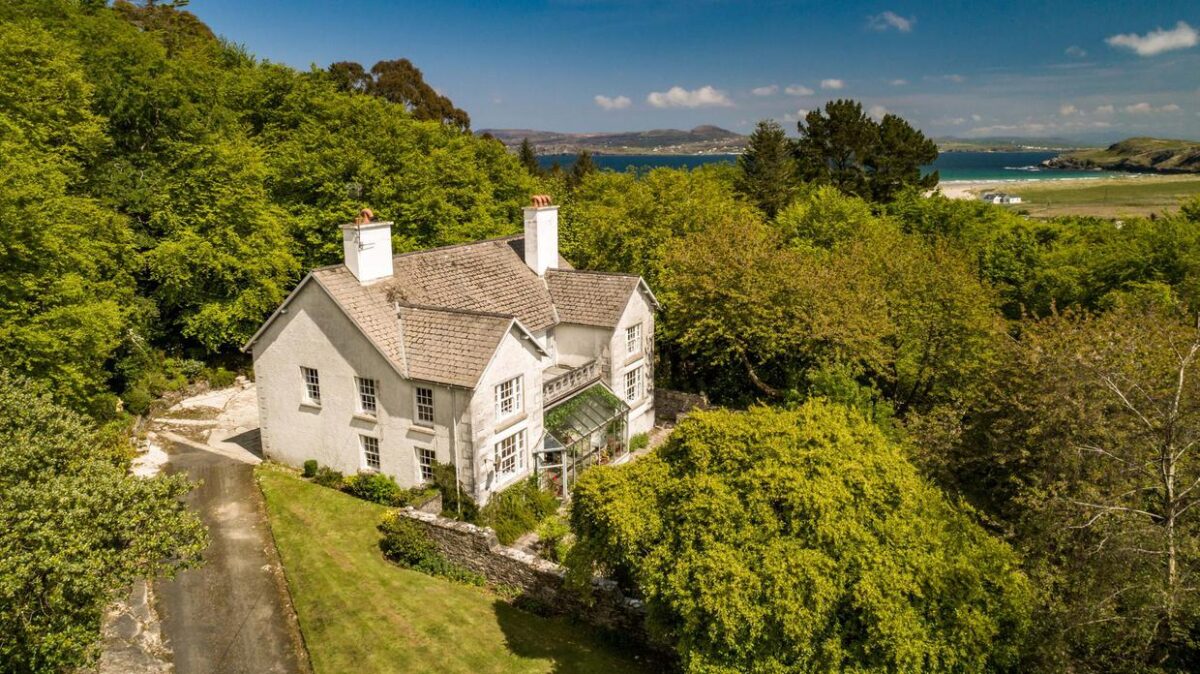 Approached via a sweeping driveway through pillared gates, the 3,234 sq ft house occupies an elevated position a short walk from the beach.
The front door opens into a reception hall which offers access to the sitting room with a Stanley stove, a big traditional kitchen with an Aga cooker, a formal dining room, study, and a sunroom.
There's a pantry, utility, and wet room with WC on the ground floor. The first floor comprises four double bedrooms, one single bedroom, two bathrooms and a WC. Down below there's also a cellar of approximately 164 sq ft.
Outbuildings include two garages, general stores, and a workshop spanning 1,247 sq ft. The gardens have stepped terraces, pools and beds and of course, there's the enchanted woods that so enraptured writers, poets and dotty painters.
Tags: