Pleanáil Teanga Árainn Mhór is inviting artists to design a new logo for the youth of Donegal's largest island.
"We are looking for a new symbol/logo for the youth of Árainn Mhór," a spokesperson for the group said. 
"We would like to see designs that would be clear on t-shirts/stationery, etc and something that does not contain a lighthouse or shape of the island – something different – give it a try."
There are cash prizes for the best three designs.
To enter, send your designs to Fiona at ptarainnmhor@gmail.com before Friday 27th August.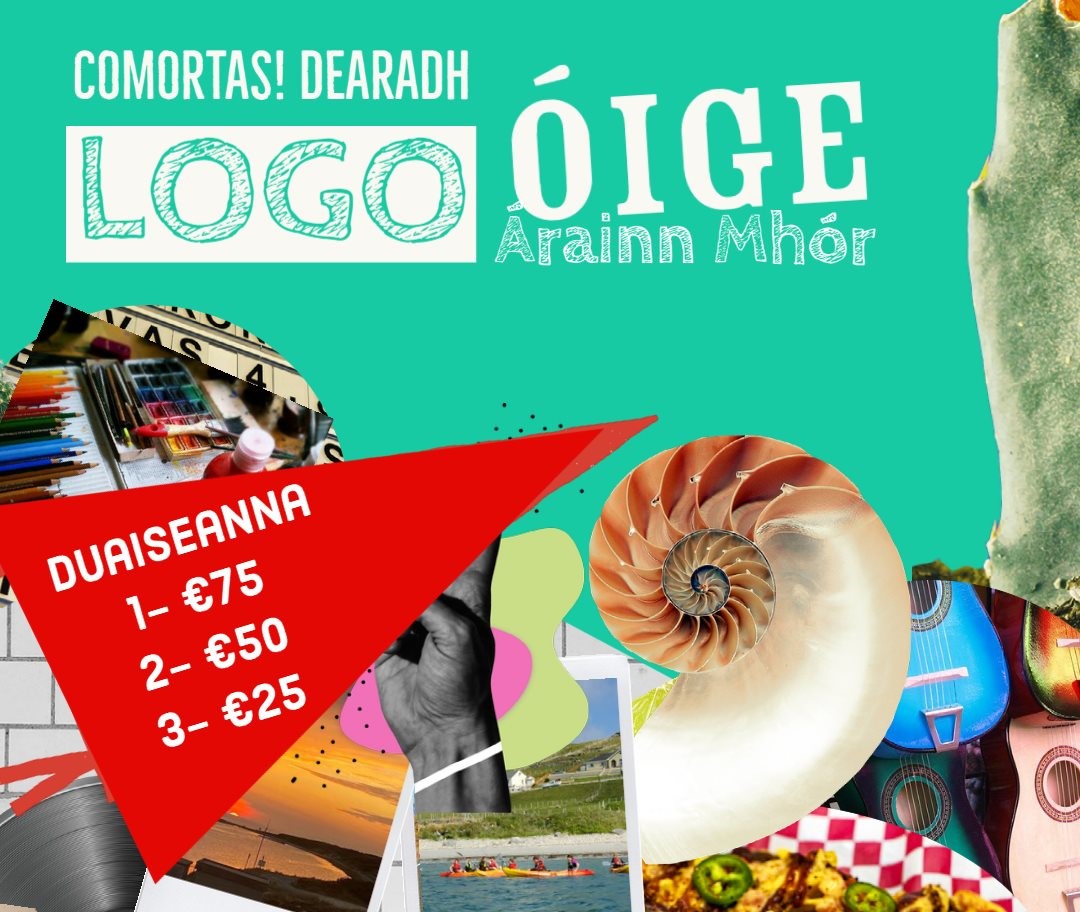 Comórtas!! Táimid ag lorg siombal/logo úr d'Óige Árainn Mhór. 
Ba mhaith linn dearaí a fheiceáil a bheadh soiléar ar t-léinte/staiseanóireacht, srl agus nach mbaineann le Teach a tSolais nó cruth an oileán! 
Rud éigin difriúl- bain triail as agus seol na hiontrálacha isteach go Fiona ag ptarainnmhor@gmail.com roimh Aoine an 27ú Lúnasa. 
Ádh mór!
Tags: