The Native Woodland Trust is seeking volunteers to help out at their most recently purchased wood in Donegal.
Toradh Wood is a 22 acre property on the edge of Glen Lough, near Creeslough, and contains mainly native trees as well as a mixture non-native species. 
"Our volunteer days will involve clean ups and general maintenance," a spokesperson for the trust said.
"We are hoping that people who have time, and live close by, will also be able to check up on the sites and let us know if anything needs our attention." 
In time, the trust hopes that volunteer groups around each site will grow towards being able to care for the woodland and run their own events. 
"We are also eager to hear from anyone who has specific skills in areas such as bird or wildflower identification or even storytelling."
Toradh wood has had a variety of uses over the years, with evidence of recent sheep grazing which has affected the vegetation.
Some ground species diversity will return naturally with the exclusion of grazing.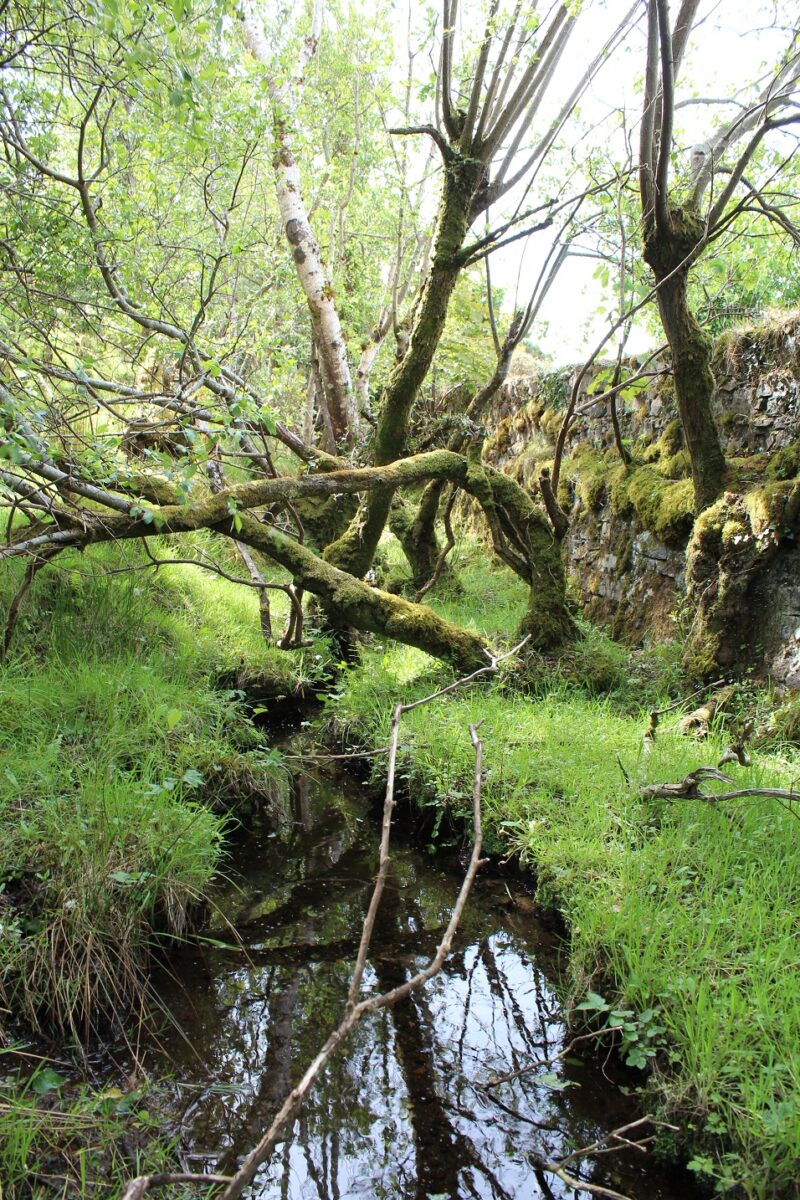 Butterflies, green-veined whites and speckled wood, and birds, like ravens, willow warblers, chaffinches, and blue tits, are all present but improved tree mix could increase the breeding bird list.
If you would like to volunteer, or for further information, go to the Native Woodland Trust Facebook page log on to www.nativewoodlandtrust.ie or email volunteers@nativewoodlandtrust.ie
Alternatively, you can call the trust on 086 816 9924.
Tags: