PATSY McGonagle says that 'leadership and money' are needed for Irish athletics to shine again on the world stage.
The former Irish Athletics Team Manager was reflecting on the Olympic Games.
Thomas Barr was ninth-ranked in the 400m hurdles while Brendan Boyce, competing out of McGonagle's Finn Valley AC, was tenth in the men's 50k race walk.
"It has to be pointed out that in about 30 years we have taken two athletics medals out of the Olympic Games," he said.
"Are we happy with that? What are we going to do about it? Are we going to do anything about it?
"This will take serious planning and leadership and key people who are able to performance manage athletes."
McGonagle was the Irish manager at the 2000 Olympic Games in Sydney when Sonia O'Sullivan won a silver and he was also in the role for the 2012 Games in London, where Rob Heffernan secured a bronze medal.
The Ballybofey man believes that Irish athletics has a potential golden generation with serious potential.
He said: "Are we linking up with coaches in America who are dealing with the athletes? I doubt it sometimes. There is a lot of stuff.
"We have seriously talented athletes at junior level. We have an abundance of them. They will just get to an Olympics and we'll love them to death on Facebook. Then we'll get into the real, brutal world and Facebook won't get them over the line.
"That group needs leadership and it needs money spent on it."
Boyce was one of three Finn Valley athletes to compete in Tokyo. Mark English missed out on qualification from the 800m heats while Eilish Flanagan set a massive new PB in the 3000m steeplechase.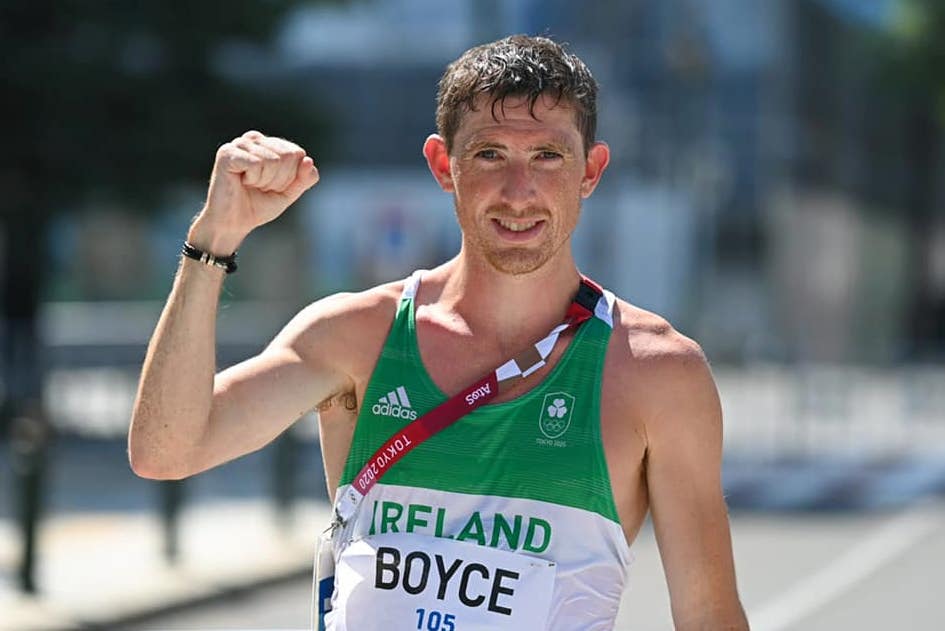 Boyce's top-ten finish was among the real highlights and McGonagle hailed the Milford man.
He said: "It was a brilliant performance
"His progression from his first foray into the Olympics in London, he has improved, worked hard, kept the head down and stayed focus.
"At times watching it, I thought: 'Lord save us, this man might even shoot for a medal'. His mentality approaching major races has always been very positive."
Tags: