Turas Úr are an arts collective based in Donegal.
Seven artists are taking part in a virtual exhibition, whereby each artist will choose an area of local interest, then design and install a sculptural response to that environment.
The artists will document the journey from concept to installation. You can follow our journey on www.turasur.com or on Facebook, Instagram (Turas_Ur_Irl) and finally on Twitter (@TurasUr).
"The covid pandemic has made it difficult for artists of all types to connect with their audiences.
"This project aims to reach out to the public using social and digital media to go behind the scenes as artists create new work in a kind of virtual open studio.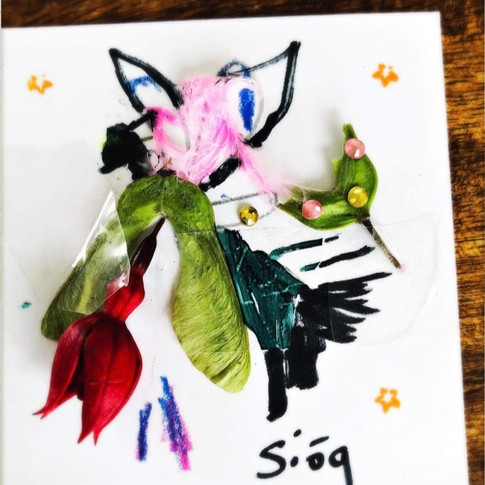 "The artists involved will document the project online as the work progresses – revealing how they work and demystifying the process of creating art" Artist Ewan Berry.
We are also encouraging the public to get involved actively by creating and documenting work of their own, which we will be delighted to feature on our website and social media pages.
Since the outbreak of Covid-19 we have all come to appreciate the importance of our local environment and discovered treasures on our doorsteps. Everyone has a special place, a place they feel connected, somewhere they go to have a quiet moment, feel safe and inspired.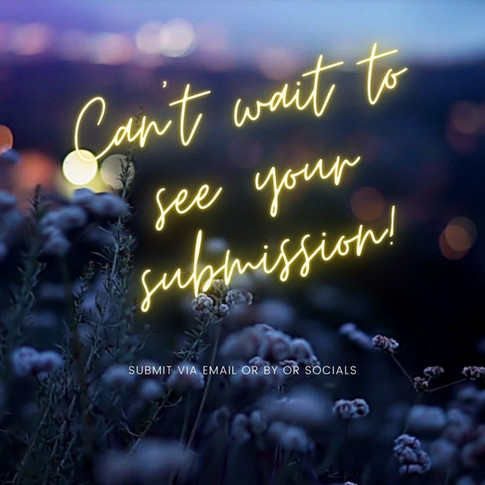 "Come on a creative journey with us. We are encouraging public engagement, by asking you to make a piece of art. This work can be made from absolutely anything if you have old fabric, paper, stones, sand, or any material you have to hand. It can also be a film or spoken word piece. We ask that the finished piece be inspired by your environment, landscape or a place that's special to you. The more individual the better and we are excited to see what you come up with," said artist Leanne McLaughlin.
All the work will be shared on Turas Úr social media. There is no age limit for the project and it would be wonderful if young and old worked together in their creative ventures, creativity inspires collective thinking, crosses all boundaries and cultures, now is your opportunity to be involved and put your individual stamp on a large communal virtual exhibition.
Please send your entries through the contact page on www.turasur.com, info@turasur.com, or through our socials.