LIFFORD Celtic, the home club of legendary Republic of Ireland goalkeeper, Shay Given, have withdrawn from the Donegal Junior League.
On the eve of the new season, which kicks off this weekend, Lifford Celtic's absence has been confirmed.
The Brian McCormick Cup gets the 2021/22 season underway. Lifford weren't due in action until Sunday-week, when they were slated to face Drumoghill at The Moss.
However, the Greenbrae club – the first ever winners of the Donegal League in June 1972, beating Swilly Rovers in a play-off have pulled out.
"Unfortunately all isn't as we thought it would be," a statement from the Donegal Junior League said.
"After playing in the League since it's inception in 1971, we have been informed that Lifford Celtic will not be entering a team this season.
"The news has been met with an air of sadness. Lifford Celtic have been one of our most successful clubs over the years."
Premier Division champions in 2013, Lifford slipped back down the divisions again in the intervening years.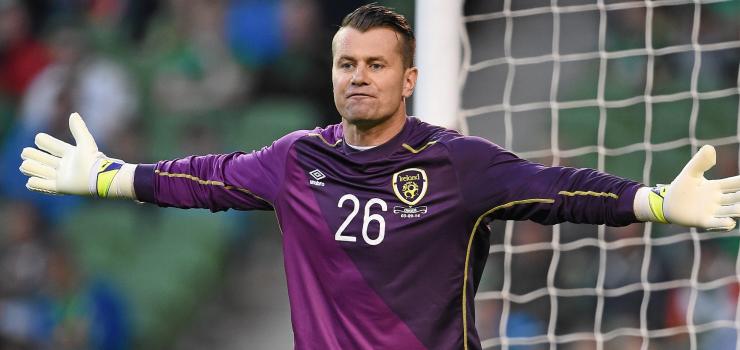 It was while playing for Lifford as a young teenager that Given's talents were first spotted. On their run to the FAI Junior Cup semi-finals in the 1991/92 season – losing to Neilstown Rangers in that game – Given was a standout and soon signed for Celtic.
The Donegal League remain hopeful that Lifford's absence will be a short one.
They said: "While we are resigned to not having Lifford Celtic with us this season, we hope to see them back next year or the year after.
"They certainly will be welcome back whenever they are ready.
"That return will depend largely on the progress of their current under-16 team and their development into senior players.
"All we can say at this stage is our League will be sadly lacking the name of Lifford Celtic during the 2021/2022 season but we wish the club well as they strive to return to our ranks in the future."
Tags: