COUNTRY star Daniel O'Donnell said he was 'in awe' of the Gooch family after participating in an amazing fundraiser.
The Kincasslagh crooner pushed the last leg of Noah's Bed Push on Sunday.
Over €113,000 has been raised thanks to the 250km bed push from Crumlin Children's Hospital to Letterkenny University Hospital, organised by the parents of Noah Gooch (6) who has been receiving treatment at both facilities.
With thousands more in donations and bucket collections expected, that tally will soar even further.
"We are humbled and amazed and we stand in awe of Lee, his wife and his family at a time when many people would retreat into themselves," Daniel said.
"They have turned their terrible situation into something so positive. We are standing in your shadow and we are privileged to be a part of this."
Noah's father, Lee, a popular presenter on Highland Radio, paid tribute to everyone who had helped the fundraiser.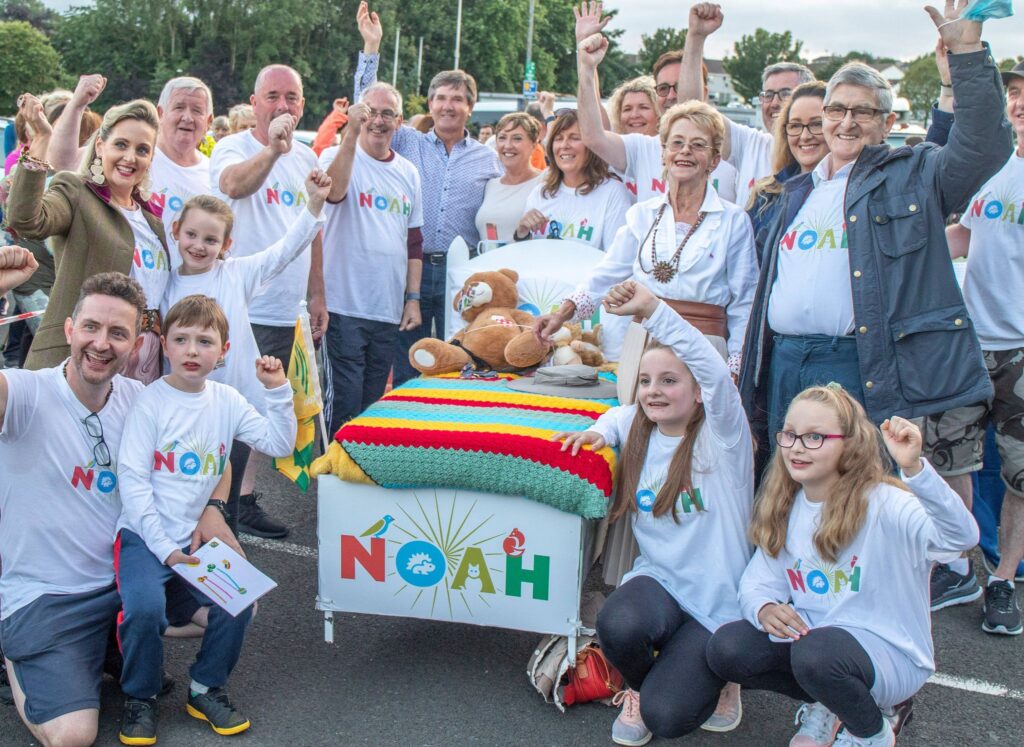 Such was the swell of support from the public, Lee had planned to take a box under the bed containing a variety of items people had sent, including medals, prayers, holy water, rosary beads and messages of support.
"The box was just too big to put under the bed," he said.
"That kept us going all the way. This started off as a very small team. It just grew bigger."
Noah and his mother, Claire, were in LUH, where the finish line was located while Lee was accompanied by their eldest son, Lee junior.
He paid tributes to the staff of the Children's Ward at LUH and Gartan National School, who were also represented.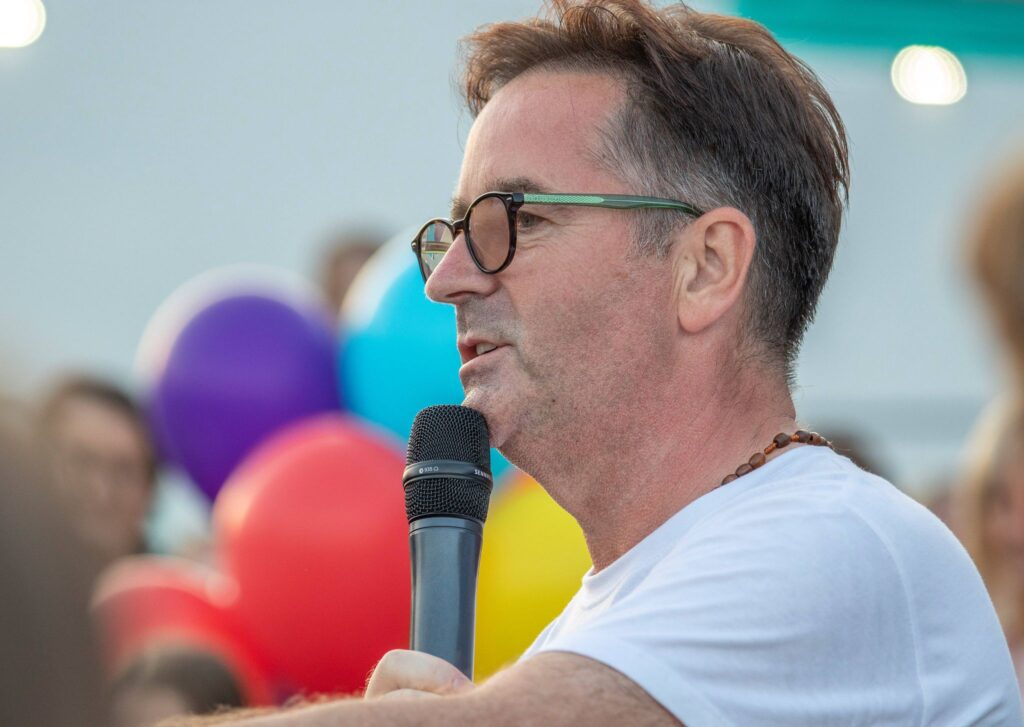 Lee's former colleague at Highland, Shaun Doherty, was instrumental in Noahs Bed Push since Lee reached out following Noah's diagnosis of leukaemia in January. Shaun arranged for his friend Fr Neal Carlin to say a special prayer for Noah. In a touching tribute to Fr Neal, who passed away earlier this month, Shaun wore the late priest's runners during the bed push.
The final day of the four day event began in Newtownstewart on Sunday morning. Huge crowds gathered at Lifford bridge to welcome the team back into Donegal. From there, they made their way back to Letterkenny.
"If we had Sam Maguire, there wouldn't be any more about," Daniel remarked.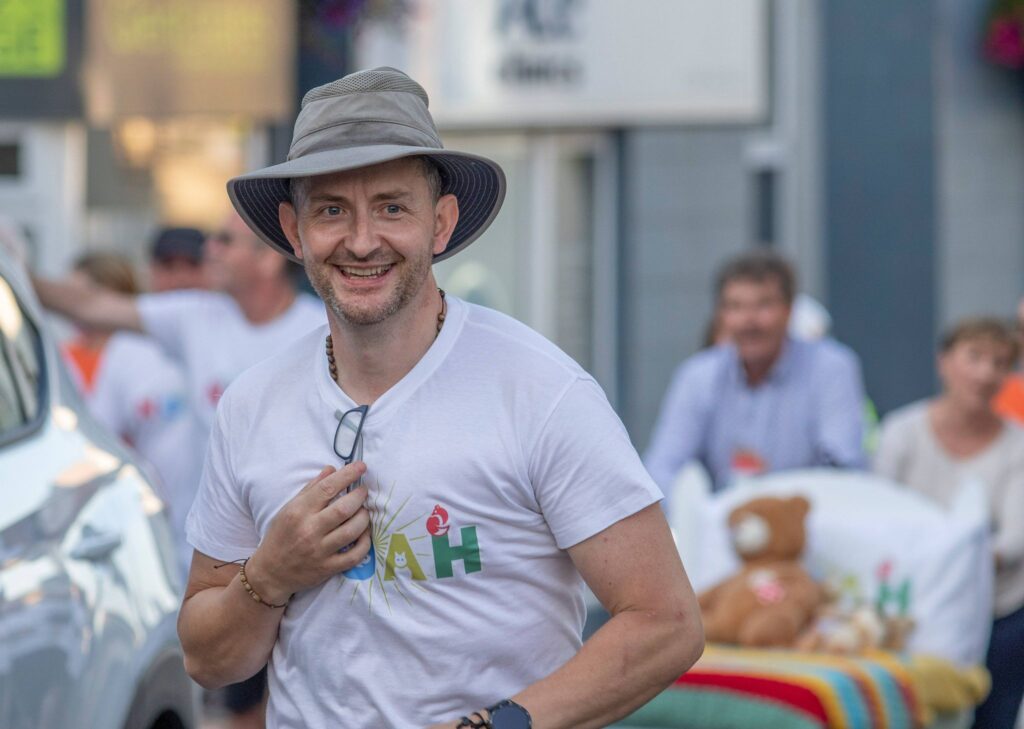 "We are absolutely honoured to be a small part of this great group of people."
Lee Gooch told how the fundraiser and the publicity around Noah's illness had also helped other parents of sick children who had got in touch with the family.
He said: "This has touched everyone and I see you all as Team Noah."
The organisations who will benefit from the proceeds are: Aoibheann's Pink Tie; Crumlin Children's Health foundation; Blood Bike North West; BUMBLEance; Donegal Down Syndrome; Hand in Hand; Letterkenny University Hospital Children's Ward; Children Disability Network Team, Donegal North; Ronald Mc Donald.