Motorists in Inishowen are again being urged to slow down.
Buncrana Roads Policing Unit have issued the reminder after two drivers were caught driving well in excess of the speed limit. 
Fixed charge penalty notices were issued by them this morning when one motorist was clocked at 125 KPH (78Mph) in a 80KPH (50Mph) zone while the other was travelling at 127 KPH in a 100 KPH zone.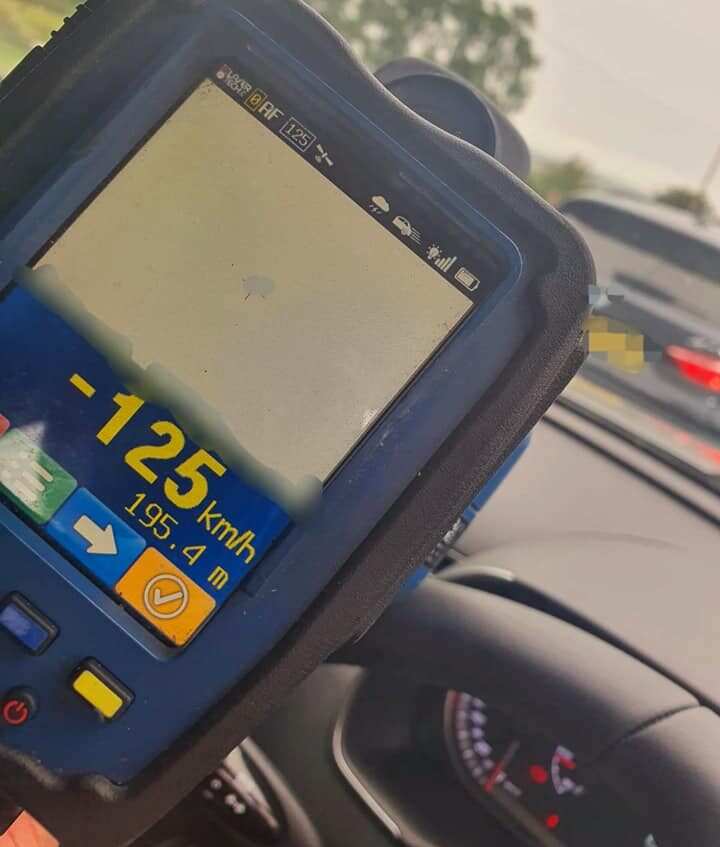 "Slow down and arrive alive," is the message today from the Buncrana RPU.
Tags: