The Finn Valley Community Employment (CE) Scheme is currently seeking a full-time supervisor.
Vacancy –     Supervisor, Community Employment Scheme
Job Details                
Job Title:                  Staff Supervisor
Start Date:                 18/10/2021
Location:                    Killygordon – Castlefin
Working Hours:        Full Time
Contract Type:          Contract / Project
No. Of Positions:       1
Career Level:             Managerial
Salary:                        To Be Confirmed
Hours of Work:         39
Essential Candidate Requirements
3 Years of Staff Supervisor Experience.
QQI Level 6 Certificate or Higher in Business/Financial/Administration, Training, Human Resources, Project Management or related disciplines (incl. Higher Advanced Certificate & National Craft Certificate).
IT Skills are also essential (e.g. ECDL) Minor Component Awards are insufficient.
It's desirable that Candidates have experience in Administration, Computer Literacy and finance.
Candidates must be able to work on own initiative, ability to make decisions, flexibility and leadership necessary.
Candidates must have clean Driving Licence and access to own vehicle.
Job Description & Skills Required
The CE Supervisor is responsible for overseeing a work experience and training program for those who are long term unemployed, aiming to progress participants on to employment or education.
To ensure the effective and efficient management and cooperation of Personnel, financial and material resources of the CE Scheme.
The Staff Supervisor will report to the Sponsoring Committee on all aspects of the CE Scheme.
The Staff Supervisor will provide support and mentoring to CE Participants in gaining training and skills/qualifications and competencies in preparation or future employment.
Applications by email only to cakeclg@gmail.com or info@cpiltd.net by 5pm on Thursday 30th September 2021.  Please submit a cover letter, C.V. and a copy of Qualifications at Level 6 or Higher for verification and approval.  Short listing will apply based on submissions received.
Please contact the Offices on 074 9149557 or 074 9143976 to confirm receipt of application.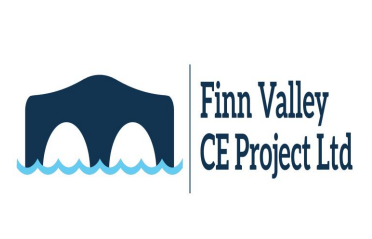 The Community Employment Programme if funded by the Department of Employment Affairs and Social Protection.
Tags: