A DONEGAL County Councillor has asked how Lifford Community Hospital was allowed deteriorate into such poor condition that it has been temporarily closed.
The facility, which catered for 20 residents, closed after a HIQA inspection in July highlighted serious defects to the building which it said 'significantly impacted' the well-being and safety of the residents.
The matter was raised by Councillor Gerry Crawford at a meeting of the Health Forum West this week.
"This is one of the most serious issues I have had to deal with since my time on the HSE Forum," Cllr Crawford said.
"This was ongoing in the worst phase of the pandemic. How did we get to this point? Did no-one look at the damage that was caused inside the building?"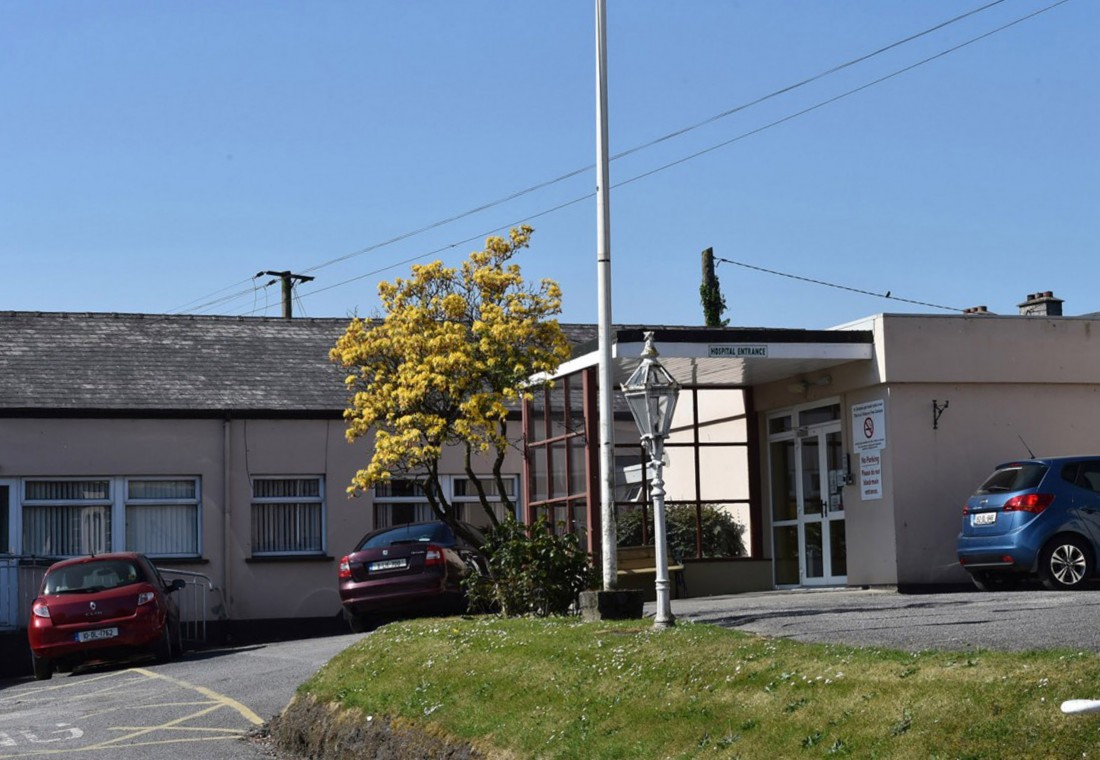 The HIQA report found that the provider had failed to carry out essential works to repair the the building, which were highlighted on foot of a previous inspection two years ago.
Water damage from a leaking roof caused extensive damage to the structure of the building including internal ceilings and walls in a number of resident areas.
John Hayes, the Chief Officer for CHO 1, said in response to Cllr Crawford's query that a tendering process to repair the roof was delayed due to the Covid-19 pandemic.
Work commenced in 2021 with patients and staff having been relocated in early August to facilitate the upgrades.
A submission for funding for capital refurbishment has been escalated under the 2022 estimates process, Mr Hayes said.
Upon approval being granted, the works will be completed and Lifford Community Hospital will reopen as a Short Stay Unit under the Safer Better Healthcare Regulations. Services provided will be Respite, Rehabilitation, Assessment and Convalescent Care.
Cllr Crawford said: "For all the time we have criticised HIQA, what would the position have been had HIQA not done this report?
"Surely it was someone's responsibility to notice and report these issues?
"It shouldn't have taken HIQA to see water running down the walls, fire doors not closing, to see that fire extinguishers are out of date or that water was dangerously close to plus. It's such a disappointment that it has been allowed to go to this stage."
Tags: