Most people would think that Century Cinemas owner Mark Doherty would have been the first to see the latest James Bond instalment.
Since midnight on Wednesday last, the Letterkenny cinema has done a roaring trade thanks to Daniel Craig and company.
In fact, there hasn't been a cinema seat available in the three screens showing 'No Time to Die' since it came out.
Doherty is delighted but doesn't think the latest Bond and the last starring Craig is the saviour of the silver screen.
"I don't think it has saved cinemas because I think we're still here but I do think it has perhaps relaunched them again.
"We've been very busy, not a seat available in the three screens we are showing it on. Some cinemas did all Bond in every screen but we wanted to give people a choice.
"Because of social distancing we are operating at about 45% capacity but that's good and we are very serious about adhering to the guidelines because it makes good business sense," said Doherty.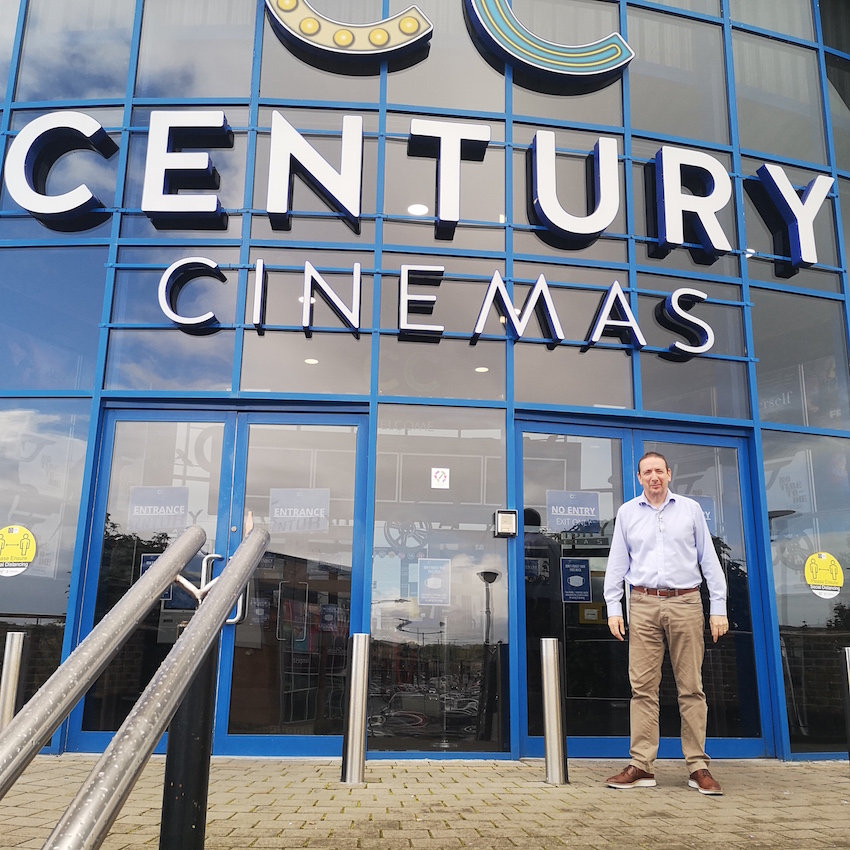 One would think that Doherty would have been the first to have witnessed (spoiler alert!) Mr Bond perish on his last mission.
So isn't he a Bond fan?
"I love Bond so don't tell me what happens," laughs Doherty.
"I'm just waiting for a free three hours and I'm going to reserve screen one some morning with a bucket a popcorn and a large coke and enjoy it from start to finish."
Such are the advantages of being the owner of your own cinema.
The return of Bond comes as a hefty schedule of big pre-Christmas releases looks set to bring cinema-goers back to their once weekly binge.
Doherty has a number of upcoming releases on his 'to see' list including Venom, Dune and Belfast.
As someone who was a child in the late 60s and early 70s growing up in the Troubles in Derry, he's a little apprehensive about how Belfast will be portrayed.
Pre-pandemic there was workforce of 110 employees at the Century Complex with the complex now operating with 80 employees at present.
Doherty is confident about the future of cinema and hopefully leaving Covid in the rear-view mirror.
"My wife would call me a pessimist but I'd say I'm a realist but I'm hoping we've left Covid behind but that's not to say that we still don't have to be so careful.
"I'm confident the cinema will bounce back. It's still part of people's social diary be that on a weekly or monthly basis and it's still an escape from reality.
"And let's face it, we all like escaping from reality every now and again," he adds.