A wonderful new booklet on the ancient woodlands at Glenveagh National Park has just been published. 
The publication, The Ancient Woodlands of Glenveagh, was written and compiled by Head Gardener, Sean O'Gaoithin, and was launched at the park during the week.
"Nothing could be more important than conserving the ancient woodlands of Glenveagh, and on National Tree day we are delighted to share news of a recent publication written by our Head Gardener Sean O'Gaoithin," a park spokesperson said.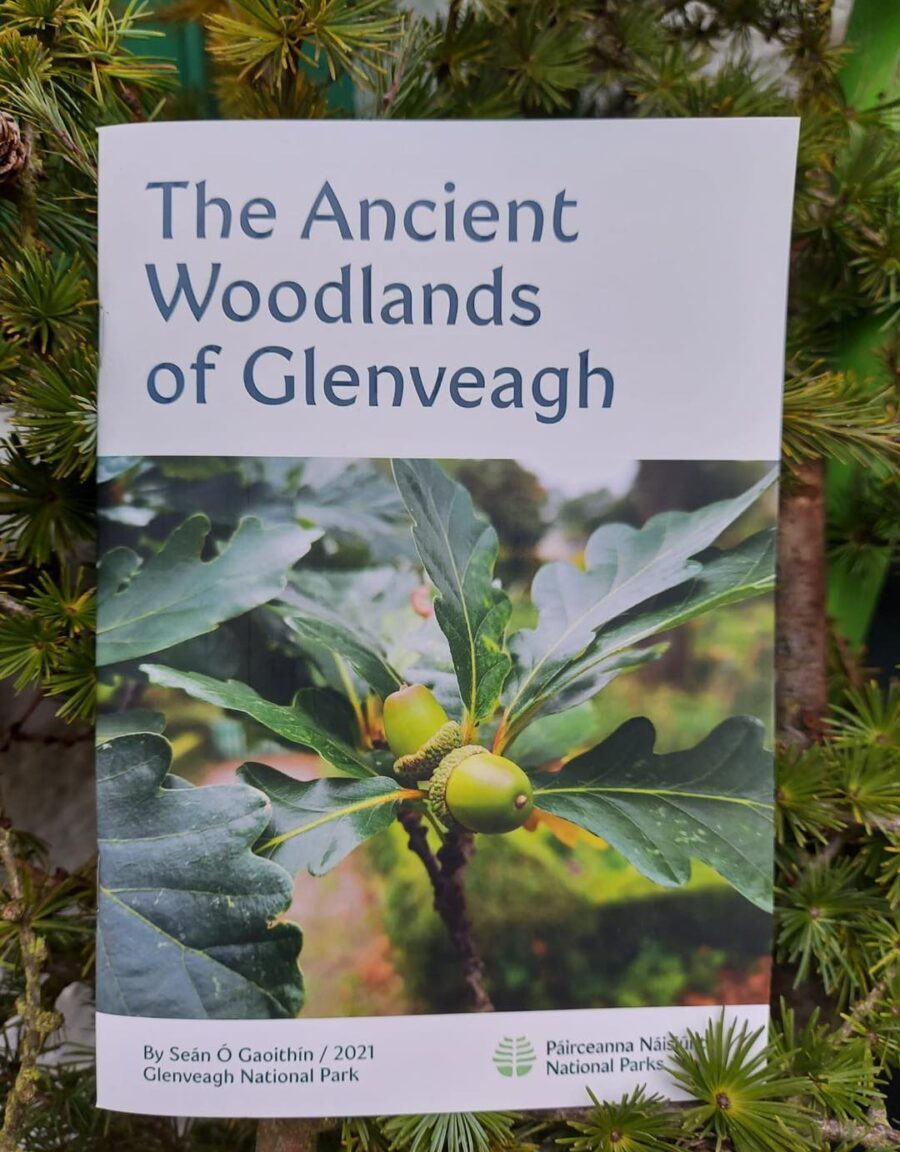 "This guidebook is dedicated to what is known about the cultural and natural history of our woodlands and to highlight the rich biodiversity they hold. It also opens a discussion around the challenges we face in making sure these precious habitats survive and thrive for centuries to come." 
Copies of the book are available from the park or by contacting the Education Centre there if you or your local community would like to receive some. 
The publication will also be available to download from the Glenveagh National Park website in the coming weeks.
Tags: